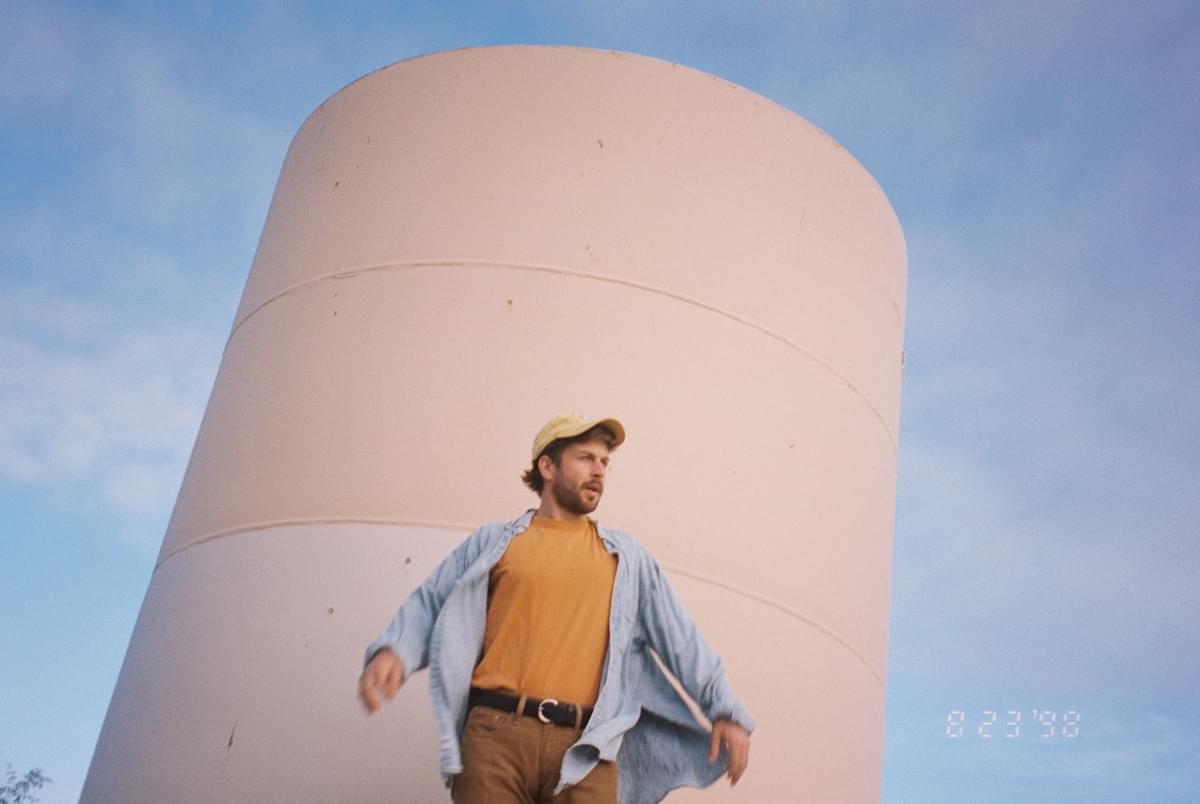 Runnner struggles to reunite his mind and body on pensive new song "New Sublet"
Runnner, the project of songwriter/producer Noah Weinman, explores the difficulty in trying to feel present when your mental and physical are elsewhere on new track "New Sublet".
"New Sublet" is a forlorn ballad that opens with a meditative acoustic guitar melody, and is driven by soft percussion that imitates the monotonous sound of water dripping from a tap, emphasising the feeling of loneliness and empty space with the hypnotic, recurrent 'drip drop' sounds.
The cyclical nature of the instrumentation only makes Weinman's lyrics cut deeper, as he sings, "Always repeating / Cutting my teeth on / Atlantic beaches gone / Unsteady reaching / Watching my friends leave town."
Weinman also sings of "providence fleeting out", reiterating a sense of personal absence and stagnation right before the banjo and brass are introduced to the pensive track.
Runnner's new folk ballad sees Weinman's lyrical expertise at the forefront, creating an incredibly poetic, relatable and reflective song that closes with the brilliant line, "You're just getting addicted to starting all over again."
Weinman tells Best Fit of the new Runnner song, "This song really came together in fragments. I wrote some of the lyrics when I was living in LA, and some back when I was living in Rhode Island. When I started putting the words to music I kept swapping the order of the lines around to try and make the narrative feel more cyclical. It's the second song of a three song cycle that meditates on physically being in one place while mentally being in another, and how that kind of puts you in neither."
Get the Best Fit take on the week in music direct to your inbox every Friday