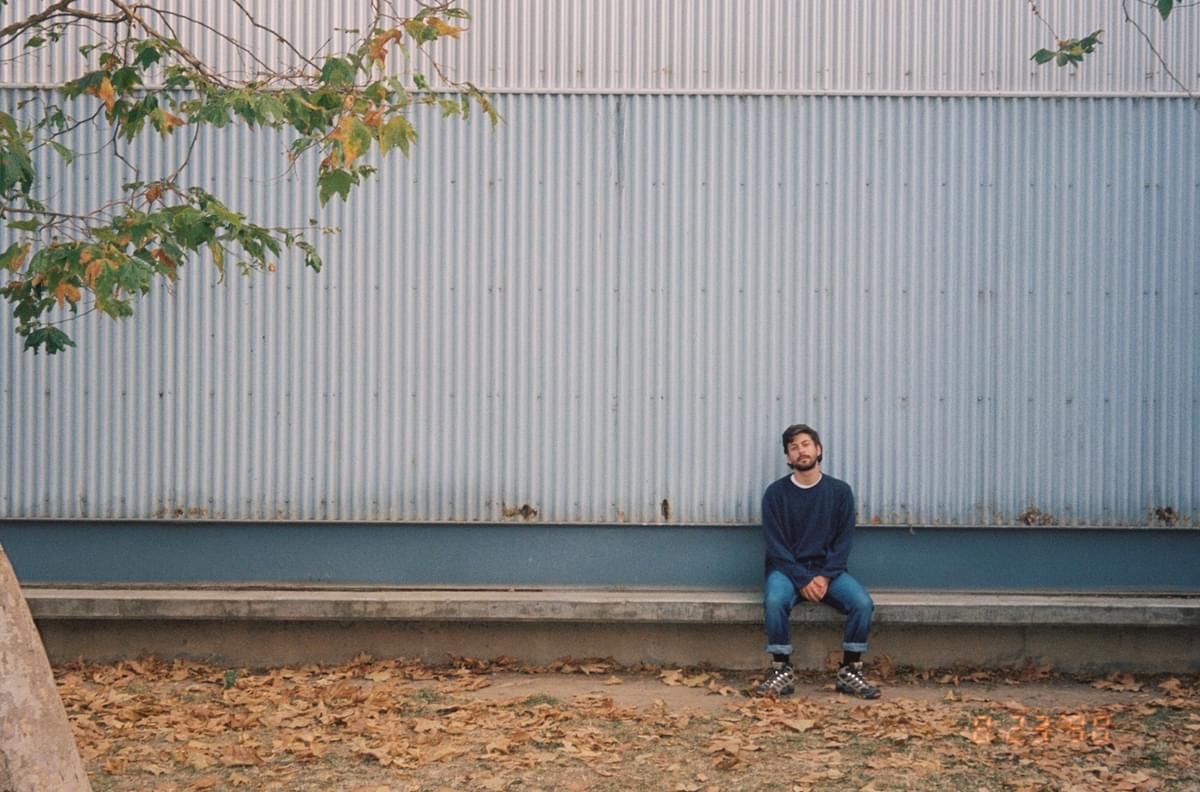 Runnner unveils new EP with spine-tingling closing song "Skewed"
Runnner has released his new One of One EP today (30 September), which includes the enchanting and brief closing track "Skewed".
"Skewed" features on One of One alongside Runnner's earlier outings "New Sublet", "Ur Name on a Grain of Rice", "Heliotrope", and a rework of Thundercat's "Captain Stupido".
The new track is the shortest on the project, clocking in at under two minutes, and adds more focus to Noah Weinman's enchanting vocals through sparse instrumentation that backs his poetic lyrics.
Weinman extends his vocals on "Skewed", leading the guitars and banjo that strum softly as he hangs on to each note while singing, "How I don't want to go home / 'cause I don't drive drunk anymore."
Speaking to Best Fit, Weinman reveals that the track is one that he "almost threw away". He adds, "It ended up sticking around because we would start our sets with it back when we were doing opening slots that didn't guarantee a sound check. It became kind of a practical soundcheck/song hybrid before we would launch into something else. I always liked the lyrics and when I was writing "Frame" I stole the ending line thinking that "Skewed" would never get released, but now I like that those two songs are connected like that."
"Skewed" is another beautiful folk-infused ballad from Runnner, and even though it runs for a shorter time, Weinman manages to make it one of the most enchanting tracks on the EP.
On the EP, Weinman says, "I think of One of One as being linked to the last EP, Fan On, so the title is meant to be a bit ironic. There are a lot of lyrical and musical overlaps, and the themes are pretty similar. Fan On was kind of an inward spiral whereas One of One feels outward. In my mind they could have all been combined into one LP, but it was fun to dole it out in smaller pieces."
Get the Best Fit take on the week in music direct to your inbox every Friday