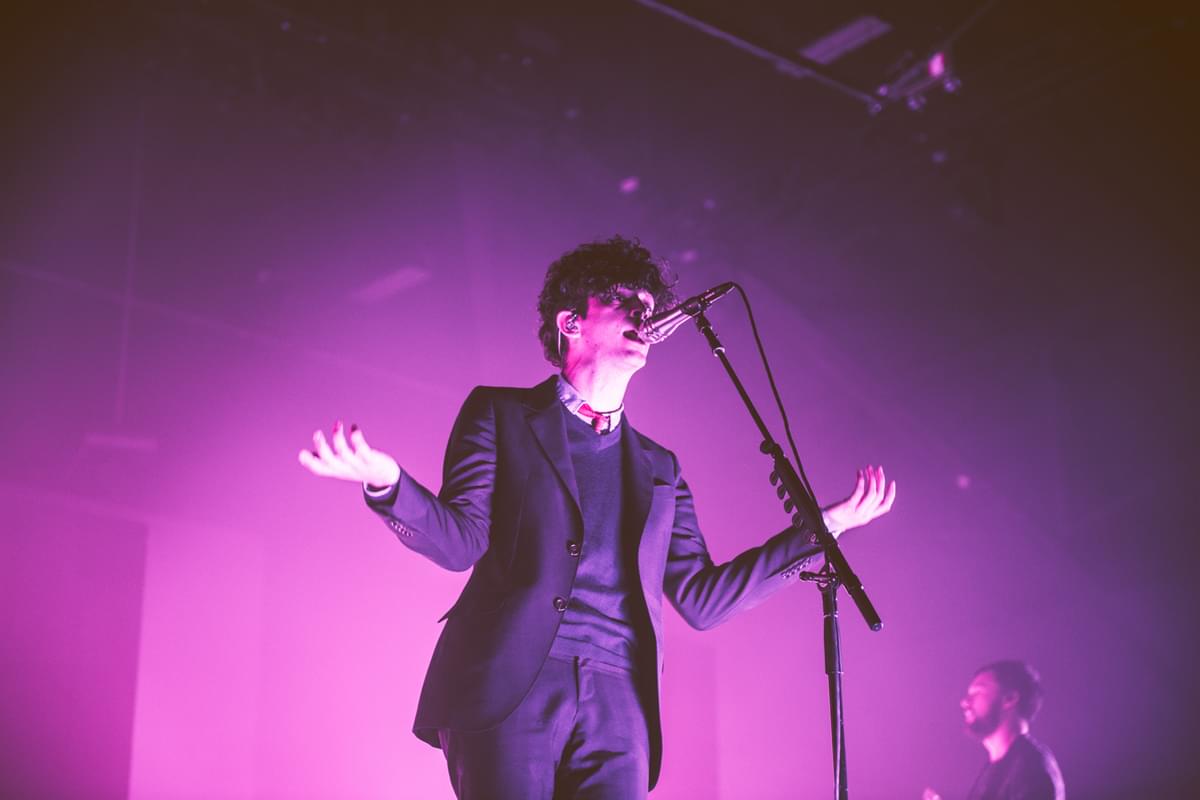 Release date for The 1975's new album Music For Cars appears to emerge online
It looks a lot like The 1975's upcoming album Music For Cars has a proper release date at last.
A preview in UK paper The Guardian reckons it's out on Friday 27 April:
Um, @jamieoborne what do The Guardian know that we don't?

Well spotted @anduraliar #the1975 pic.twitter.com/EeknEilsZP

— The 1975 Updates (@The1975_Tour) January 2, 2018
This date doesn't align with the rumoured 1 June release date, so perhaps it's that What A Shame EP frontman Matty Healy has been steadily teasing.
Seemingly in response to the uproar from fans, The 1975's manager Jamie Oborne teased the band's "next phase" on Twitter, but then promptly tweeted out a track that might hint all of this April stuff is #fakenews...
Next phase @Truman_Black

— Jamie Oborne (@jamieoborne) January 2, 2018
January 2, 2018
So is Music For Cars coming in April? Is it that rumoured EP? Something else? Nothing at all? Dork report that the 27 April date first appears on the Album Of The Year website, which can be edited by pretty much anyone, if that has any bearing on it being real or fake.
Healy told us a while back that they were definitely working on the next record, and he's since said that the band plans to release new music in the near future. The 1975's Mercury-nominated second record - I Like It When You Sleep, For You Are So Beautiful Yet So Unaware Of It - was released in 2016.
Get the Best Fit take on the week in music direct to your inbox every Friday