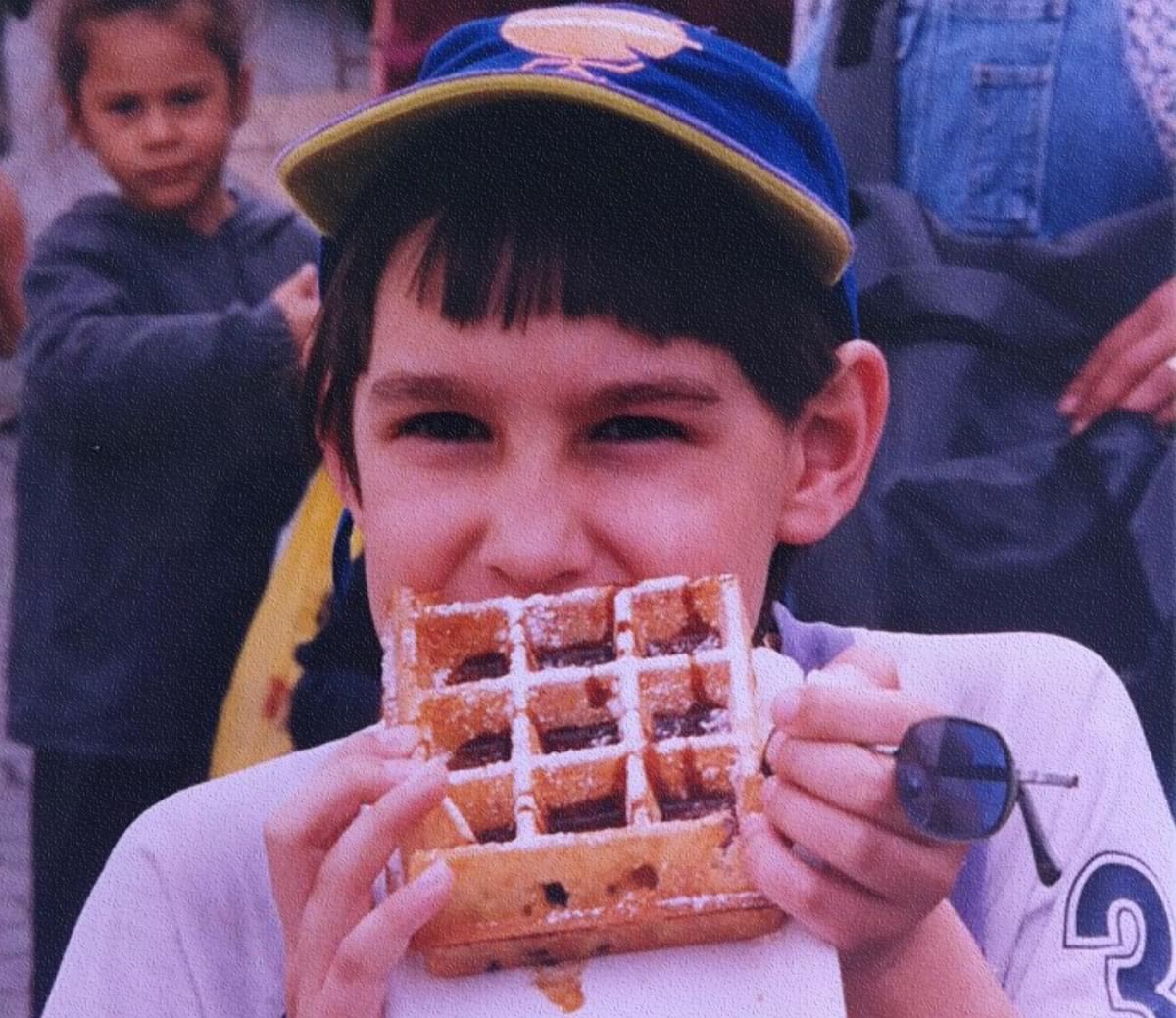 Oscar Scheller joins forces with MUNA's Katie Gavin for new track "I'm Enough"
Oscar Scheller is back with new track "I'm Enough", which features MUNA's Katie Gavin and will appear on his Boys Cry album landing later this month.
"I'm Enough" is Scheller's first release of 2021, and follows previous outings "Half Eaten", "Average Joe", "Peach" and "Famous Enough to Die".
Scheller says of the track, "I was in New York as I'd flown out to see a girl there, but it didn't work out how I had imagined. I was super bummed and after aimlessly wandering the streets of Manhattan I wrote two songs and one was "I'm Enough". It was my response to the experience, a sort of conversation with myself to remind myself I am enough, with or without someone. No need for external validation or acceptance. It's really important to keep reminding yourself of that however "Live Laugh Love" it sounds, it's the gospel."
Boys Cry will folllow Scheller's 2019 album HTTP404.
On top of releasing his own singles last year, Scheller made an appearance on Yaeger's "Nosebleed" track in June 2020.
"I'm Enough" featuring MUNA's Katie Gavin is out now.
Oscar
Scheller's
Boys Cry
album will land 15 February.
Get the Best Fit take on the week in music direct to your inbox every Friday