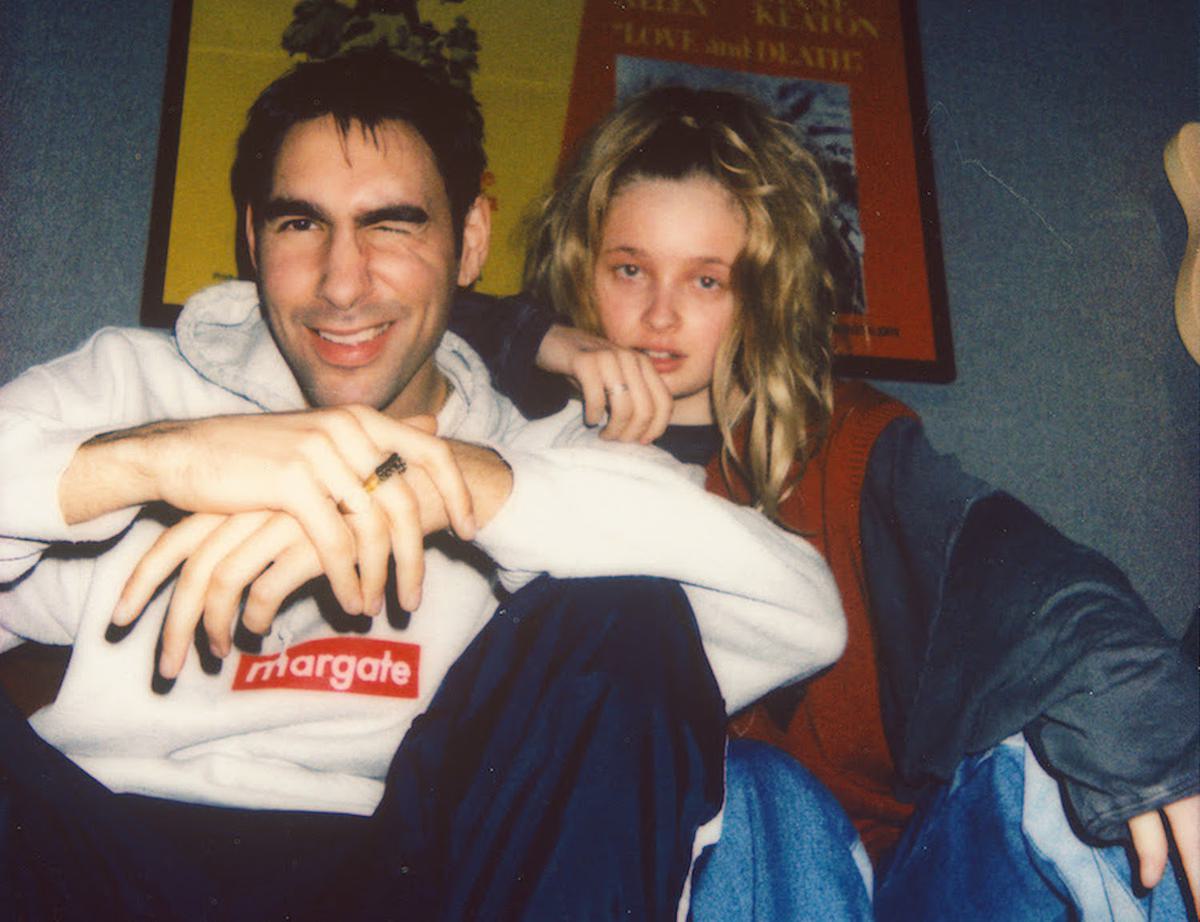 Yaeger links with Oscar Scheller for new track "Nosebleed"
"Nosebleed" is Yaeger's second single of 2020, after teaming up with Casper The Ghost on "Peace n War" back in March.
Expanding on the new track, Yaeger says, "Have you ever found a picture of an old friend wondering why you're not friends anymore? "Nosebleed" is about the ones you lost track with, and you wish they'd pick up the phone and give you a call. But so could you."
Scheller adds that the track is "about the little moments you shared with someone who was a part of your life. It's about the things you wish you could tell them if they'd only listen."
The Swedish singer/songwriter is yet to follow up her 2019 EP Fixed-Gear.
Yaeger's "Nosebleed" single featuring Oscar Scheller is out now on Chess Club Records.