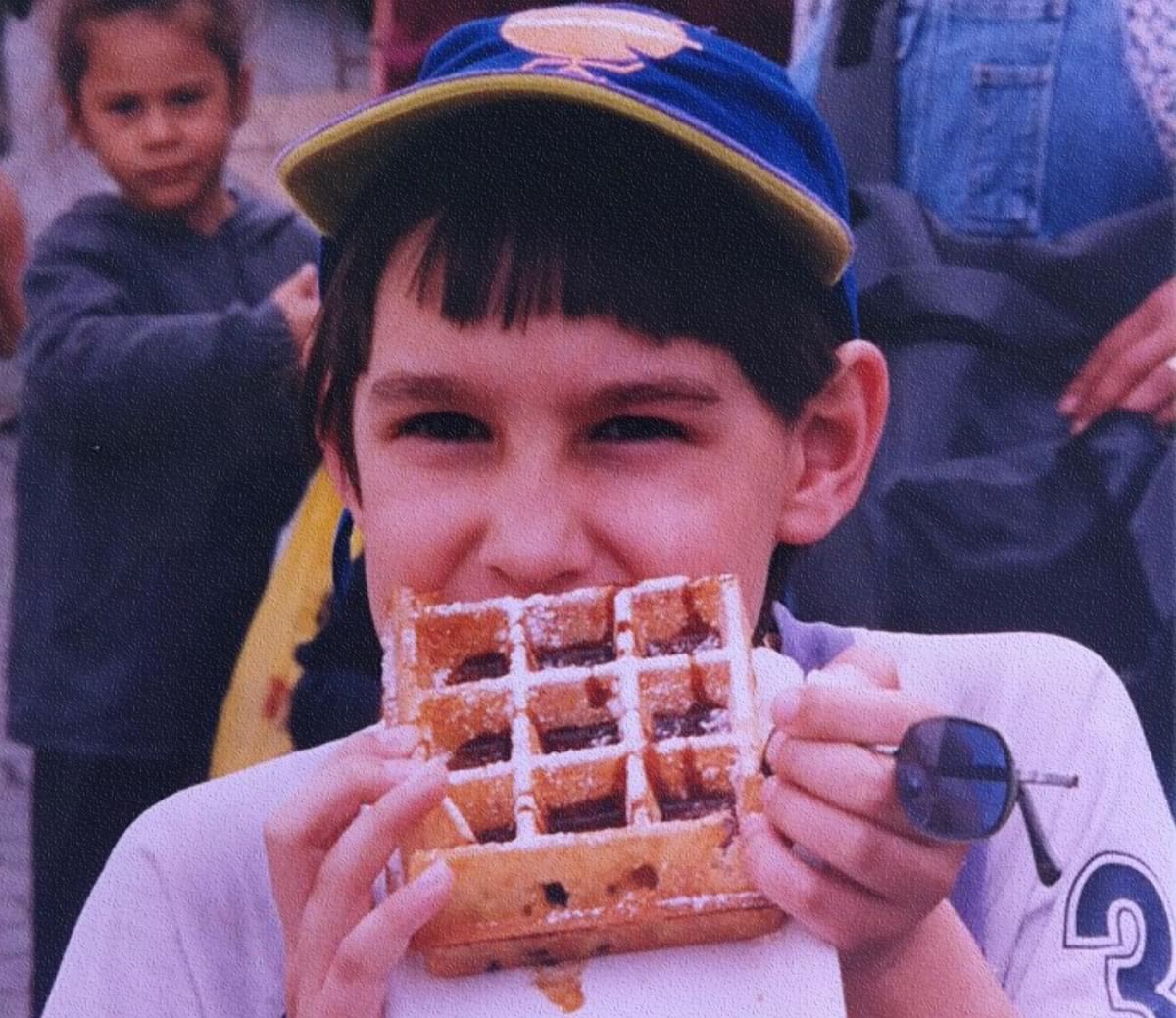 Oscar Scheller drops new song "Half Eaten", confirms upcoming album Boys Cry
Oscar Scheller has returned with new track "Half Eaten", and has confirmed that it'll feature on his forthcoming album Boys Cry.
"Half Eaten" is, in Scheller's own words, "a diary entry of the 14-year-old me living in a new area, going to a new school and generally really struggling."
Scheller adds, ""Half Eaten" because I felt like there was half of me left, as I was being consumed by anxiety which took away my appetite for life. Shout out to Ms. Atkins, my music teacher, for the keys to the music room. That shit saved me for real!"
The track follows on from earlier outings "Average Joe", "Peach" and July's "Famous Enough to Die".
Alongside sharing the new track, Scheller has confirmed news of his upcoming album Boys Cry, which will folllow last year's HTTP404 album.
On top of releasing his own singles this year, Scheller made an appearance on Yaeger's "Nosebleed" track in June.
"Half Eaten" is out now. Oscar Scheller's Boys Cry album will land 15 January 2021.
Get the Best Fit take on the week in music direct to your inbox every Friday