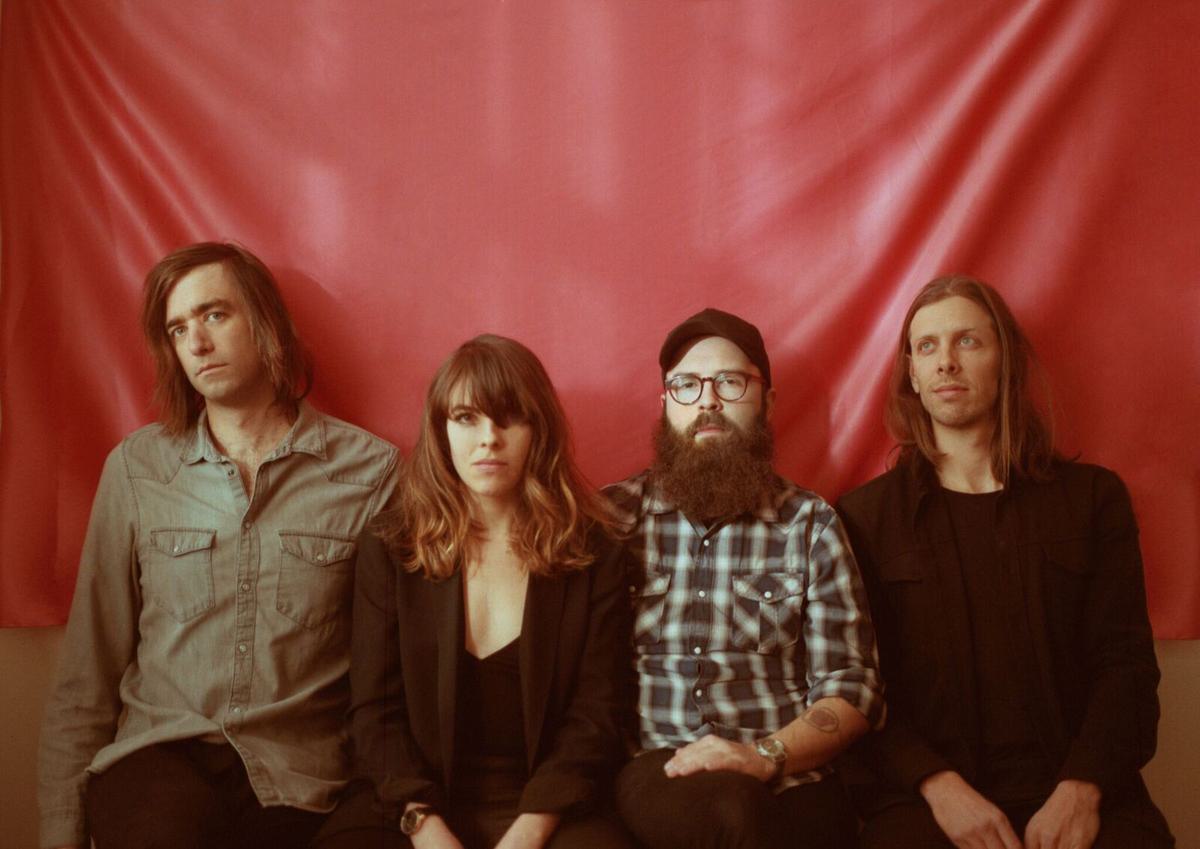 Listen to Hop Along's new album Bark Your Head Off, Dog
Hear Hop Along's new LP over on NPR.
Hop Along have already revealed "How Simple", "Not Abel", and "Prior Things" from the record - their first since 2015's sensational Painted Shut. The album looks at ideas of 'power' and - more specifically - the men who wield it.
"I've been thinking about that a lot. That I just deferred to men throughout my life," says the band's Frances Quinlan of the album. "But by thinking you're powerless, you're really robbing yourself. I'm at a point in my life where I'm saying instead, 'Well, what can I do?'"
"People romanticise the idea of finding themselves, but when they do, at least in my experience, it can be really difficult," Quinlan adds of the new song. "You see how you fail others and how others fail you."
Bark Your Head Off, Dog is out 6 April via Saddle Creek.