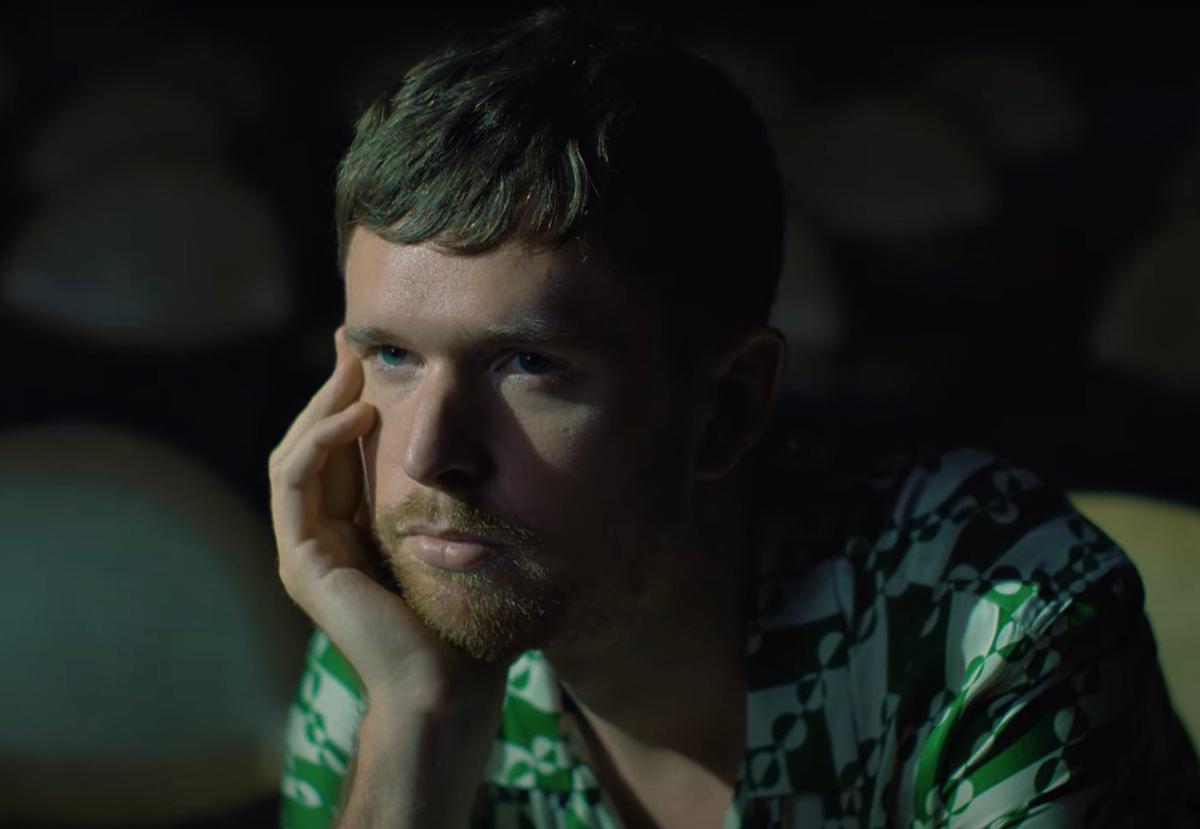 James Blake says he wants to work on "plenty more" music with Dave
In a new interview with GQ, James Blake has discussed working with Mercury Prize-winning rapper Dave, saying he wants "to do plenty more" with him after they collaborated on Dave's second album We're All Alone In This Together.
Blake said, "I think he kind of wanted me to executive produce the record, but in the end he was making all the decisions. Halfway through the record I was like: "Hold on, you're exec producing this and you're brilliant at it, so let's just finish it off." We made a lot of music, man, even some stuff that didn't make that record. I want to do plenty more with Dave."
He added of working with Dave, "I think people will learn a lot just by listening to his record. You're not going to meet people very often who have that kind of lyrical ability. He's got a unique perspective, he's an unbelievable writer, he's fun to make music with and there's good banter in the studio. That's pretty much all you can ask for!"
Speaking about his own music, Blake said, "I do genuinely want to make music for people who are just sitting by the swimming pool. I want to have tunes that people can play at a party, that they can play late night with their mates and also, you know, tunes for when you're sitting on the toilet."
As well as working with Dave, Blake is preparing to release his upcoming fifth album Friends That Break Your Heart, which was recently pushed back until next month due to "vinyl factory delays caused by COVID." So far Blake has released two singles from the record - "Life Is Not The Same" and "Say What You Will", which arrived with a video starring Finneas.
Friends That Break Your Heart will follow 2019's Assume Form album, and will include collaborations with SZA, Monica Martin, JID and SwaVay.