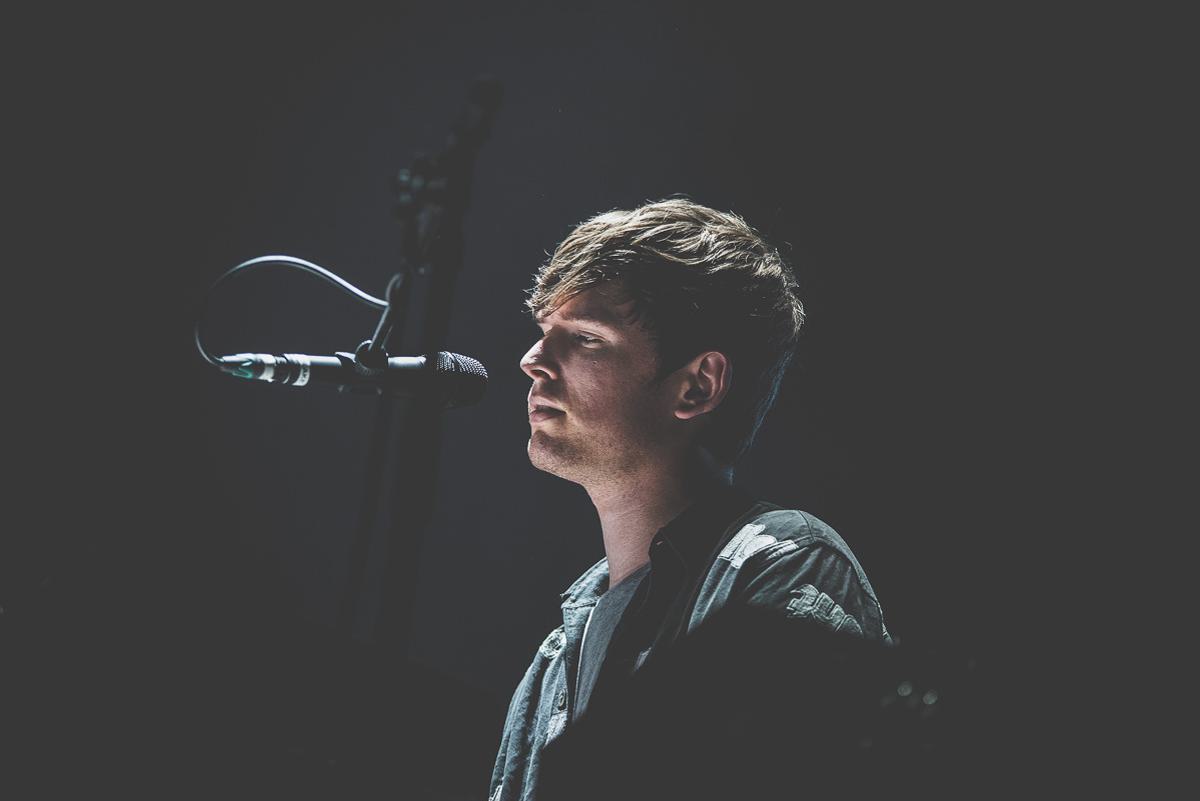 James Blake is reportedly releasing a new EP in a few weeks
James Blake has revealed in a new interview that he's already preparing to release a new EP in a matter of weeks.
Blake returned with his Before EP last month, which marked his first collection of tracks since his 2019 Assume Form album.
In a new interview with NME, Blake confirms that he's planning to release a second EP in a few weeks. He told NME that the music is "pretty much the complete opposite of Before."
Discussing the possibility of releasing an album in the current climate, Blake adds, "The best case scenario for me is that people more regularly get something. I just want to stay active. I mean, I am going to do an album. But there's so much tension right now in the US, I think me popping up being like 'Hey guys, here's all my thoughts on love and loss!' - it might not be the moment for that…"
Speaking about the direction of his future music, Blake says, "On the next records I want to be more inclusive of the Before side of me and the CMYK side of me - and all of it. At the end of the day, I'm a person like anyone else who has that 360-degree perspective. Well, maybe 275, or something…"