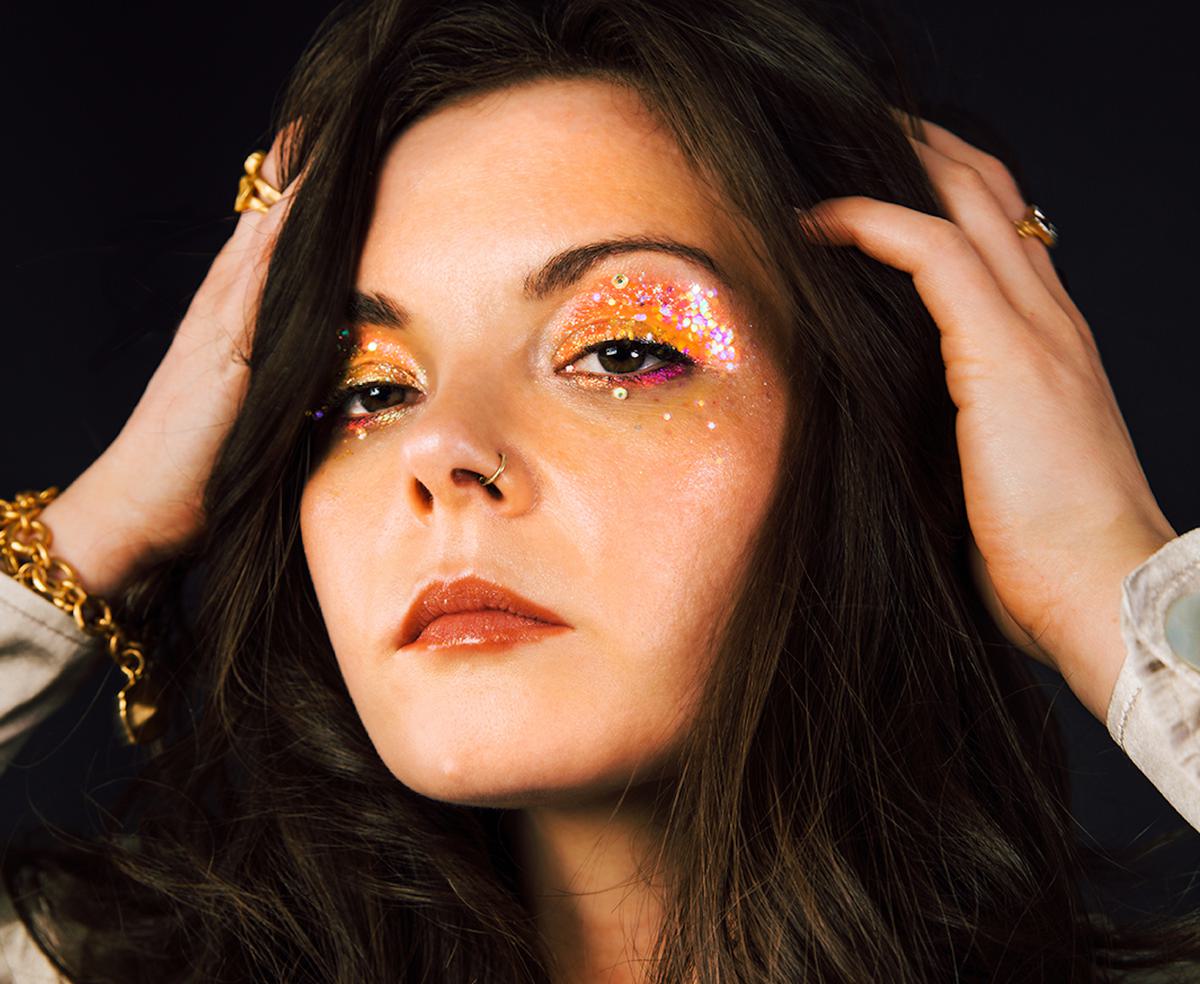 Honeyblood share spooky new single "She's A Nightmare"
Honeyblood return with "She's A Nightmare", the opening track from their forthcoming album, In Plain Sight.
"She's A Nightmare" follows on from earlier singles "Glimmer" and "The Third Degree", and arrives with spooky visuals that are inspired by Stina Tweeddale's recurring nightmares, "After months of touring my last album Babes Never Die, I finally came home to rest and developed increasingly vivid and frightening night terrors. At one point they were a weekly occurrence - the same figure would visit me each time hell-bent on either strangling or just plain scaring me to death!"
Tweeddale has taken the driver's seat for the upcoming In Plain Sight record. Expanding on it, Tweeddale says, "This album felt like me being left to work out what felt like this giant puzzle on my own. Every move, every song, everything I was doing on this record was new territory. I really didn't know what was gonna happen. It was a big jump but a very eye-opening experience. I didn't want to play off the same tricks I'd used before."
"She's A Nightmare" is out now.
In Plain Sight
lands 24 May via Marathon Artists. Honeyblood will play London's Rough Trade East on 25 May.
Find out more
.