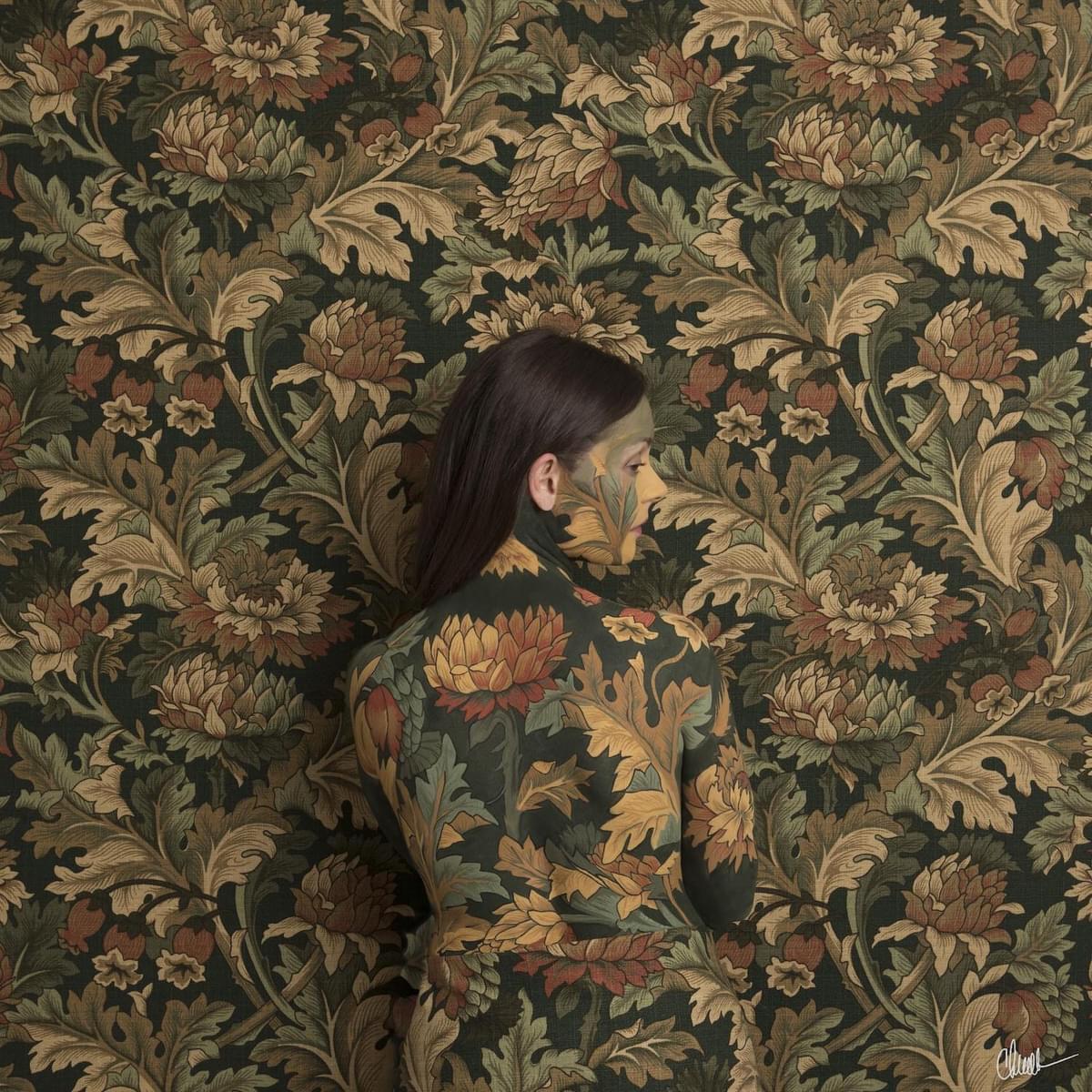 Honeyblood announce third album with electrifying lead track "The Third Degree"
Honeyblood's Stina Tweeddale takes the lead as they return with news of their third record In Plain Sight, announced alongside the first single "The Third Degree".
"The Third Degree" sees Tweeddale reflect on a toxic relationship over a gritty, punk-rock melody, and lands with neon-tinged visuals directed by Rianne White.
Honeyblood's follow up to 2016's Babes Never Die was born out of Tweeddale being restless and having night terrors after their album tour. Having agreed with drummer Cat Myers to take some downtime once they returned home, Myers decided to join Mogwai on tour as their drummer, leaving Tweeddale to her own devices, "I started writing this at home on my own. At first I felt like a bit of a loner, but once I got used to the cabin-fever, I couldn't turn back."
Myers returned from tour too late, as Tweeddale already had a solid concept and direction for the record, which she worked on in LA with producer John Congleton (Angel Olsen, St Vincent) over a nine-day period.
"This album felt like me being left to work out what felt like this giant puzzle on my own," Tweeddale explains. "Every move, every song, everything I was doing on this record was new territory. I really didn't know what was gonna happen. It was a big jump but a very eye-opening experience. I didn't want to play off the same tricks I'd used before."
Tracklist:
She's A Nightmare
The Third Degree
A Kiss From The Devil
Gibberish
Tarantella
Take The Wheel
Touch
Glimmer
You're A Trick
Twisting The Aces
Harmless
"The Third Degree" is out now. In Plain Sight drops 24 May via Marathon Artists. Honeyblood will tour for two months around the UK, and will play London's Rough Trade East on 25 May.
Find out more
.
Get the Best Fit take on the week in music direct to your inbox every Friday