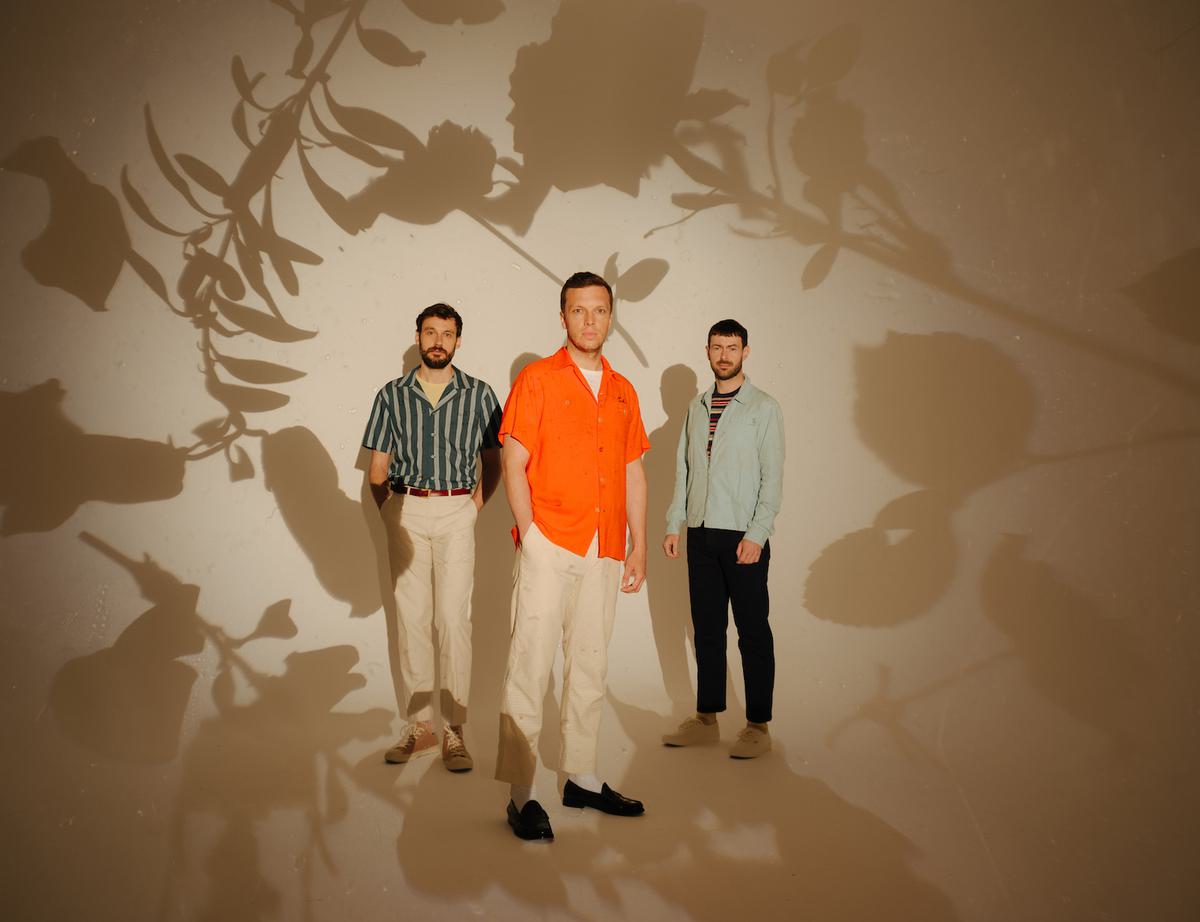 Friendly Fires return with tropical banger "Run The Wild Flowers"
Friendly Fires have today returned with "Run The Wild Flowers", the closing track from their first album in eight years, Inflorescent.
"Run The Wild Flowers" is the fourth single to be lifted from their highly-anticipated third album, arriving after "Silhouettes", "Love Like Waves", "Heaven Let Me In", and their cover of Charles B & Adonis' "Lack Of Love".
Their upcoming third album Inflorescent is their first since 2011's Pala. It was recorded in multiple London studios with co-producers Mark Ralph, James Ford, and Disclosure.