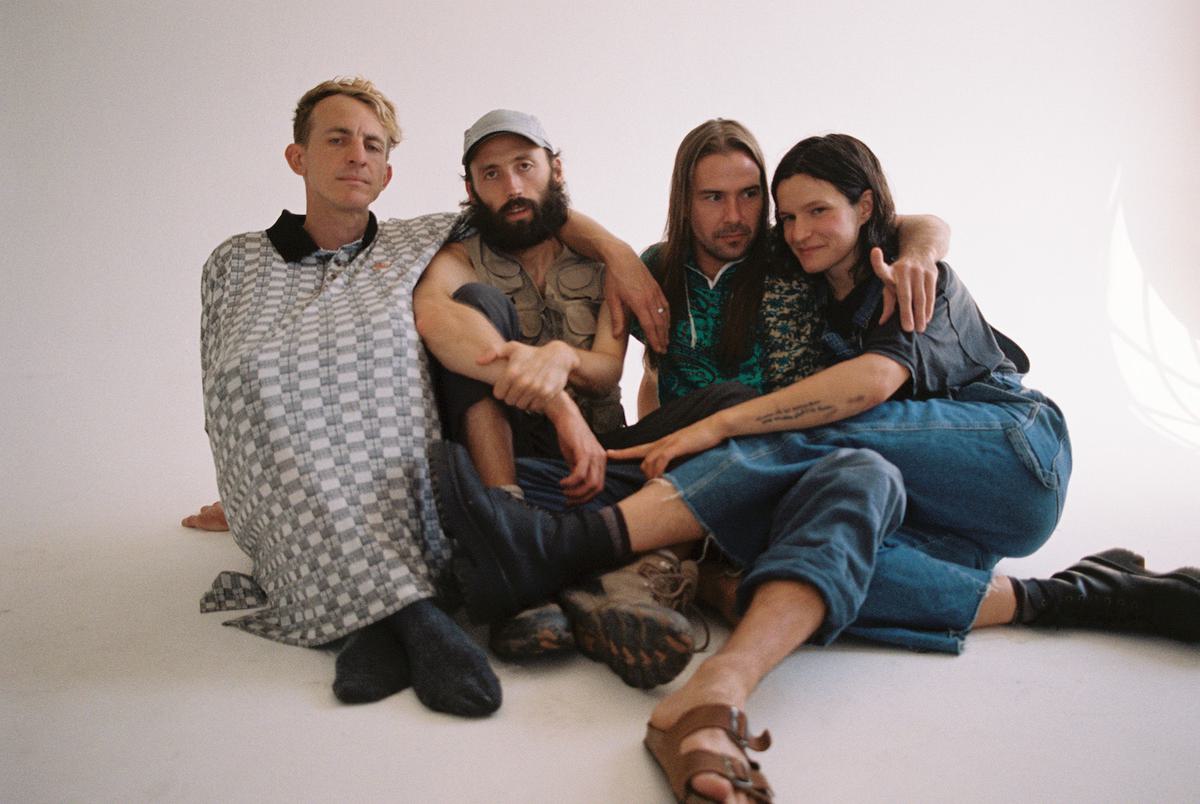 Big Thief share new song "Change"
Following the release of recent tracks "Certainty", "Little Things" and "Sparrow", Big Thief have unveiled a fourth song called "Change".
It's currently unclear if the song will feature on the band's forthcoming 20-track double album set for release next year, which was confirmed by Mojo earlier this week.
The new album will follow Big Thief's 2019 albums U.F.O.F. and Two Hands, and is due to include "Little Things".
Speaking about the album itself, which was recorded at Sam Evian's Flying Cloud Studios in upstate New York, Jonathan Dixon's Five Star studio in California, Studio in the Clouds in Colorado and Press On in Tuscon, Arizona, Adrianne Lenker said, "I've noticed that a lot of this record is more uplifting and hopeful. Which is funny, given the time we're in. And there's more acceptance of the self and of the while paradigm we're in. The mysteries of humanity and how it's all unfolding. I'll probably be writing about that until I die!"
"Change" is out now. Big Thief are yet to officially announce their double album due out in early 2022.