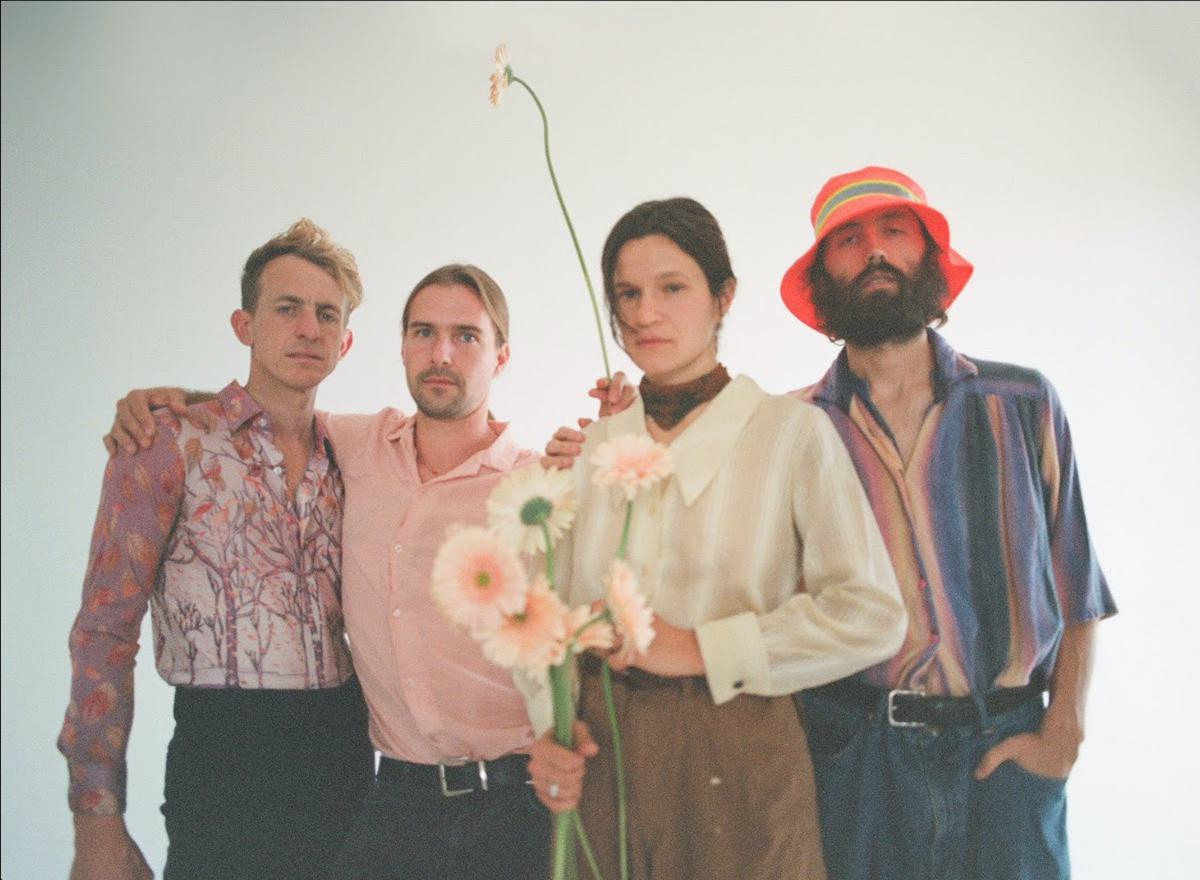 Big Thief are releasing a 20-track double album in early 2022
According to a new piece by Mojo, Big Thief are set to release a 20-track double album early next year.
News of Big Thief's double album features in a new issue of Mojo (posted by Reddit's Indieheads), and reveals that their follow-up to 2019's U.F.O.F. and Two Hands albums will include 20 tracks.
Although details of the album are yet to be announced, the album will follow their recent singles "Certainty", "Little Things" and "Sparrow". The Mojo piece reveals that "Little Things" is due to feature on the double album, alongside new songs titled "Spud Infinity", "Blurred View", "Red Moon" and "Promise Is A Pendulum".
In the piece, Adrianne Lenker said of the 20 tracks, "We accumulated so many songs that we loved, maybe about 50. Twenty could be whittled down to 12, but not 50."
Speaking about the album itself, which was recorded at Sam Evian's Flying Cloud Studios in upstate New York, Jonathan Dixon's Five Star studio in California, Studio in the Clouds in Colorado and Press On in Tuscon, Arizona, Lenker added, "I've noticed that a lot of this record is more uplifting and hopeful. Which is funny, given the time we're in. And there's more acceptance of the self and of the while paradigm we're in. The mysteries of humanity and how it's all unfolding. I'll probably be writing about that until I die!
Big Thief are yet to officially announce their double album due out in early 2022.