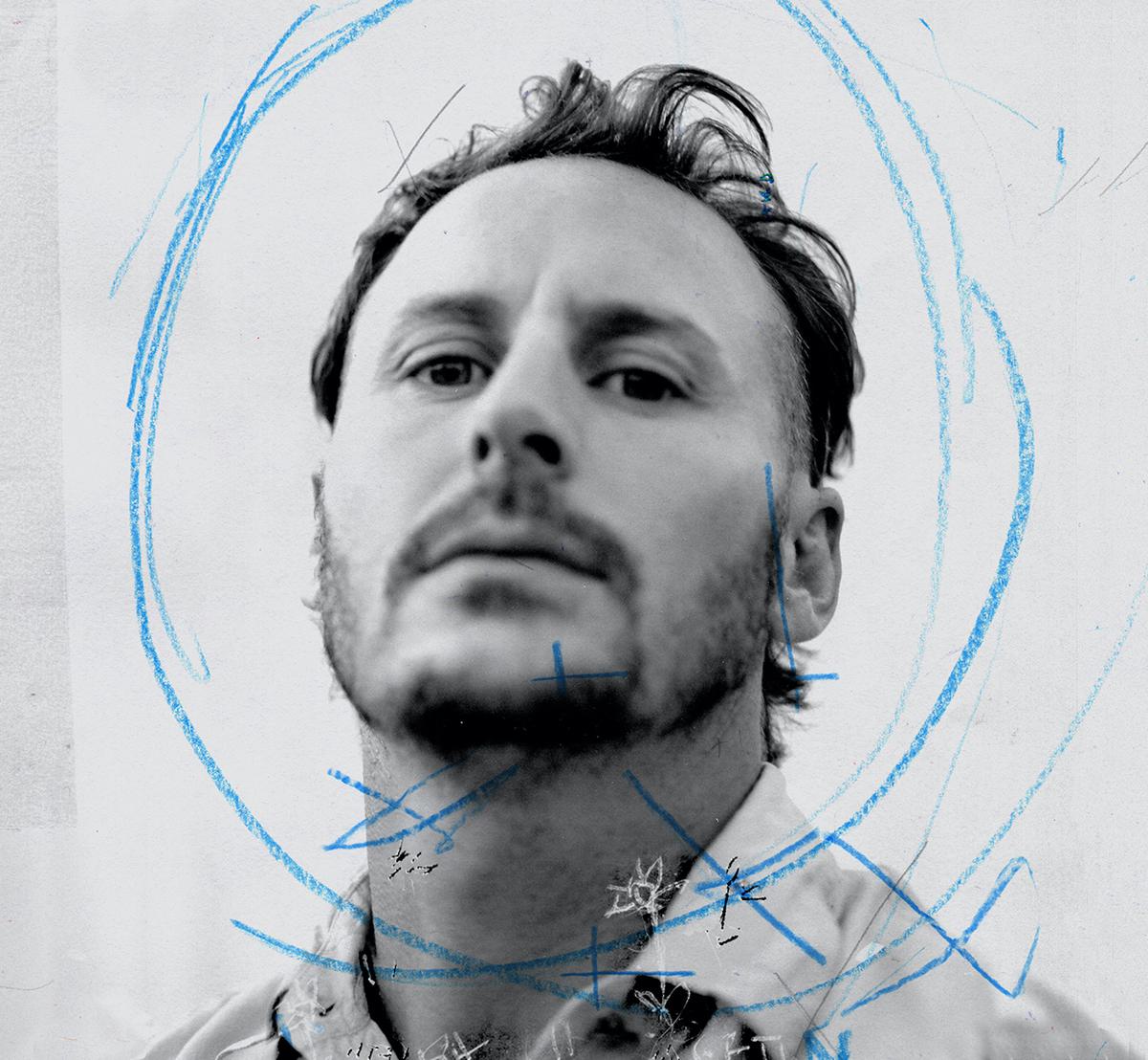 Ben Howard announces fourth album produced alongside Aaron Dessner with lead single "What A Day"
Ben Howard has announced his fourth album Collections From The Whiteout, produced alongside The National's Aaron Dessner, and has unveiled "What A Day" as the lead single.
"What A Day" marks Howard's first outing since releasing "Heave Ho" in 2019, and is accompanied by a Cloe Bailly-directed video that was shot in Bulgaria.
Howard says of the video, "This was a nonsense idea loosely thrown together on the Old English rhyme, 'back to back they faced each other, drew their swords and shot each other' with a bit of animal hysteria thrown in. Cloe somehow transformed a basic countryside shoot 'em up into an amazing tale of delightful retribution."
He adds, "Cloe is a queen of dark comedy and I'm so grateful that as friends we got to work together on it. The eclectic Bulgarian cast and crew somehow managed to pull this off in strange times. It was all the more entertaining in a completely foreign language."
"What A Day" is the first taster of Howard's fourth album Collections From The Whiteout, which will follow his 2018 album Noonday Dream, and was produced alongside Aaron Dessner of The National, who also worked with Taylor Swift on her recent Evermore and Folklore albums.
As well as featuring some musical additions by Dessner and Howard's longtime guitarist Mickey Smith, the album features contributions from Yussef Dayes, Kate Stables (This Is The Kit), James Krivchenia of Big Thief, Thomas Bartlett (St. Vincent), and Rob Moose (Bon Iver, Laura Marling, Phoebe Bridgers), among others.
Tracklist:
Follies Fixture
What A Day
Crowhurst's Meme
Finders Keepers
Far Out
Rookery
You Have Your Way
Sage That She Was Burning
Sorry Kid
Unfurling
Metaphysical Cantations
Make Arrangements
The Strange Last Flight Of Richard Russell
Buzzard
"What A Day" is out now. Ben Howard's
Collections From The Whiteout
album will be released 26 March via Island Records, and is
available to pre-order now
.