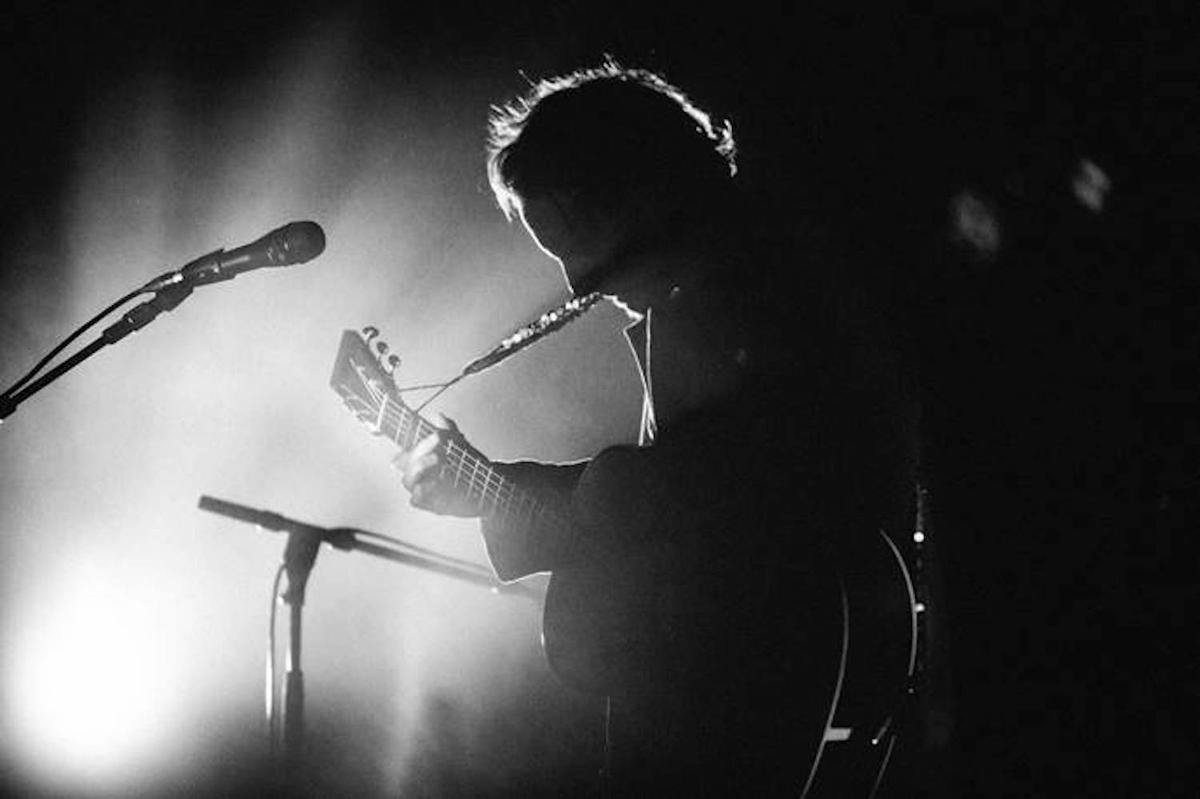 Ben Howard celebrates sold out London shows with new offering "Heave Ho"
To celebrate selling out his four London shows this week, Ben Howard delivers atmospheric new single "Heave Ho".
Having completed two out of four shows at London's O2 Academy Brixton - check out our gallery - folk favourite Ben Howard decides to share a new single "Heave Ho".
The gentle, yet atmospheric track was part created during Howard's Noonday Dream sessions, but never made it onto the record. Instead, the guitar-slinger has saved it for a celebratory release, and has dropped it today ahead of his last London shows in Brixton tonight and tomorrow.
"Heave Ho" is co-produced by Howard and his collaborator/bandmate Mickey Smith, and marks the fourth single since releasing his third album Noonday Dream, after "Another Friday Night", "Sister", and "Hot Heavy Summer".
To coincide with his London shows, Ben Howard has launched a pop-up shop at 71 Brixton Village. You can get your hands on some limited prints of Ben Howard and his band by Allan Wilson. There's also some exclusive ethical clothing up for grabs. It's open today and tomorrow from 12-8pm.