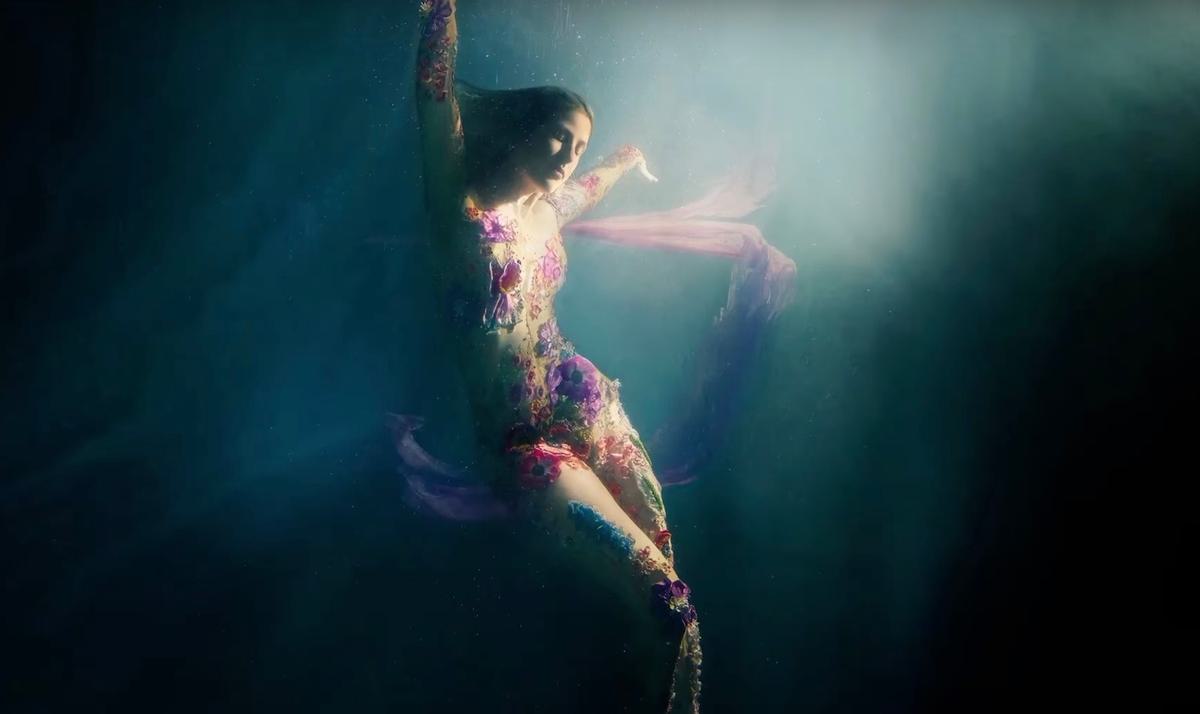 It looks like Ellie Goulding is teasing her new album
Ellie Goulding has unveiled a trailer for what appears to be her new album, and fans think it's titled Higher Than Heaven.
After sharing different song snippets on socials over the past few days, Goulding uploaded a one-minute trailer for something called HTH, which features previews of different songs, leading fans to think it could be a trailer for her Brightest Blue follow-up, which they think is titled Higher Than Heaven.
On Instagram, Goulding wrote, "More news coming this week.." One fan commented, "HIGHER THAN HEAVEN IS COMING," while another wrote, "oh my god it's finally happening, can't wait for the new album."
The trailer features a couple of clips from her July Big Sean collaboration "Easy Lover", as well as other songs she's teased on socials.
Earlier this month Ellie Goulding released a 10th anniversary edition of Halcyon called Halcyon Nights, which featured 18 bonus songs.