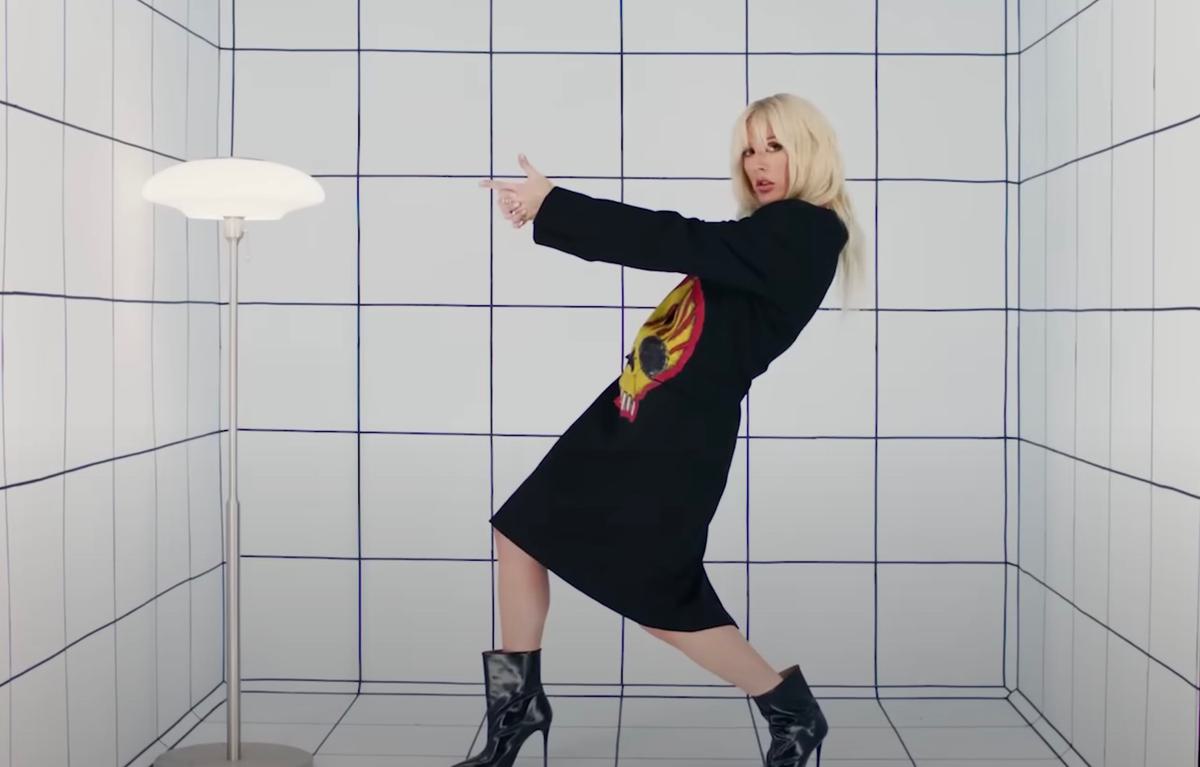 Ellie Goulding shares snippets of multiple new songs
It looks like Ellie Goulding is getting ready to release new music soon after sharing snippets of multiple songs on socials.
Back in July Goulding teamed up with Big Sean on "Easy Lover", and over the past week, she's been sharing previews of multiple new tracks, beginning with one that fans think is titled "How Long", followed by "Let It Die" and the latest snippet, which fans think is a song titled "Higher Than Heaven".
Fans have also been speculating that Goulding's forthcoming album, which will follow 2020's Brightest Blue, could be titled Higher Than Heaven.
Earlier this month Ellie Goulding released a 10th anniversary edition of Halcyon called Halcyon Nights, which featured 18 bonus songs.