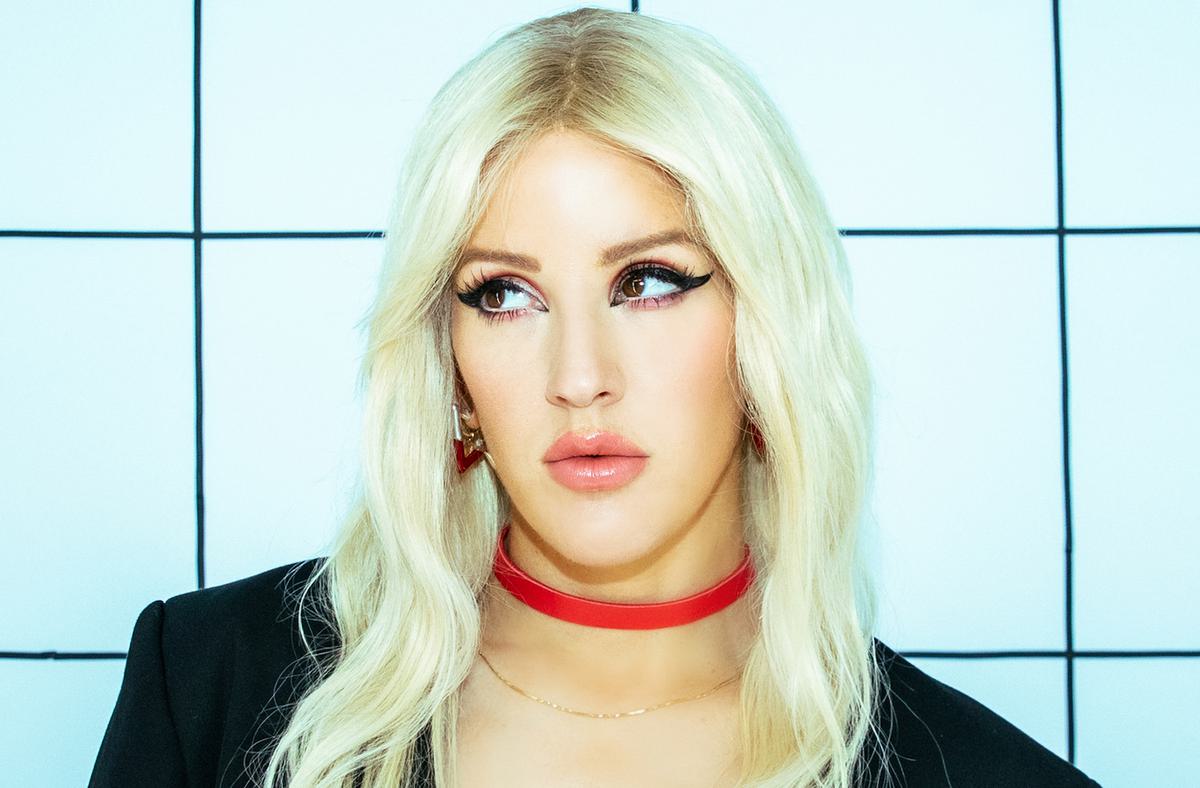 Ellie Goulding returns with new Big Sean collaboration "Easy Lover"
Ellie Goulding is back with her first release of 2022, "Easy Lover", which sees her team up with Big Sean.
"Easy Lover" is Goulding's first outing as the lead artist since her 2020 Brightest Blue album, although she did feature on Silk City's "New Love" last year, and sees her collaborate with Big Sean.
Goulding says of the new single, which is accompanied by a Sophia Ray-directed video, "I wrote "Easy Lover" in LA with Julia Michaels after conversations about the age-old tale of being infatuated by someone cool and beautiful knowing that they will never quite feel the same. It's about going back to the same dangerous person to feel alive when you know they have hurt people again and again before you. Having the legendary Greg Kurstin produce any song of mine is always a dream come true. He always understands the assignment!"
As well as collaborating with Silk City last year, Goulding released her debut book FITTER. CALMER. STRONGER..
Ellie Goulding's "Easy Lover" single featuring Big Sean is out now.