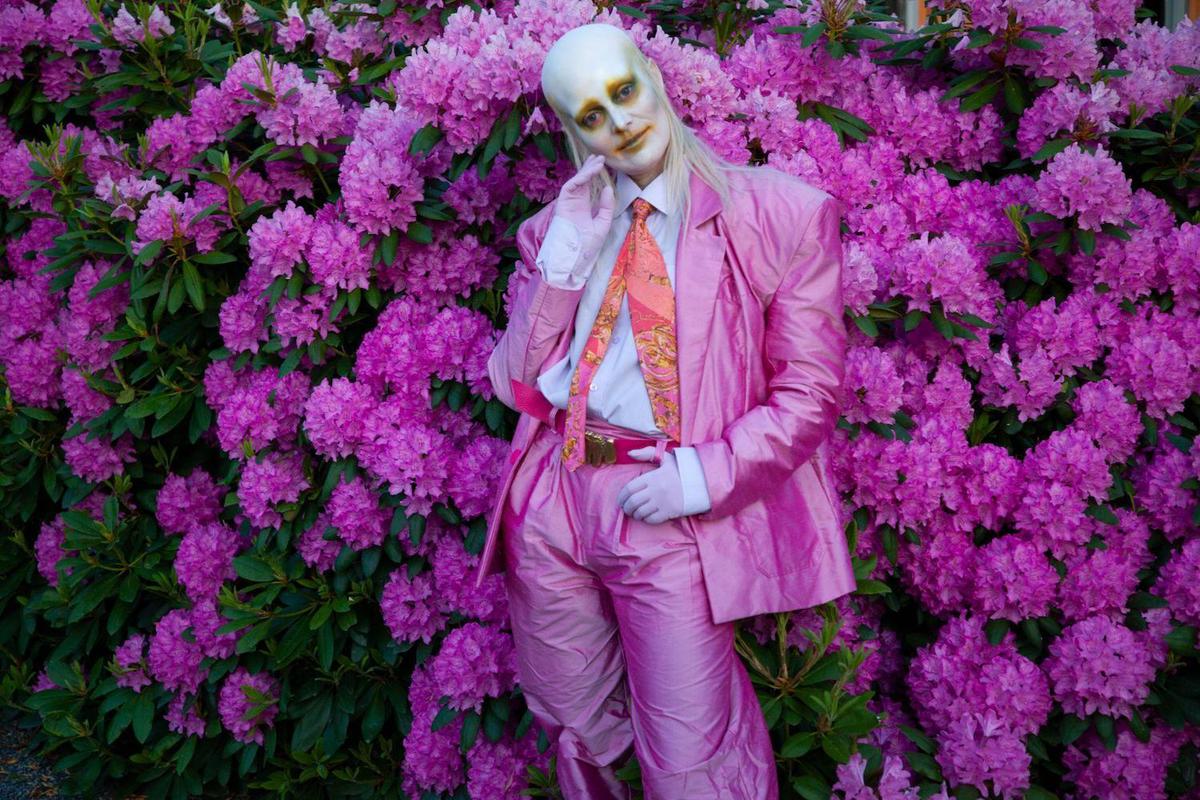 Fever Ray unveils new cut "Kandy"
Fever Ray has released a third outing from their Radical Romantics album titled "Kandy".
"Kandy" follows Fever Ray's 2022 singles "Carbon Dioxide" and "What They Call Us", and is accompanied by a Martin Falck-directed video. The song was co-produced and co-written by Fever Ray's Karin Dreijer and their brother and fellow member of The Knife, Olof Dreijer.
Olof Dreijer says, "I tried to tune in as much as possible into Fever Ray vibes and tried many different styles, or clothes as I usually say when I talk about different music production suggestions. But in the end we took out the same synthesizer, the SH101, used for The Knife track, "The Captain", and it just worked!"
Radical Romantics will follow Fever Ray's 2017 album Plunge, and will feature contributions from Nine Inch Nails' Trent Reznor and Atticus Ross, Portuguese DJ and producer Nídia, Johannes Berglund, Peder Mannerfelt and Pär Grindvik's technicolor dance project Aasthma.

"Kandy" is out now. Fever Ray's Radical Romantics album will be released via Rabid Records on 10 March, and is available to pre-order now.