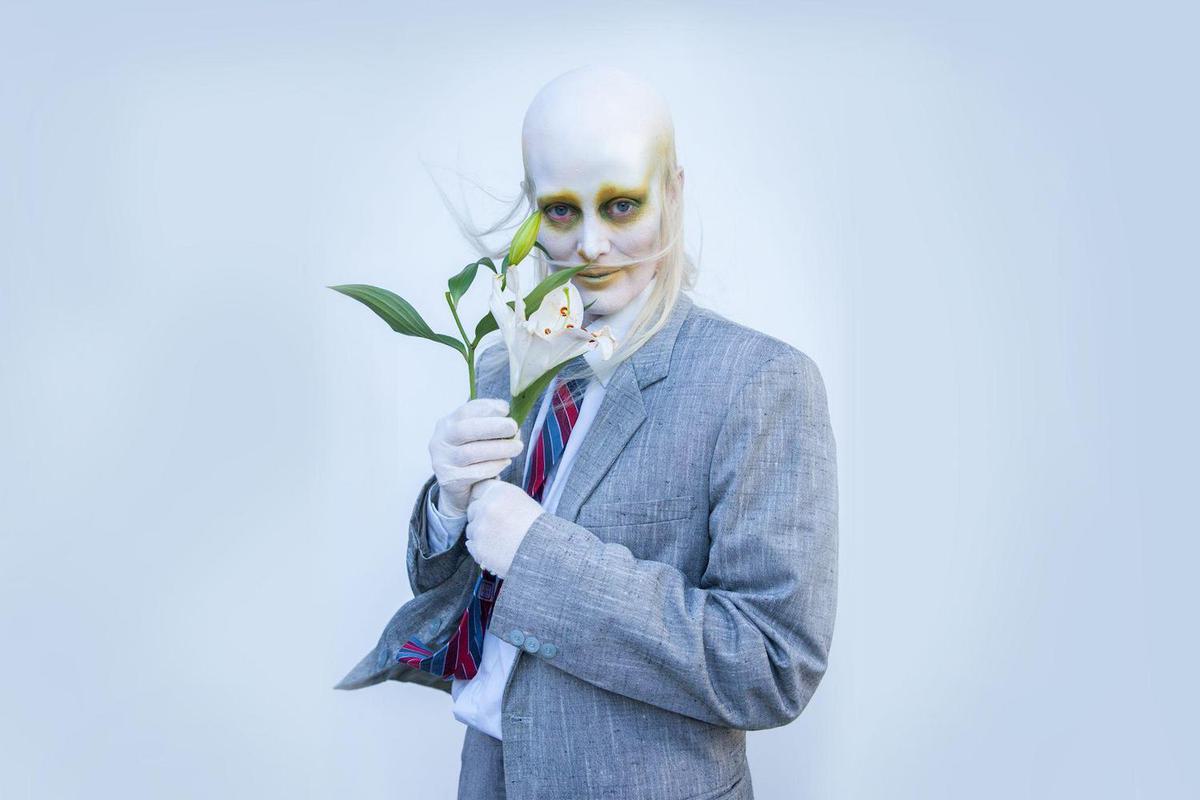 Fever Ray announces first album in over five years with new single "Carbon Dioxide"
Fever Ray has announced their first album in more than five years, Radical Romantics, and has shared a new single titled "Carbon Dioxide" to accompany the news.
"Carbon Dioxide" is co-produced by Vessel, and follows last month's album opener "What They Call Us".
Vessel says, ""Carbon Dioxide", a compound which, being defined by its bond with oxygen, seems to me like a neat chemical expression of the essential compassion that the conditions for life on our planet depend. Compassion and joy; happiness guarded from sentimentality by the absurd and the grotesque; the extra-everything of unconstrained Nature."
Radical Romantics will follow Fever Ray's 2017 album Plunge, and will feature contributions from Nine Inch Nails' Trent Reznor and Atticus Ross, Portuguese DJ and producer Nídia, Johannes Berglund, Peder Mannerfelt and Pär Grindvik's technicolor dance project Aasthma.
Tracklist:
What They Call Us
Shiver
New Utensils
Kandy
Even It Out
Looking for a Ghost
Carbon Dioxide
North
Tapping Fingers
Bottom of the Ocean
"Carbon Dioxide" is out now. Fever Ray's Radical Romantics album will be released via Rabid Records on 10 March 2023, and is available to pre-order now.