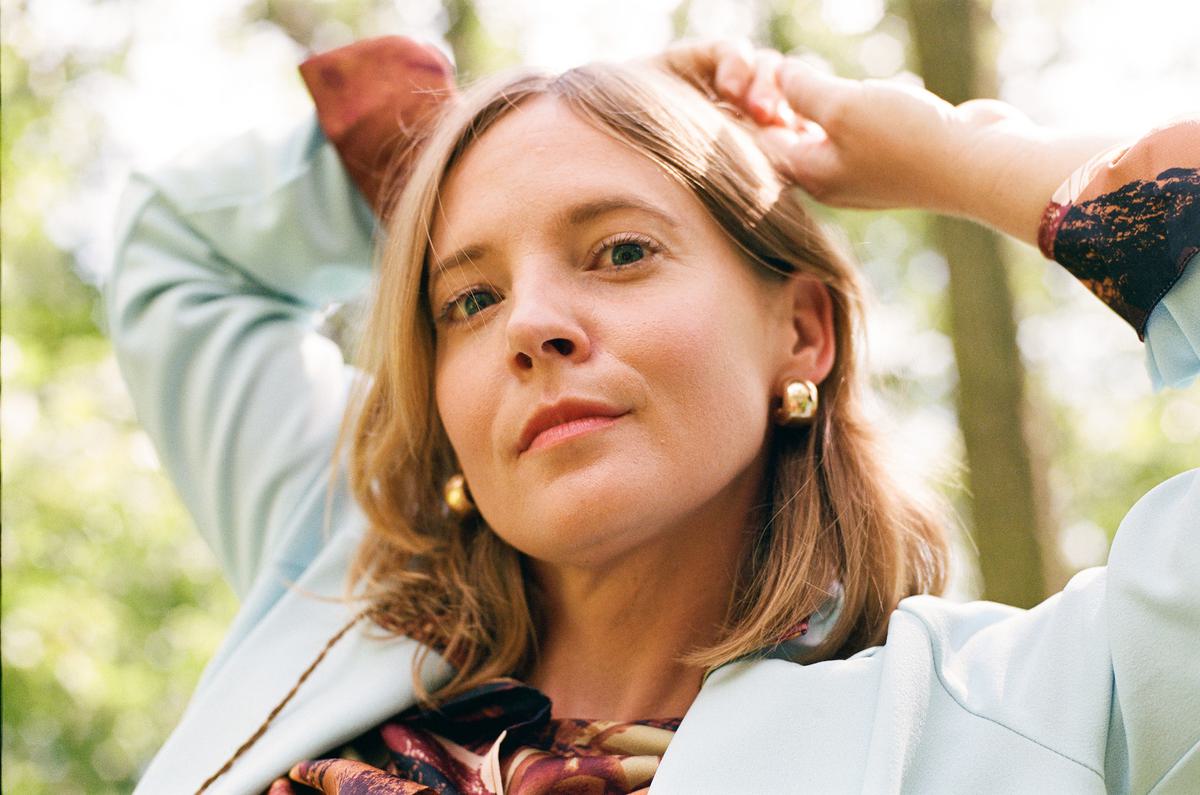 Courtney Marie Andrews delivers new song "Thinkin' On You"
"Thinkin' On You" is the final preview of Andrews' new album before it lands in full later this week, and will appear on the record with earlier outings "These Are The Good Old Days", "Loose Future" and "Satellite".
Loose Future will follow Andrews' 2020 album Old Flowers. She started working on the album by writing one track each day, which is co-produced by Andrews and Sam Evian and was recorded at Evian's Flying Cloud Recordings studio in the Catskill Mountains.