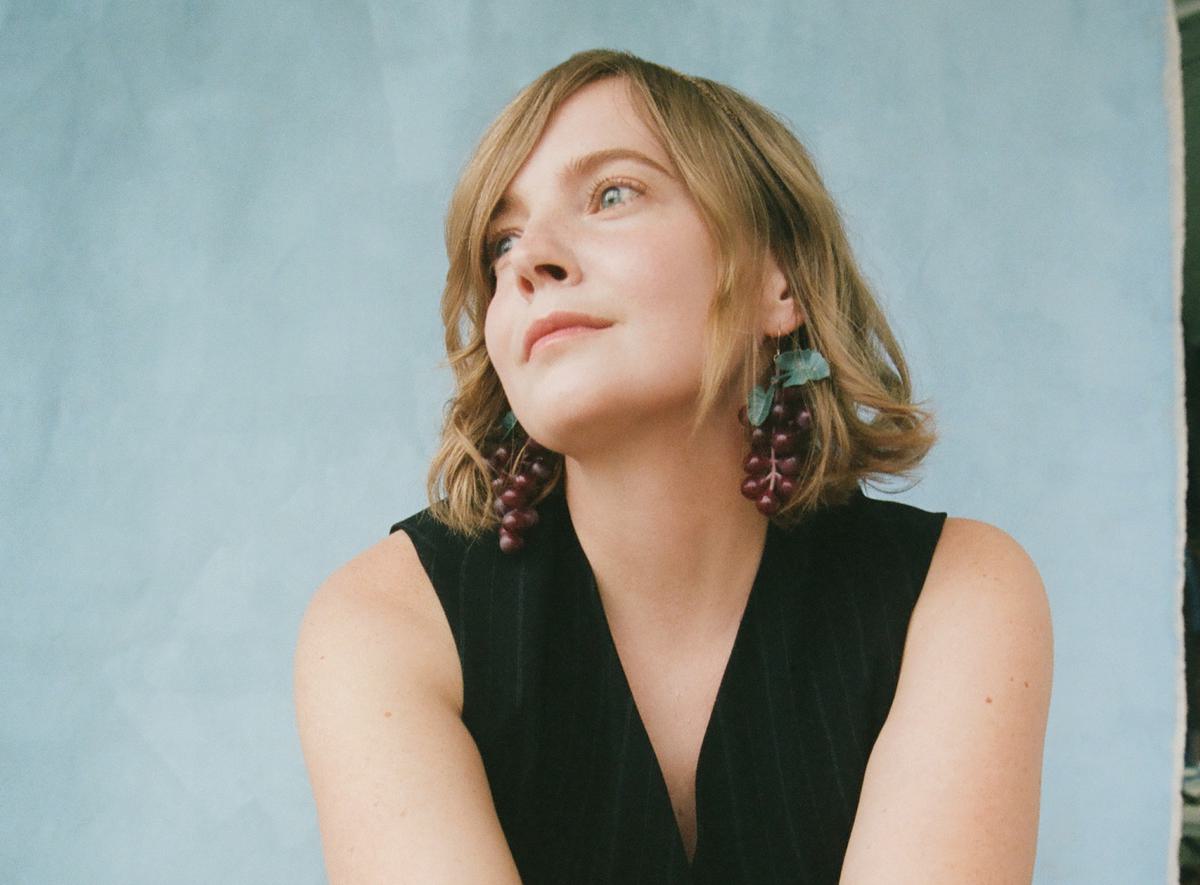 Courtney Marie Andrews shares new album title-track "Loose Future"
Following the album's lead single "Satellite" last month, Andrews has released the title-track from the record as the second outing, which is accompanied by a V Haddad-directed video.
Andrews says of the new cut, "These words slipped out of my mouth one evening while speaking playfully with a lover, and we both agreed they needed to be a song about the unknowns of bracing for any romantic endeavor. We always want to play it cool with love, but deep down our inner children are always afraid. In the studio, Sam Owens and I wanted to create the hopeful and free feeling of that sentiment."
Loose Future will follow Andrews' 2020 album Old Flowers, and started working on the album by writing one track each day.
The new album is co-produced by Andrews and Sam Evian, and was recorded at Evian's Flying Cloud Recordings studio in the Catskill Mountains. Grizzly Bear's Chris Bear contributed drums to the record, and Josh Kaufman (Bonny Light Horseman) played multiple instruments.