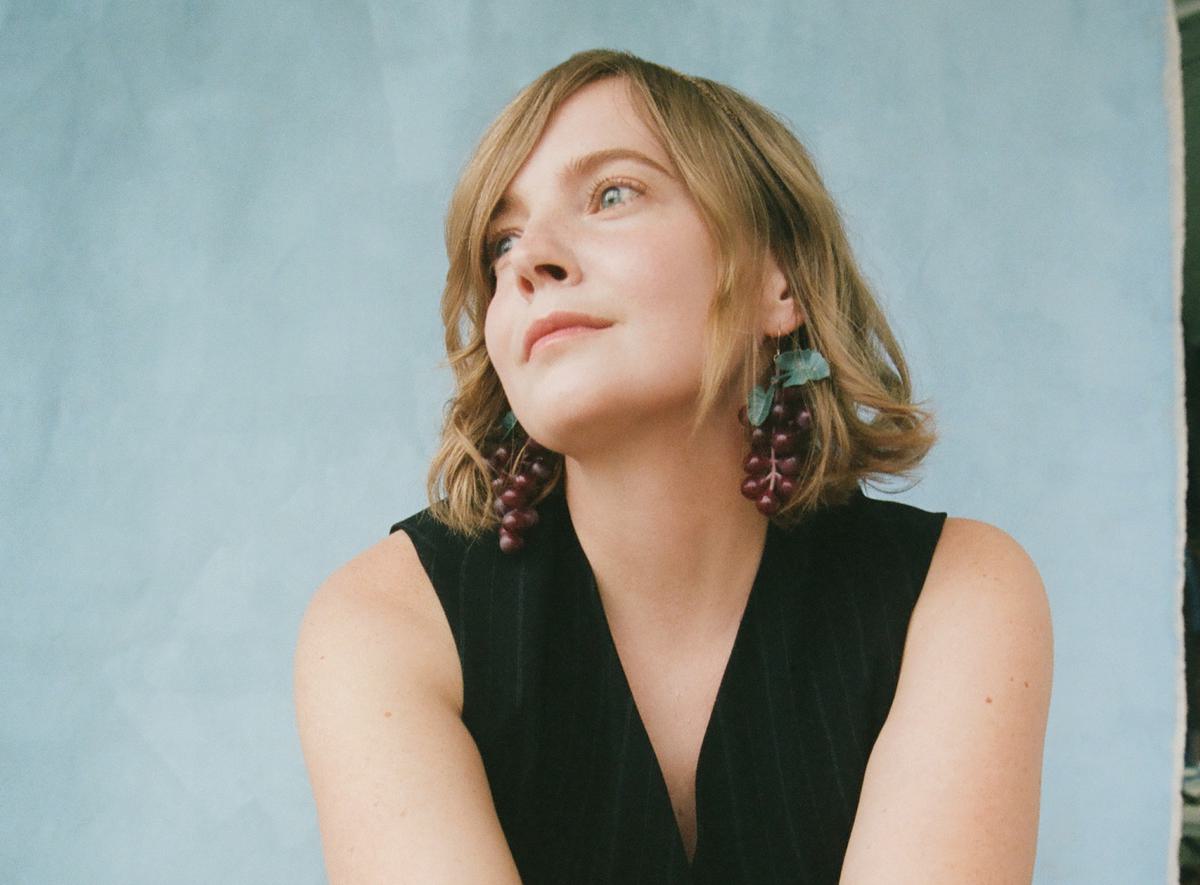 Courtney Marie Andrews previews new album with third single "These Are The Good Old Days"
Courtney Marie Andrews has unveiled a third outing from her upcoming album Loose Future titled "These Are The Good Old Days".
Following the release of July's "Loose Future" and June's "Satellite", Andrews has shared a third outing from the record, "These Are The Good Old Days", which lands with another V Haddad-directed video.
""These Are The Good Old Days" is a saying my uncle always says to try and remind us of the beauty of the now," Andrews says. "I tend to always live in a constant state of hindsight being 20/20, and I wanted to write this as a sort of mantra to honour my family's sentiment. I also genuinely wanted to write a feel-good song after such a dark few years. Even in the saddest of times, there are little moments you'll always look back on with a fondness that don't seem so sad after all - they seem perfectly placed."
Loose Future will follow Andrews' 2020 album Old Flowers. She started working on the album by writing one track each day, which is co-produced by Andrews and Sam Evian and was recorded at Evian's Flying Cloud Recordings studio in the Catskill Mountains.