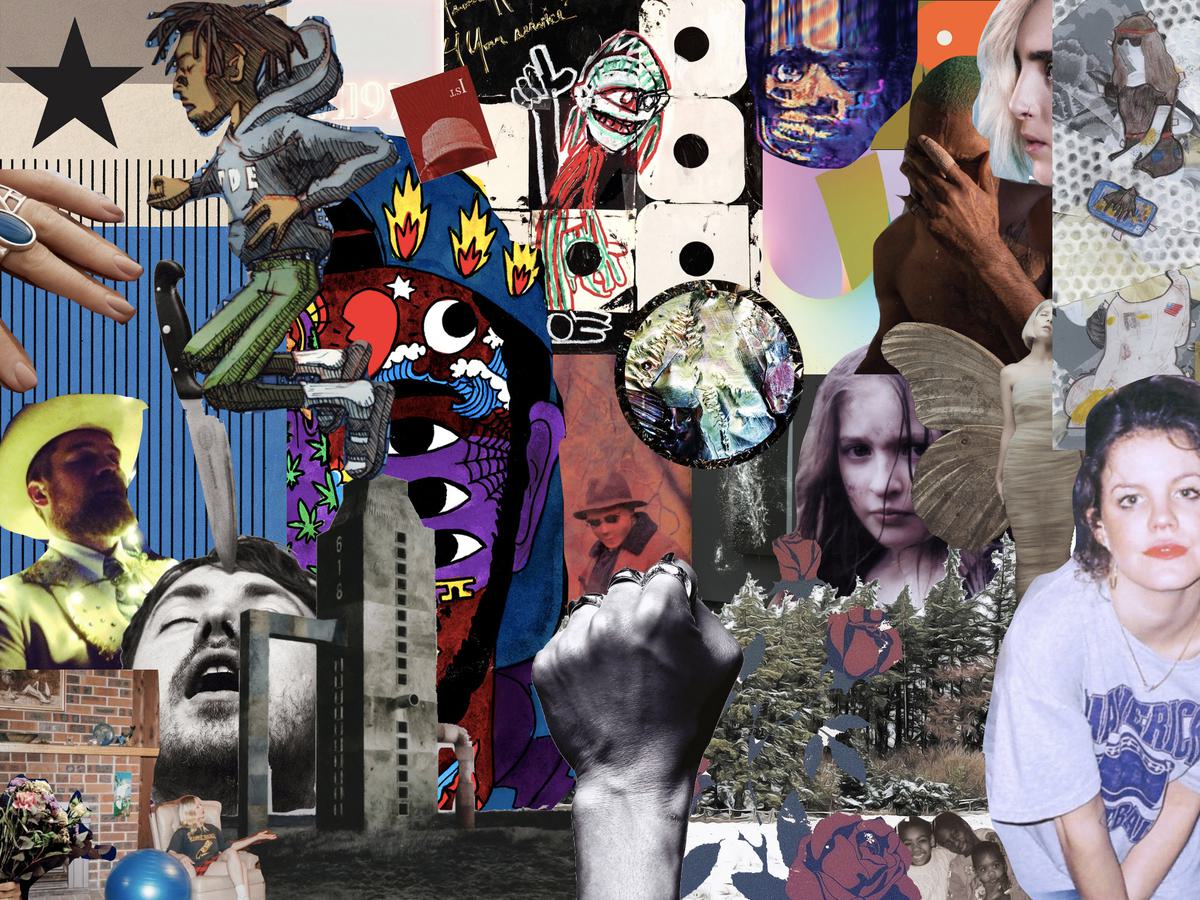 The Best Fit Fifty Essential Albums of 2016
14 December 2016, 08:00
In 2016 it seemed like the western world caught up with its own mortality.
If you loved music then that realisation became extra profound as lynchpins of modern pop culture seemed to fall, one by one, kicking off an endless domino effect. It's the end of the age of legends and the start of something much darker and suspect.
Of course in all the misery there's light: two of the year's most affecting records came from two of the year's greatest losses, reaffirming for many just how powerful an album can be - in one case as a physical object as much as a collection of songs. Music endures, songs endure and albums endure. it's just that simple.
Here are the fifty records that made 2016 a beautiful, sad, profound and memorable year for us.
We Got It From Here...Thank You 4 Your Service by A Tribe Called Quest
It's something of a miracle that the sixth and final album from A Tribe Called Quest exists but against all odds, it's here - a comeback album that doesn't rely solely on nostalgia. Recorded before Donald Trump's election but released shortly after, it's never felt more timely. The three MCs rap about how there isn't even any room for black people in space, before Jarobi raps about a "mass unblackening".
As is Quest's way, though, it's not as angry as Black Messiah, instead opting for black humour whilst calling for unity. It joins Solange's A Seat At The Table in trying to pick apart the deep-seated racial issues of modern day America. For the most part, however, it's an album of hope. In amongst the confusion of the state of the world is the earnest belief that things can get better. It's a celebration of life in a dark time, particularly the life of Phife.
In the end, the Phife-coined title, We Got It From Here… Thank You 4 Your Service, feels apt. The Tribe may be over, but the Quest still continues and it's our job, and the job of the hip hop community at large, to keep that fire that changed the face of hip hop burning.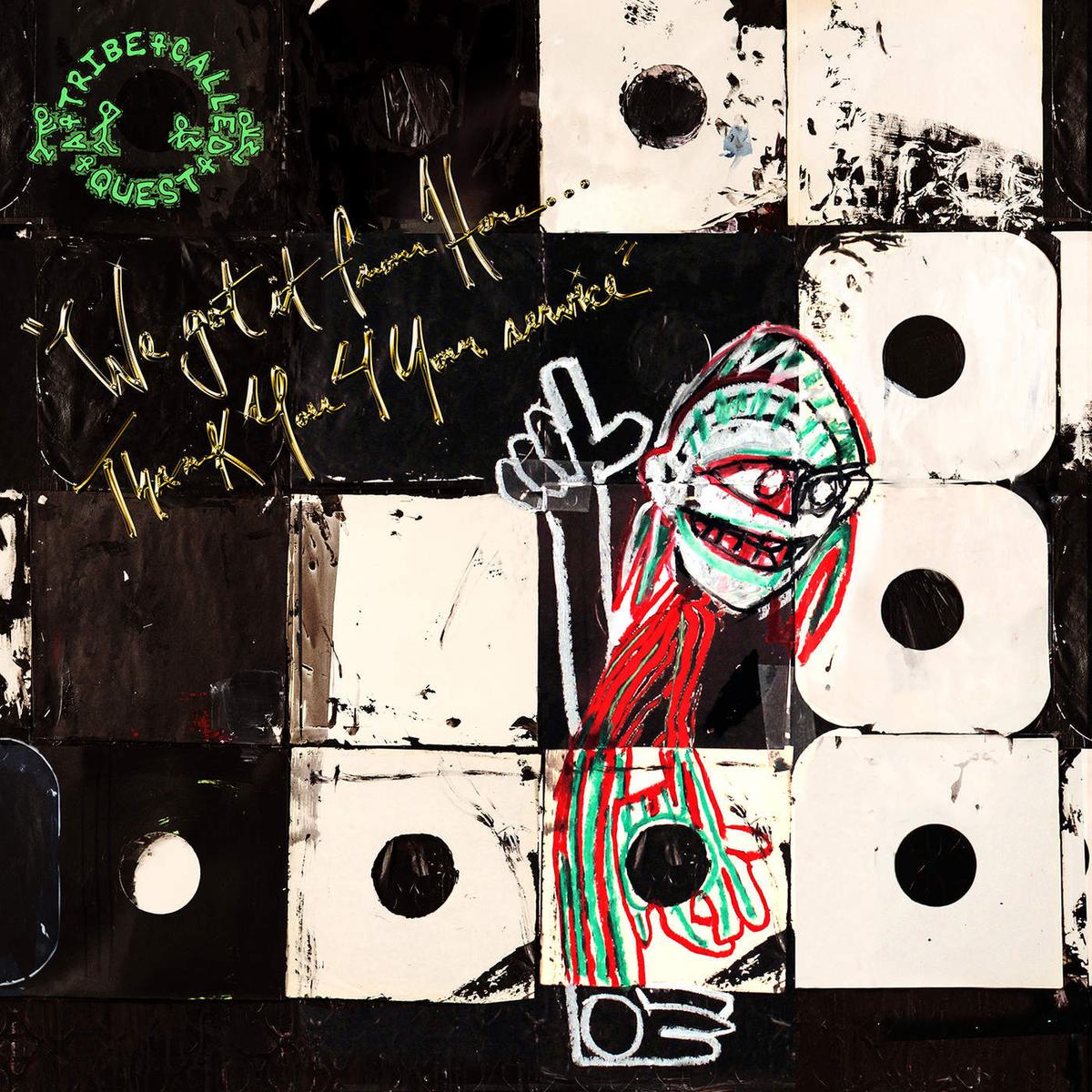 Running Out Of Love by The Radio Dept.
You only have to look at the cover of Running Out Of Love to realise that The Radio Dept. are waging war. Over its ten songs Johan Duncanson and Martin Carlberg do battle with the Swedish government, fascists, racists and their (now ex-) record company. Having initially been hailed as dream-popsters with their debut Lesser Matters, over the course of their subsequent records Pet Grief and Clinging to a Scheme they've gradually added more electronica to their songs and that reaches its apex on Running Out Of Love. There are still traces of their glorious guitars, but noticeably much less of them.
Running Out Of Love isn't the sound of hectoring; it's The Radio Dept. getting on with the business of making important records, being one of the most challenging, uncompromising and rewarding bands we have and proving that political music is as vital as ever.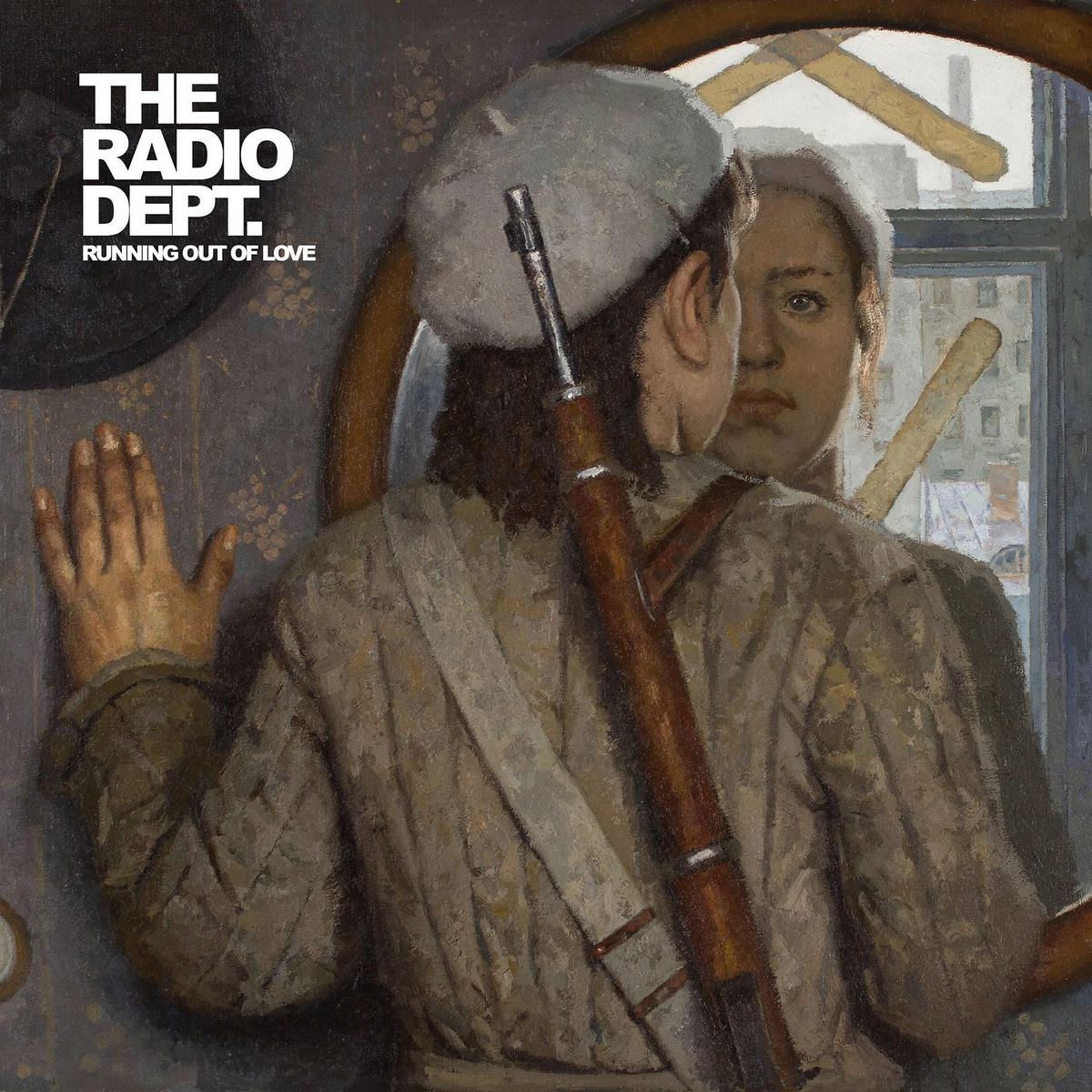 Grime's recent exposure has given a forgotten youth a platform in the public eye to vent frustration and deflation in a refreshing and vital art form. Tottenham's Skepta has naturally stepped up as the genre's torch bearer and loudest voice - he's an experienced and revitalised anti-hero's hero, and Konnichiwa comes as his self-reflective and defining statement of disaffection.
Throughout Konnichiwa, Skepta shows respect to his grime forebears and the genre's tradition, while also branching out to give the album a wider audience. He released Konnichiwa at a time when grime is still raw and heavily political. Whether or not it loses its threat in the near future, Konnichiwa will still stand tall as a hard-hitting soundtrack to unfulfilling life in cruel Britain that's achieved by giving a microphone to voices that otherwise wouldn't have been heard.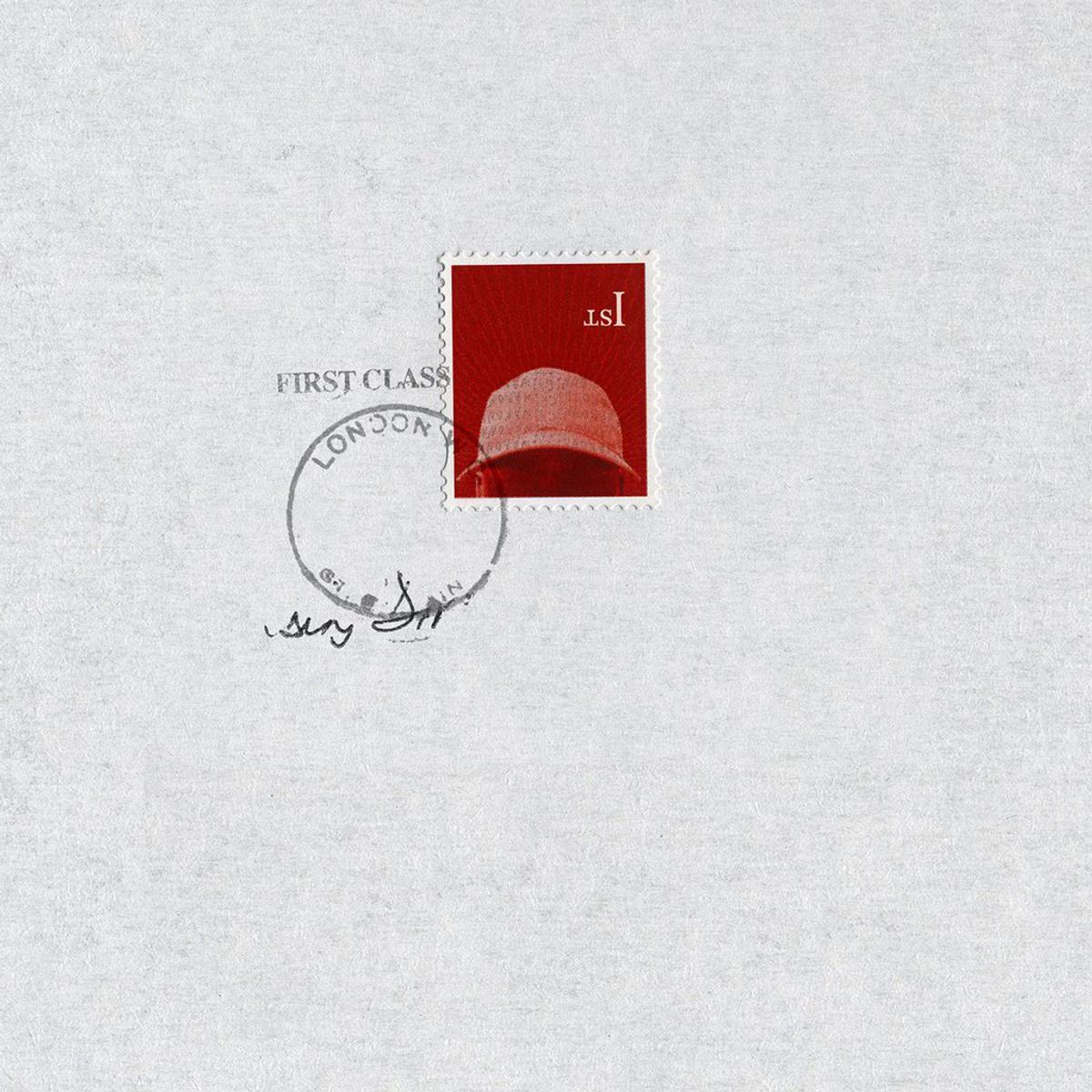 Nothing's Real is a celebration of the beauty of pop music. Shura's mission statement is that pop isn't a dirty word, that at its best it's relatable, danceable, cathartic and infectious. As with the best pop albums, it sounds like a greatest hits record. The songs flow into each other seamlessly as well as standing on their two own feet, which is an astonishing achievement. Throughout the record the universality of the words transcends age, as the best pop music should do.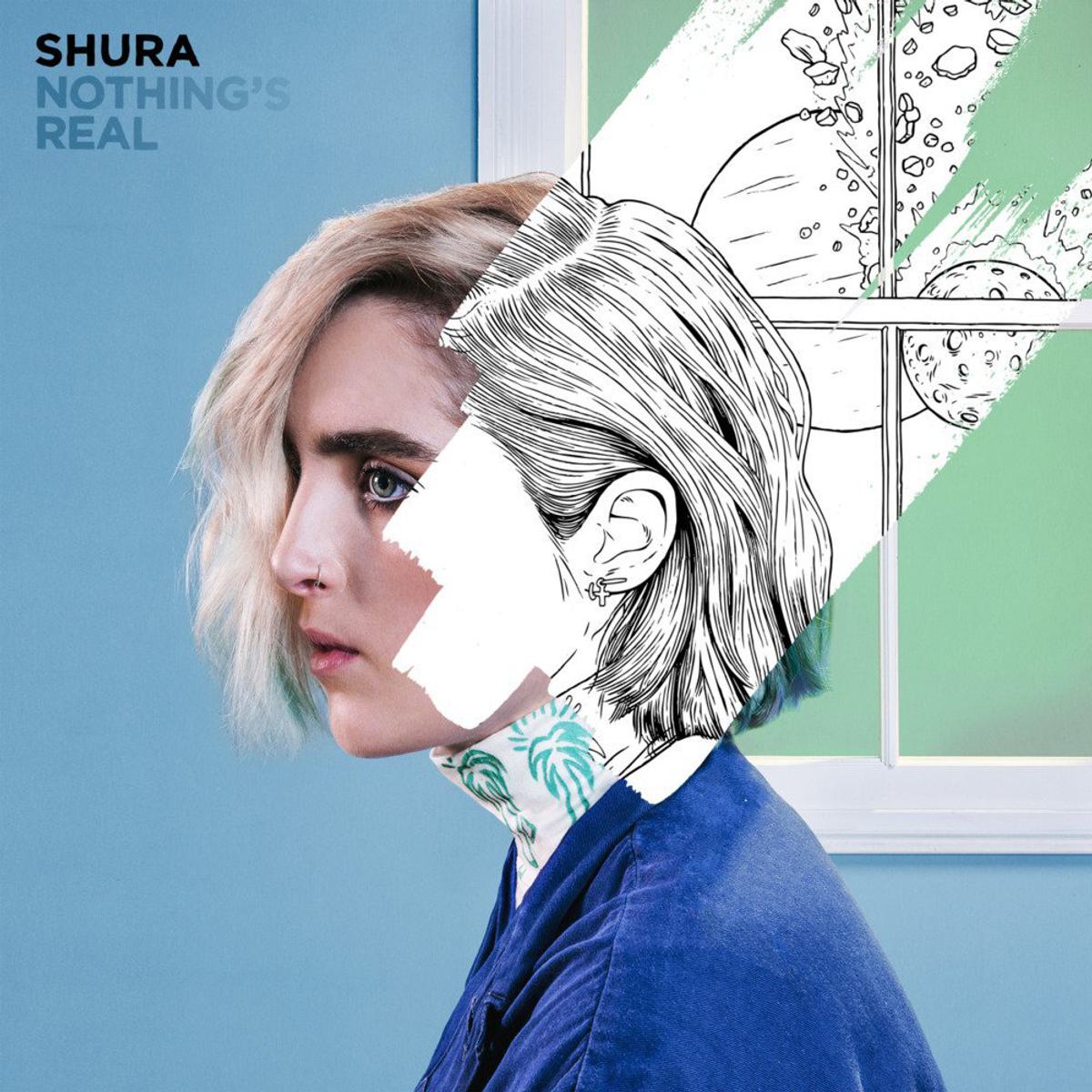 Coloring Book by Chance the Rapper
Chance the Rapper is still just 23 years old, but Coloring Book is a staggeringly mature record. While it isn't on par with its predecessor Acid Rap in terms of unforgettable lyricism, it has a different mission.
That difference is apparent right out of the gate. Where Acid Rap's "Good Ass Intro" was a frenetic, jubilant declaration of talent arriving, "All We Got" is slower and more self-assured, balancing booming guttural strings and heavenly horns. Kanye West handles hook duties, but his presence is as much a status symbol as an actual musical contribution. West is obviously returning the favor for Chance's stellar bars on The Life of Pablo's "Ultralight Beam", but given Chance's Chicago heritage and idolization of West, his mere presence means more than his vocals. It's an indication that Chance has reached the stratosphere of Chicago music, and he's clearly glad to be there.
Acid Rap's goal was to show the world who Chance The Rapper was, and now that we know him he wants nothing more than for us all to celebrate together.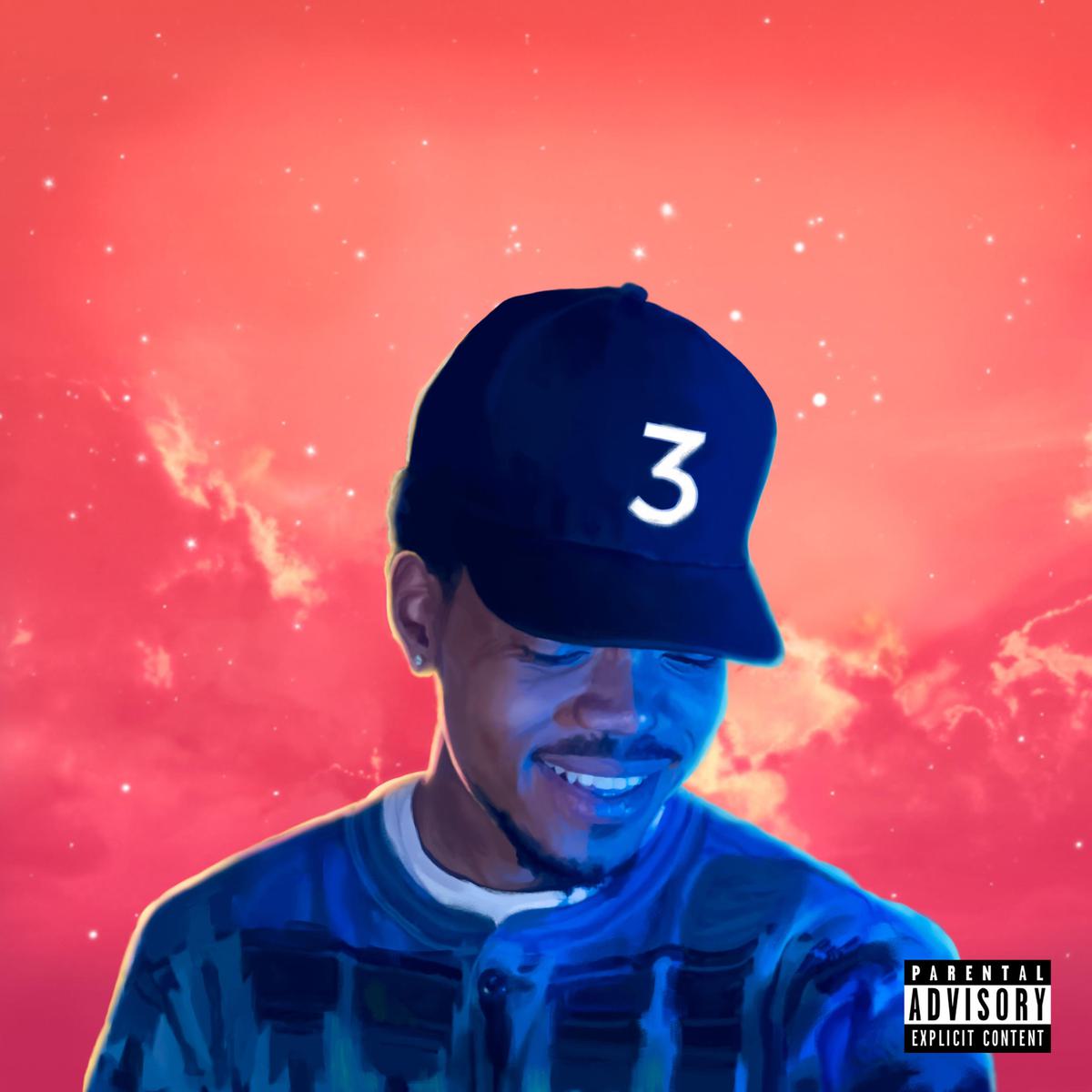 22, A Million by Bon Iver
22, A Million is Justin Vernon's Dark Twisted Fantasy. Kanye West's crowning moment was a riff on the fallout of masculinity, fame and talent, a record rich with the anxiety of a performer desperate to create a legacy and the fear of failure. 22, A Million scratches that itch from an entirely different perspective on the third Bon Iver long player.
It feels like the pinnacle of Vernon's quest to reconcile the organic with the synthetic. To pull together the disparity between that log cabin life and the world of the Ace Hotel, of a million fans, of record labels and tours and interviews. Of technology - its limitations and possibilities. Of the inevitability of illness and death and its shadow over beauty, creation, interaction.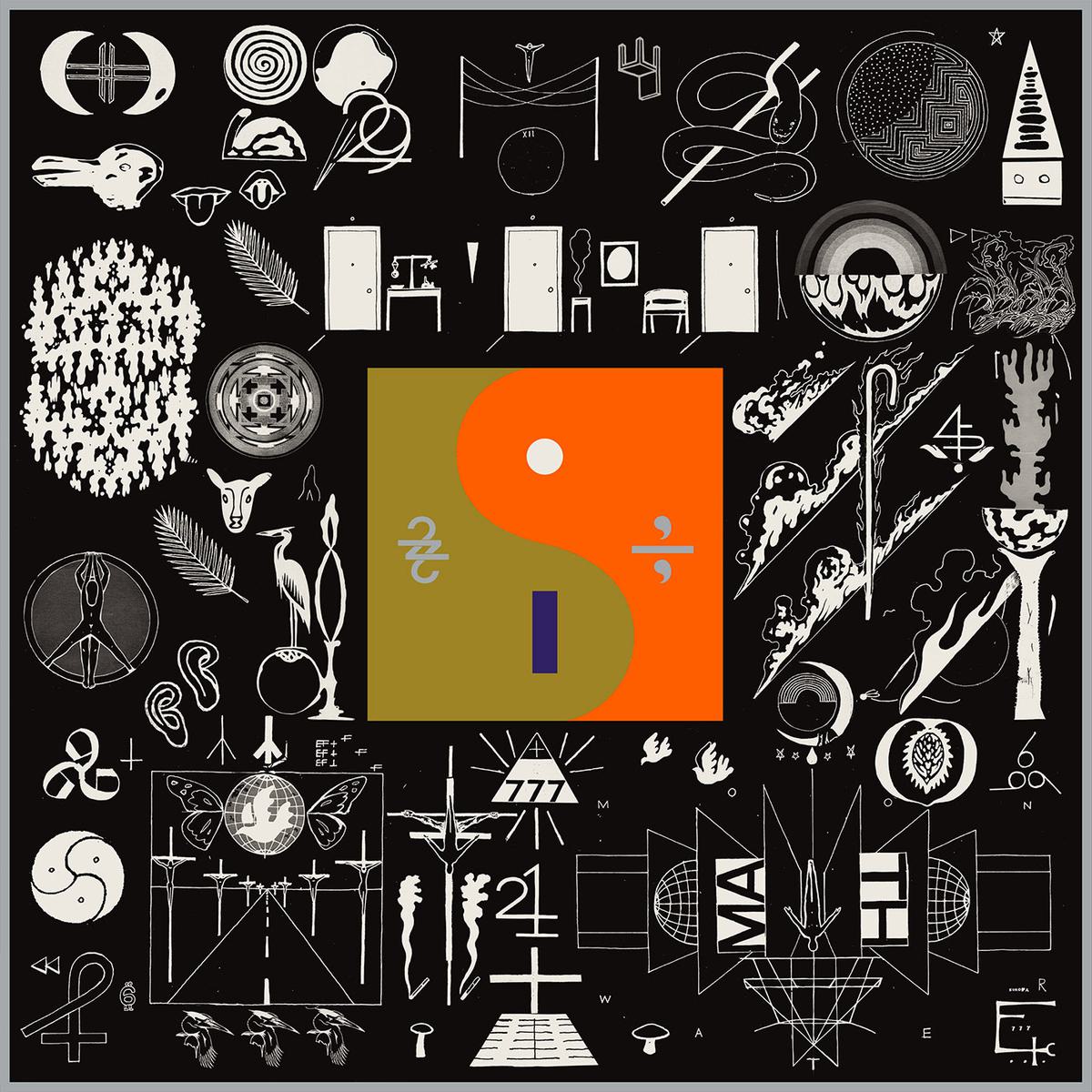 Juddering into life as if broken, Puberty 2 is an exploration through what it really means to be strong.
Taking the confusion and dismay we all automatically turn inwards and voicing it with a burgeoning strength, Mitski Miyawaki gives vitality to every emotion that makes us who we are - no matter how deep or dark they get. It's a multifaceted venture through what it means to be strong. Out of luck? Lost in love? Unsure and insecure? The songs on this album are all of those things, and in admitting it, showcase an unparalleled grace that can only come from accepting all of who you are.
Equal amounts tender and wild, Mitski places power in vulnerability. Validating every topsy turvy emotion, Puberty 2 is a soundtrack of self-awareness and self-acceptance at its most real.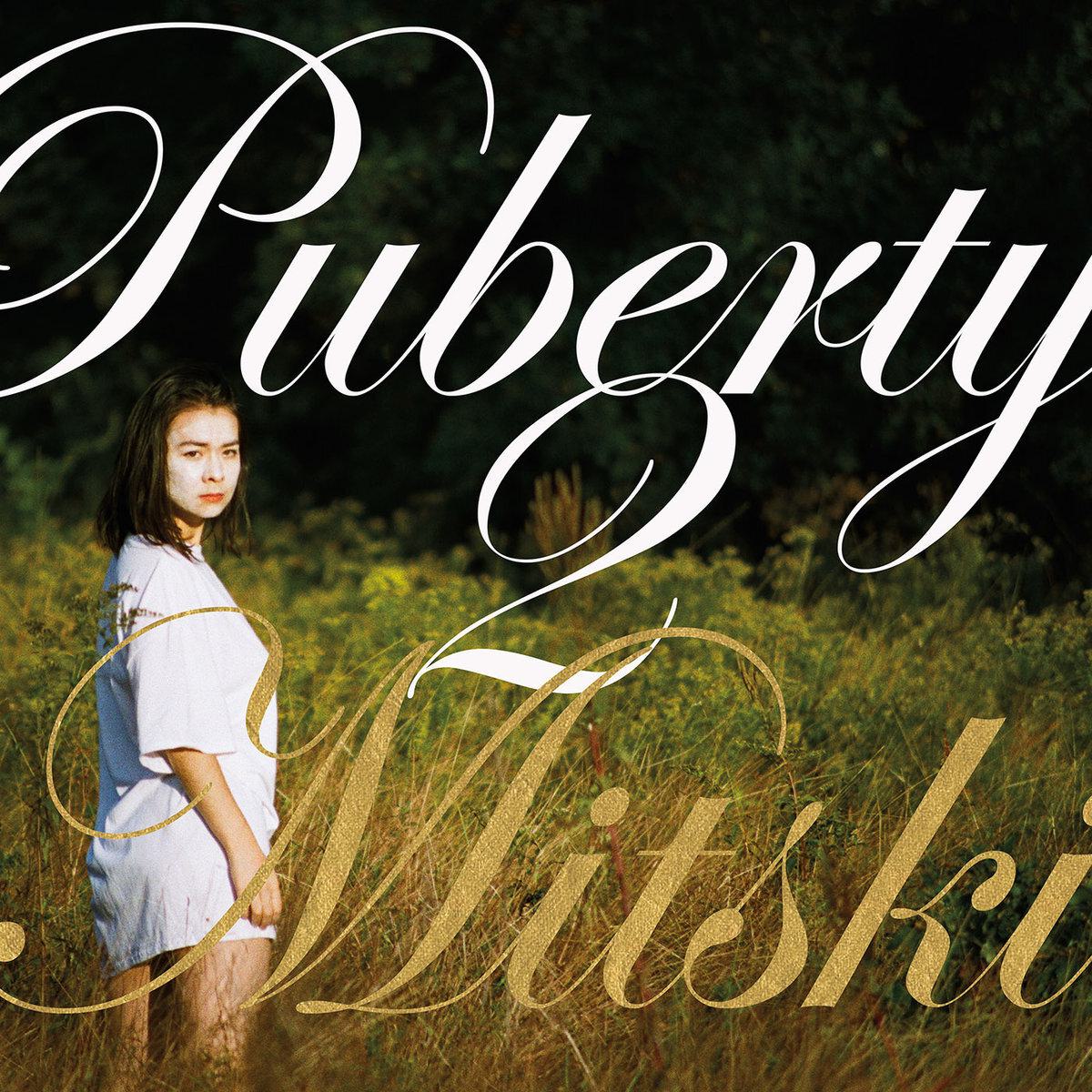 Varmints by Anna Meredith
For someone who made Britain's most talented young musicians perform with nothing but claps and stomps in Royal Albert Hall, the task of making a full length LP might seem like a walk in the park, but Anna Meredith consistently does a phenomenal job of blending her concert hall ambition with a more mainstream musical sensibility.
To Meredith, there's no difference between writing album cuts and symphonies. Even the songs on Varmints with more conventional structures feature an attention to detail and craftsmanship that is clearly rare. "Dowager" is similar to Tune-Yards' most contemplative work, but employs some harmonies you'd almost never hear on a standard pop record. "Last Rose" utilizes the most traditional orchestral elements, like a bellowing string section, but the track itself is thoughtful and restrained. Closer "Blackfriars" is similarly string-centric, but much slower and fragile, a reminder that Meredith doesn't need vocals to make music that is rich in feeling.
It's impressive how much of Varmints can be taken both by itself and in the context of the record as a whole. Meredith clearly put a good deal of effort into sequencing, and it shows both in the flow of one song into another and the album in its entirety.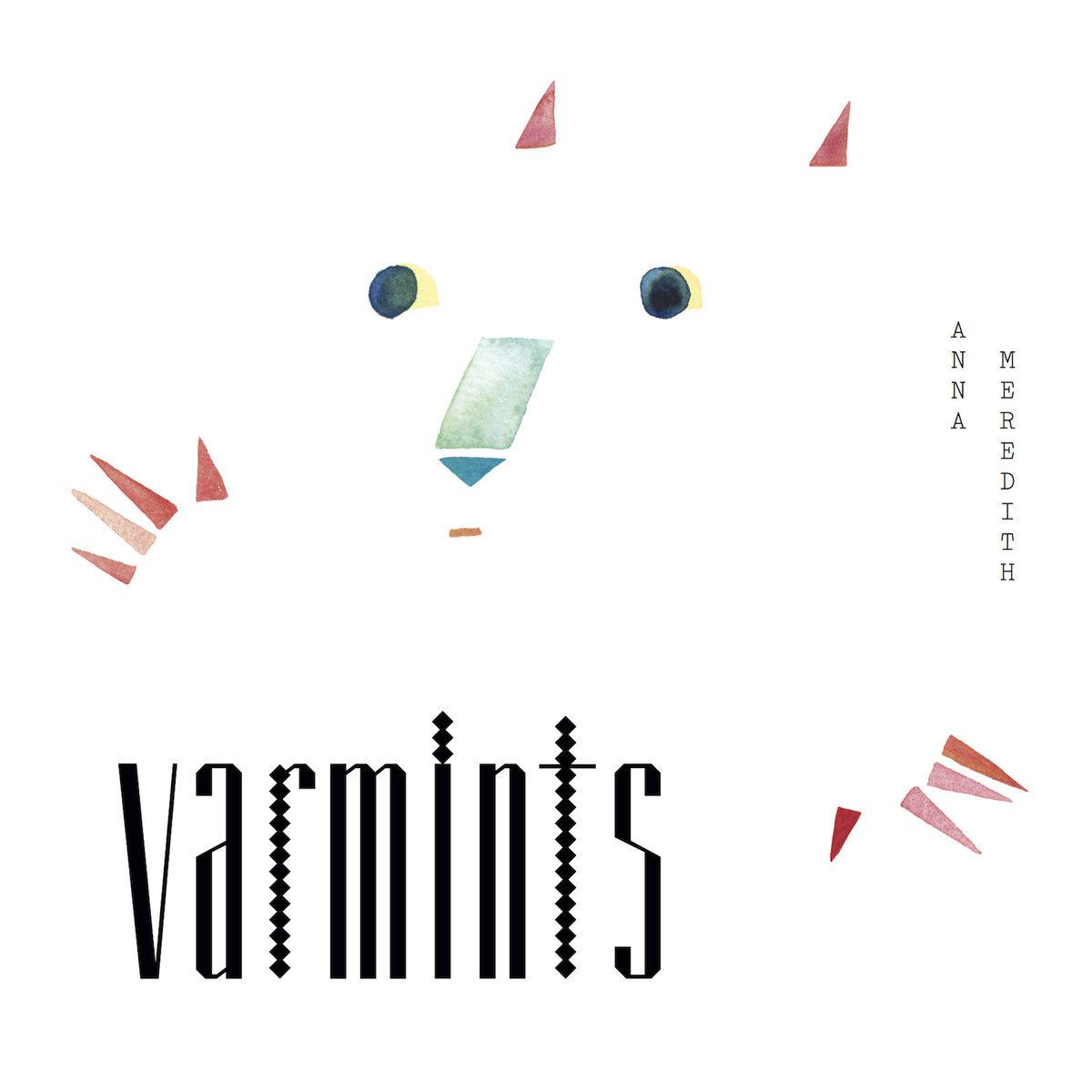 Atrocity Exhibition by Danny Brown
Whether it's his personality, his lyrics or even his success, Brown is a true outlier and it continued to make him all the more interesting on fourth album, Atrocity Exhibition.
As someone in the public eye, Atrocity Exhibition is his attempt to put forward that he can't always be "on" as many might expect him to be, and that there is another side to what the public sees. On the hazy yet funky "Rolling Stone", he broods "Feeling trapped, no looking back", aware that now the audiences see him a certain way (similar to Curtis' epileptic dancing on stage), that hyper-active Danny is what they're paying to see.
Brown's unwillingness to follow the status quo and to tread his own path has led him to create records that do have the potential to last and not fade away. They're "out there" enough to feel special, to feel exciting but not too alienating. You want to shove his records on any rap fan that's never really given him the time of day. Atrocity Exhibition is no different. Rich, deep, full of wit, rapid fire lyrics and fantastically unusual production, it's Danny Brown proving yet again that he is one of the most exciting rappers working right now.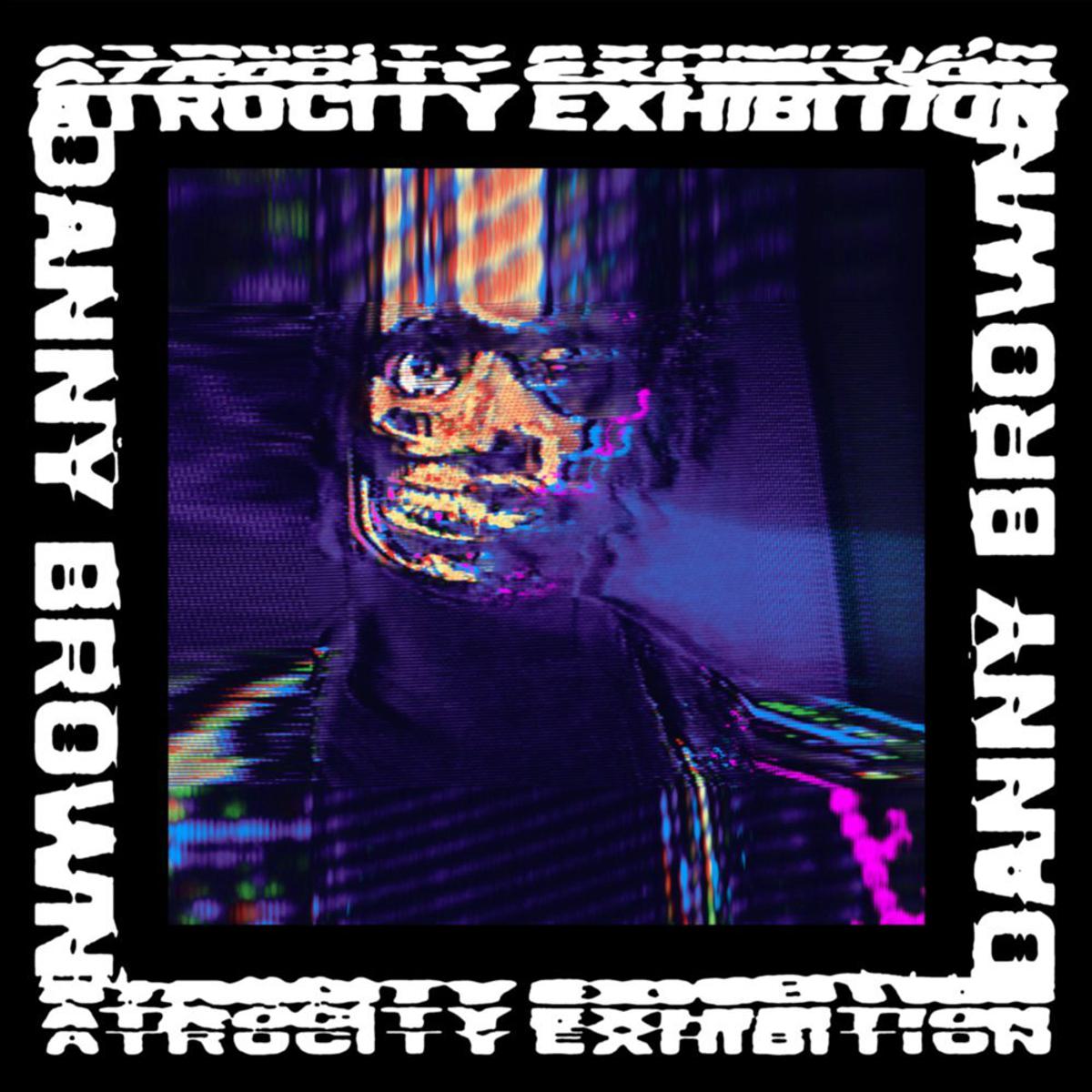 Blood Bitch by Jenny Hval
Blood Bitch is the fourth album by Jenny Hval and it's her best to date, pop music at its finest. Provocative, thoughtful and enrapturing, it's a record in some ways about trying to find a language in which we can truly talk about music.
Mostly – sort of – Blood Bitch is a record about vampires. Blood too, and menstruation, and the female body, a recurring theme of Hval's. Sort of.
We talk to Jenny Hval about the record's meaning in the context of the year's outstanding tragedies and failures.
At times it's an album about failure and ritual; the former hints at Hval's attempts to define herself, and fail to, in a capitalist world she doesn't particularly want to be a success in, the latter comes partly from the '70s vampire horror films of Jesus Franco and Dario Argento which inspired much of what we hear sonically on Blood Bitch.
The album is in a cycle of disintegration and rebirth. Jenny Hval remains one of the most powerful, honest and funny performers working in music today, and this dissection of her self and her work is fascinating to the point of obsession. Blood Bitch ends with the lines "does anyone have a language for it? Can we find it?" If anyone can, it's her.