Wu-Tang Clan to remix Drake, disapprove of his track 'Wu-Tang Forever'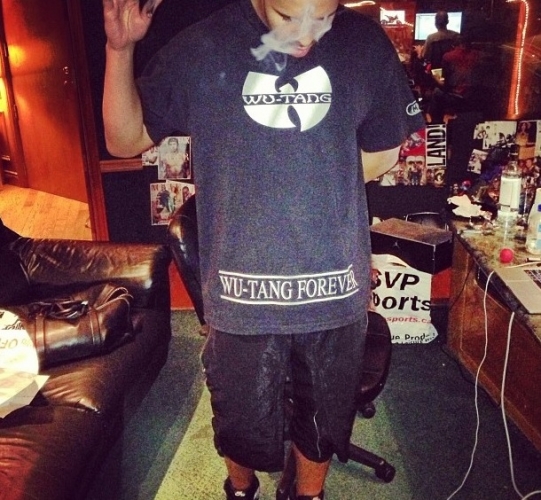 Drake recently unveiled a track set to feature on his new album called 'Wu-Tang Forever', which samples a song from the legendary hip-hop collective's seminal record of the same name. Aptly, he's even called on some of the Wu-Tang Clan members to remix the homage.
As Miss Info notes, the group's U-God revealed the news, stating that " wanted us to remix it and get on there you gon' probably hear another one with us on it."
He added: "Meth did his verse—we all did our verses. I wrote my rhyme in probably 15, 20 minutes. We were moving so fast we only had about four hours of studio time. If I had some time to really sit down and get juicy with it, I probably could've got juicier with it. But I still do a nice one, I still do a real banger."
You might not find Inspectah Deck on the reworking, however, with the member recently tweeting that whilst the original was obviously written out of "love/respect", it should bear Wu-Tang's name in the title.
"After listening to the @Drake song, I agree with u… It is in no form a tribute to WU and SHOULD NOT wear the title Wutang Forever!", Deck wrote, before adding: "Not stating if its wack or not I said what I felt about the song and title in conjunction with WU."
Listen to Drake's track below:
[via FACT]