The xx to play 25 intimate 40-capacity shows in New York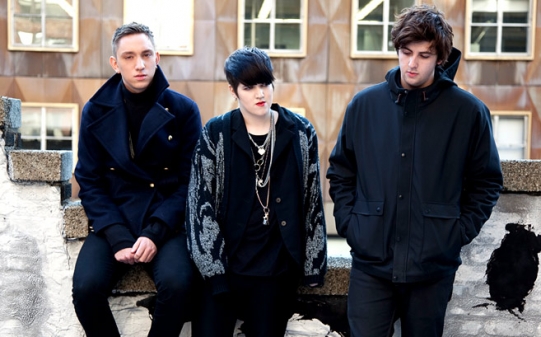 Having recently revealed boutique 7-inch boxsets of their first two albums ready for Christmas, The xx have now announced that they'll kick off 2014 with a intimate series of shows in New York.
The London band will play 25 different shows from 19-29 March at Park Avenue Armory's Wade Thompson Drill Hall. There will be two shows per night on every weekday and three on the weekends.
"Defying perceptions of a traditional concert, the xx creates a site-specific environment to delve into uncharted levels of depth in their sound where dark and light collide as the memory of the outside world falls away," a press release reads. "This uniquely voyeuristic and deeply personal setting is the perfect oasis for the band to perform, while in the process redefining their music and their relationship to the audience that surrounds them."
Tickets for each show will cost $55.
[via Pitchfork]