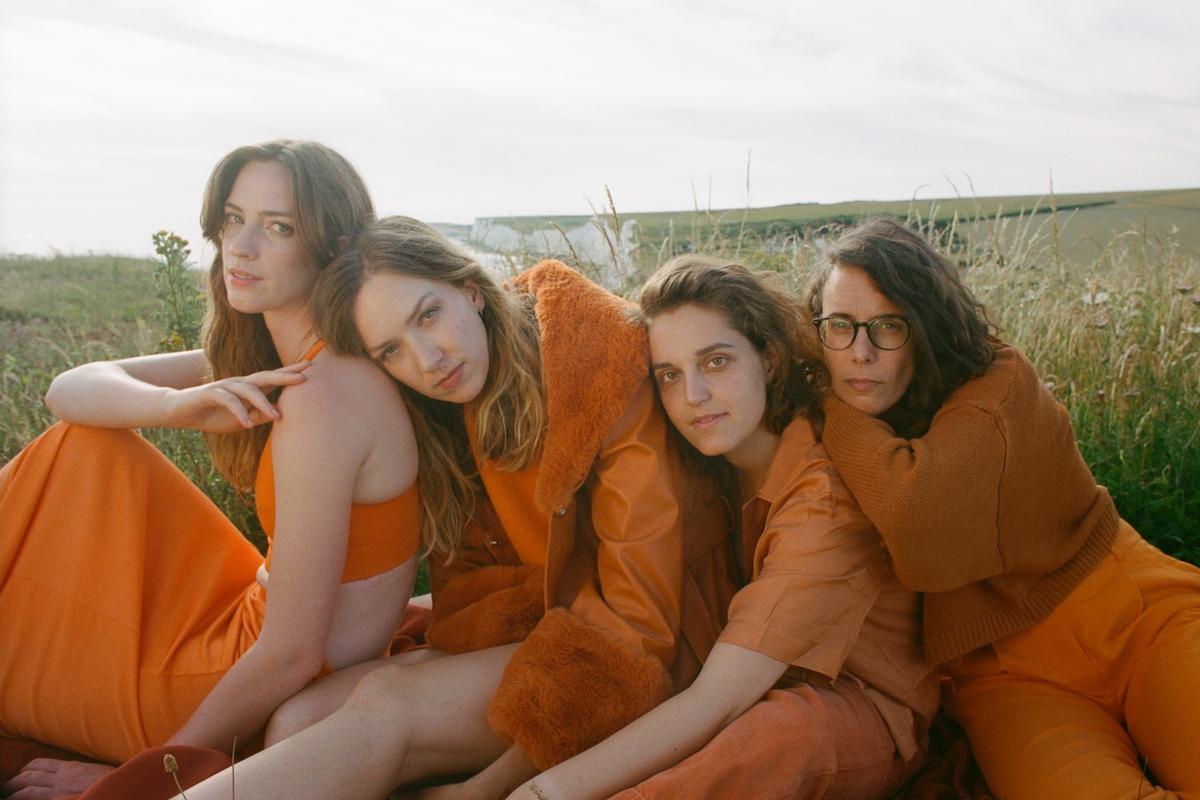 The Big Moon preview new album with third single "This Love"
The Big Moon have shared new track "This Love" as the third outing from their forthcoming record Here Is Everything.
Following the release of "Trouble" and "Wide Eyes", The Big Moon have unveiled a third taster of their new record titled "This Love".
Juliette Jackson says of the song "I was shocked by the new depths of love you can find for your baby. And the love you can feel for a partner who selflessly helps you through the darkest and strangest times of your life. Someone who will literally hold a pot for you to piss in after a caesarean section."
Here Is Everything is mostly self-produced, but also saw them work with CECIL (Self Esteem, Jehnny Beth, PJ Harvey) and Grammy Award-winning producer Ben Allen (Gnarls Barkley, Deer Hunter). It'll follow The Big Moon's 2020 second album Walking Like We Do.
"This Love" is out now. The Big Moon's Here Is Everything album will arrive on 14 October via Fiction Records, and is available to pre-order now.