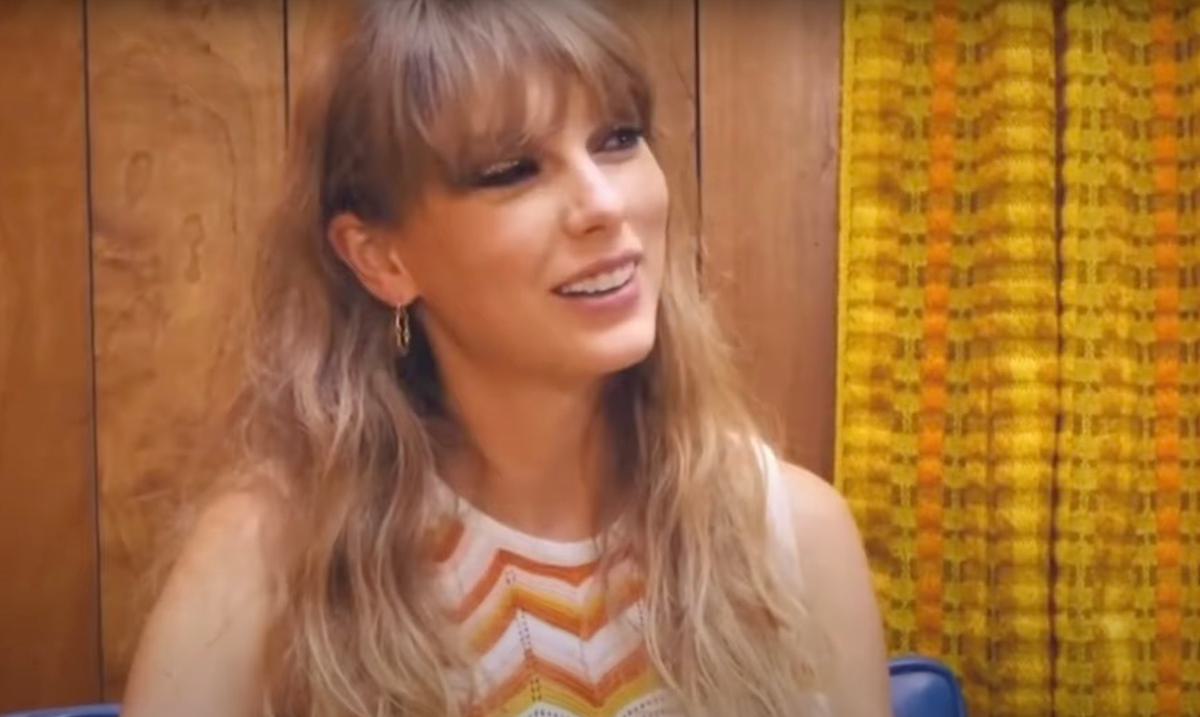 Taylor Swift shares Midnights album promo schedule and teases "special very chaotic surprise"
Taylor Swift has unveiled her full Midnights album rollout plans taking place over the next couple of weeks, which includes a "special very chaotic surprise" arriving this Friday (21 October).
This Friday (21 October) Swift will release her 10th album Midnights, and earlier today (17 October) she shared the full promotional schedule for the record on TikTok, which begins on Thursday (20 October) with a teaser trailer that will be shown during the third quarter of the Cardinals v Saints game as part of Thursday Night Football on Amazon Prime.
Following the Midnights album release at midnight, Swift will then share a "special very chaotic surprise" at 3am EST, followed by the "Anti-Hero" music video at 8am EST and a YouTube Shorts challenge for the single. The following Monday (24 October) Swift will perform on Jimmy Fallon, and a second Midnights music video will arrive the next day. The final date in her Midnights schedule is 28 October, which will see her appear on The Graham Norton Show.
As well as sharing the album rollout plans, Swift has started teasing lyrics from the record via a huge billboard in Times Square, NYC, which reads: "I should not be left to my own devices".
Midnights will follow Swift's 2020 album Evermore, although she did release Fearless (Taylor's Version) and Red (Taylor's Version) last year, and will feature a Lana Del Rey collaboration.