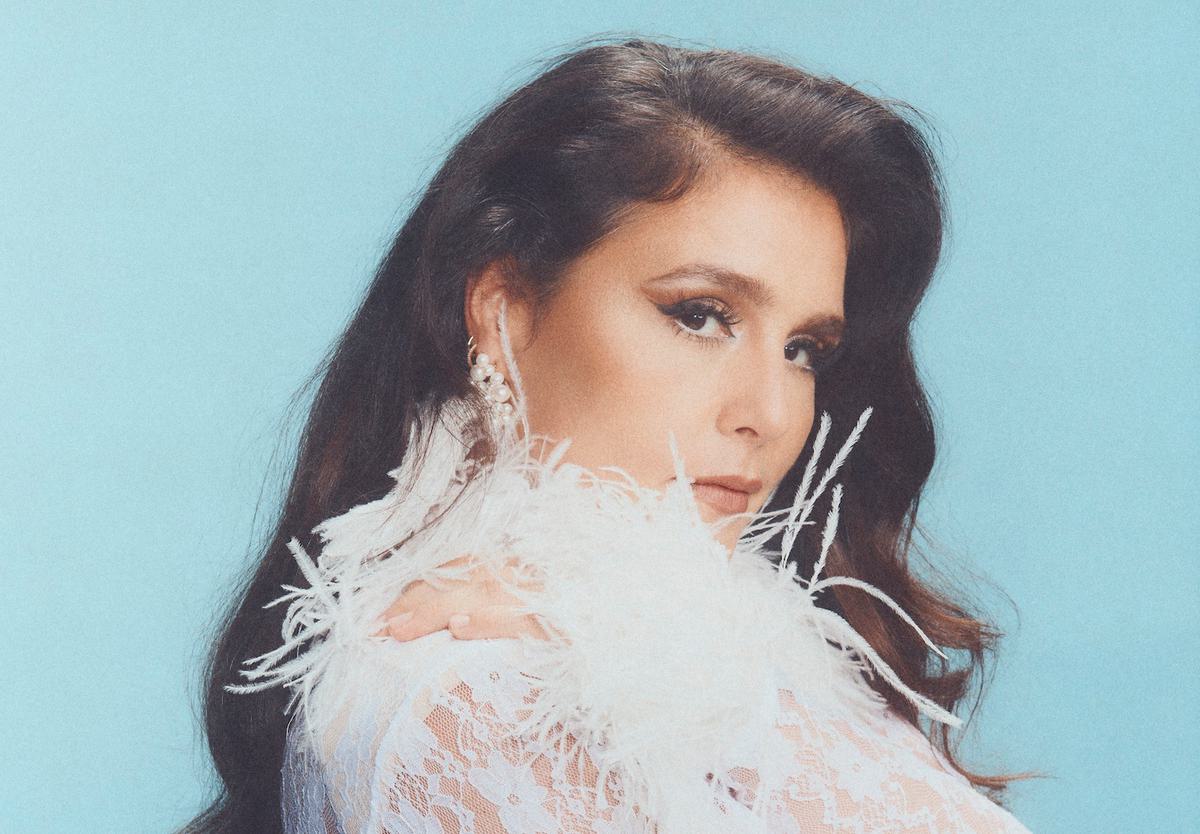 Pabllo Vittar and Brabo remix Jessie Ware's "Pearls"
Ware originally released "Pearls" last month to accompany her That! Feels Good! album announcement, and today a new remix of the track has arrived by Pabllo Vittar and Brabo.
""Pearls" is a record that doesn't take itself too seriously but demands you to have a dance," Ware said last month. "It's inspired by divas like Donna Summer, Evelyn Champagne King, Teena Marie and Chaka Khan and I guess attempts to show - in lightness - all the hats I try to wear (usually at the same time). It's the second song you will hear from my collaboration with Stuart Price and Coffee - with the wonderful addition of Sarah Hudson - and hopefully gives you a taste of the fun we have working together."
That! Feels Good! will be Ware's fifth album, following 2020's What's Your Pleasure?.

Pabllo Vittar and Brabo's remix of "Pearls" is out now. Jessie Ware's That! Feels Good! album will arrive via EMI Records on 28 April, and is available to pre-order now.