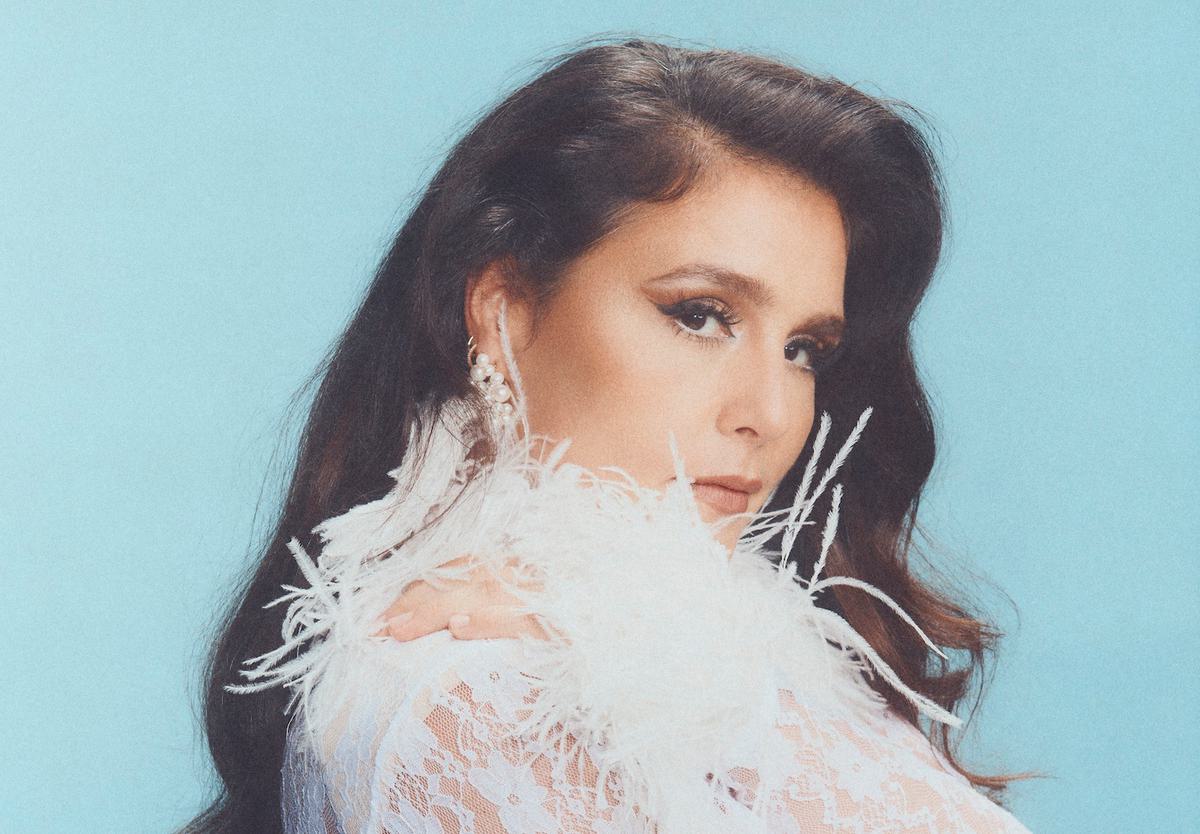 Jessie Ware announces fifth album with new single "Pearls"
Jessie Ware has announced her upcoming fifth album That! Feels Good!, and has delivered a new single titled "Pearls" to accompany the news.
After teasing her return on socials over the past week, Jessie Ware has unveiled her first single of 2023, "Pearls", which was co-written and produced by Coffee Clarence JR, Sarah Hudson and Stuart Price, and will appear on her upcoming album with last year's "Free Yourself".
""Pearls" is a record that doesn't take itself too seriously but demands you to have a dance," Ware explains. "It's inspired by divas like Donna Summer, Evelyn Champagne King, Teena Marie and Chaka Khan and I guess attempts to show - in lightness - all the hats I try to wear (usually at the same time). It's the second song you will hear from my collaboration with Stuart Price and Coffee - with the wonderful addition of Sarah Hudson - and hopefully gives you a taste of the fun we have working together."
That! Feels Good! will be Ware's fifth album, following 2020's What's Your Pleasure?.
Ware adds of her album, "That! Feels Good! is a record to be enjoyed, to sing and shout the words back at me and to each other. It's a culmination of hard work and total pleasure appreciating the job I have and the worlds I get to dive into. I have never felt so ready for people to hear something I've made."
Tracklist:
That Feels Good
Free Yourself
Pearls
Hello Love
Begin Again
Beautiful People
Freak Me Now
Shake The Bottle
Lightning
These Lips
"Pearls" is out now. Jessie Ware's That! Feels Good! album will arrive via EMI Records on 28 April, and is available to pre-order now.