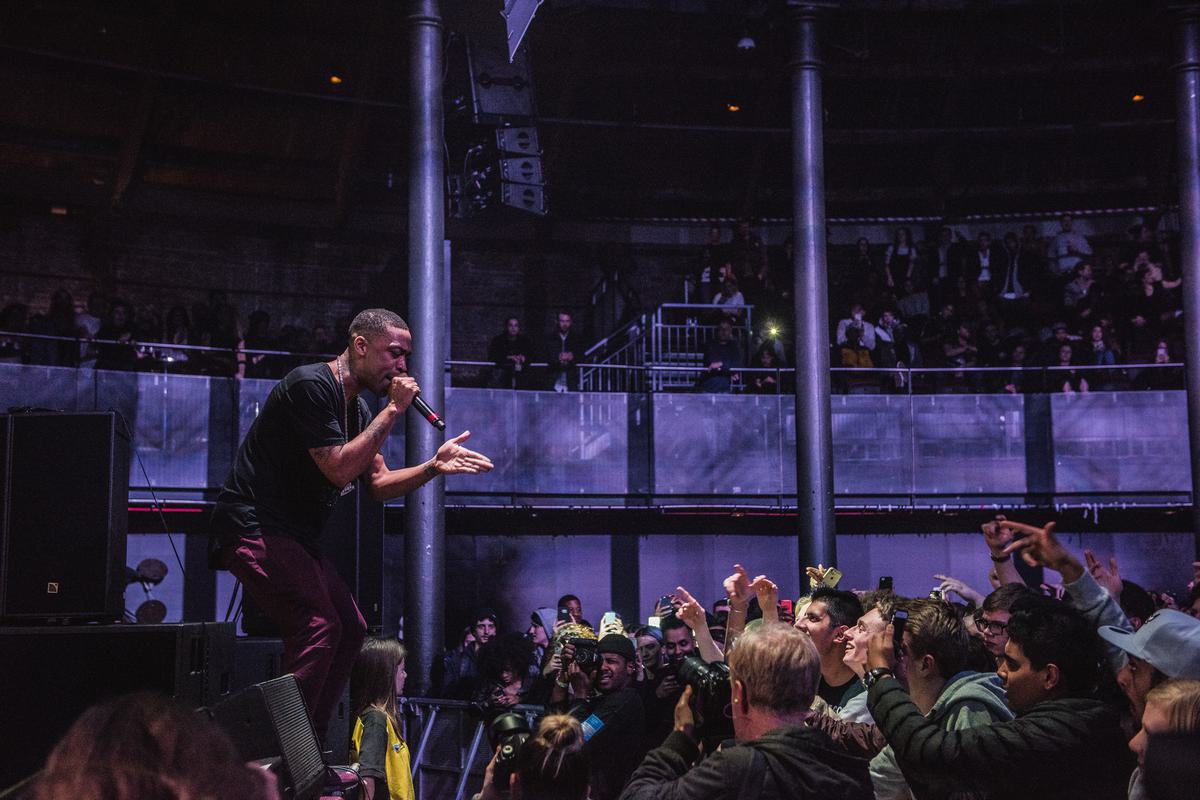 Wiley's new single will feature Future, Nafe Smallz, and Chip
His new single, titled "Givenchy Bag", will follow on from his "My One" single with Dappy, Kranium, and Tory Lanez.
View this post on Instagram

A post shared by Born In January (@wiley__) on Sep 23, 2019 at 5:29am PDT
"Givenchy Bag" will appear on Wiley's forthcoming album Full Circle, which will also feature collaborations with Nicki Minaj, Donae'o, Lotto Ash, Mist, and more.
Last month Wiley appeared on Kida Kudz' "Bounce".
Wiley's new single "Givenchy Bag" will drop on 4 October.