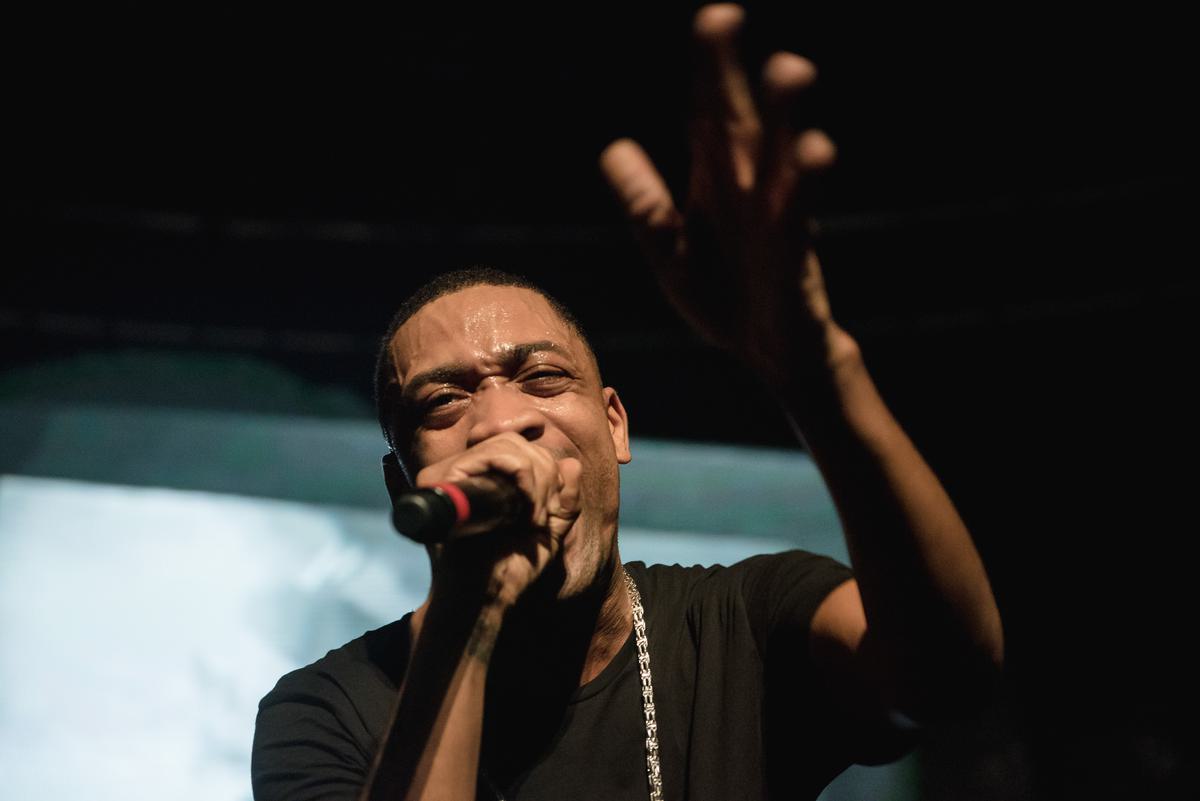 Wiley's new album will feature Nicki Minaj, Future, Donae'o, and more
Earlier today (4 September), Wiley posted, then deleted the tracklist for his new album, revealing collaborations with Nicki Minaj, Future, Donae'o, and more.
The Godfather of Grime posted his Full Circle tracklist to Instagram, before deleting it moments later.
He captioned the post, "My album so far who could I add?"
The list is 14 tracks long, and features huge artists like Nicki Minaj and Future, as well as Donae'o, Nafe Smallz, Lotto Ash, Tion Wayne, Mist, and more.
Wiley has hinted that his next album would be The Godfather 3, but it seems he's swapped that title for Full Circle.
The new record will include a new "Wearing My Rolex" remix, his huge "Boasty" track with Stefflon Don, Sean Paul, and Idris Elba, and his most recent single "My One" with Dappy, Kranium, and Tory Lanez.
Last month Wiley appeared on Kida Kudz' "Bounce".
There's currently no confirmed release date for Wiley's new album Full Circle.