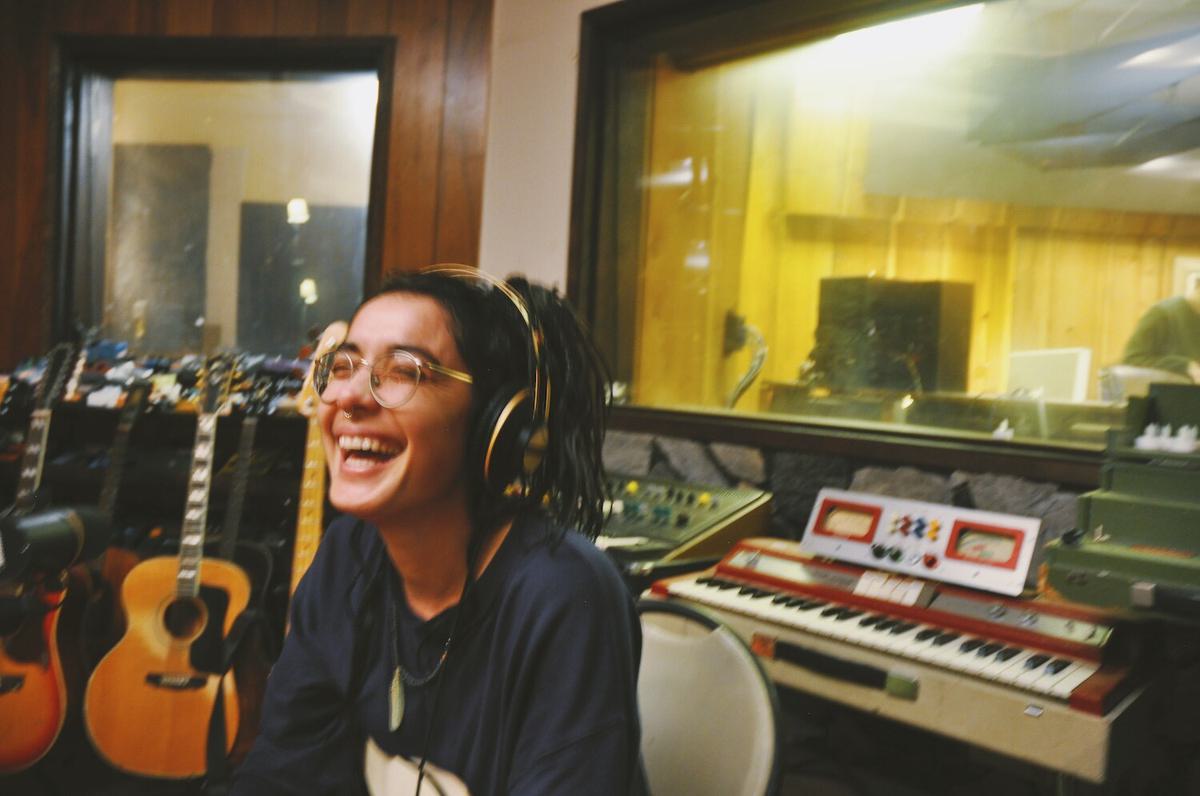 Warpaint's jennylee returns with first new solo single in six years "Newtopia"
jennylee of Warpaint has returned with "Newtopia", her first new solo material in nearly six years.
"Newtopia" is jennylee's first new solo single since 2015's right on! album, and follows her appearance on Goldensuns' "Pick Up Your Phone" in July.
jennylee says of the new release, ""Newtopia" is about coming to terms with how hard I can be on myself. It's about finding the multiple sides of yourself, the lighter and darker sides, that push us forward. It's about me being my own best friend."
On top of sharing "Newtopia", jennylee has revealed news of her Singles Club, which will feature a series of 7" vinyl singles limited to 1000 copies each. The first Singles Club vinyl, which is due to feature "Newtopia", will be reveled in the coming weeks.
The Singles Club follows jennylee's covers of Daniel Johnston's "Some Things Last A Long Time" and Fugazi's "I'm So Tired", which featured on her 2020 Record Store Day 7".
jennylee's "Newtopia" single is out now on Virgin Music.