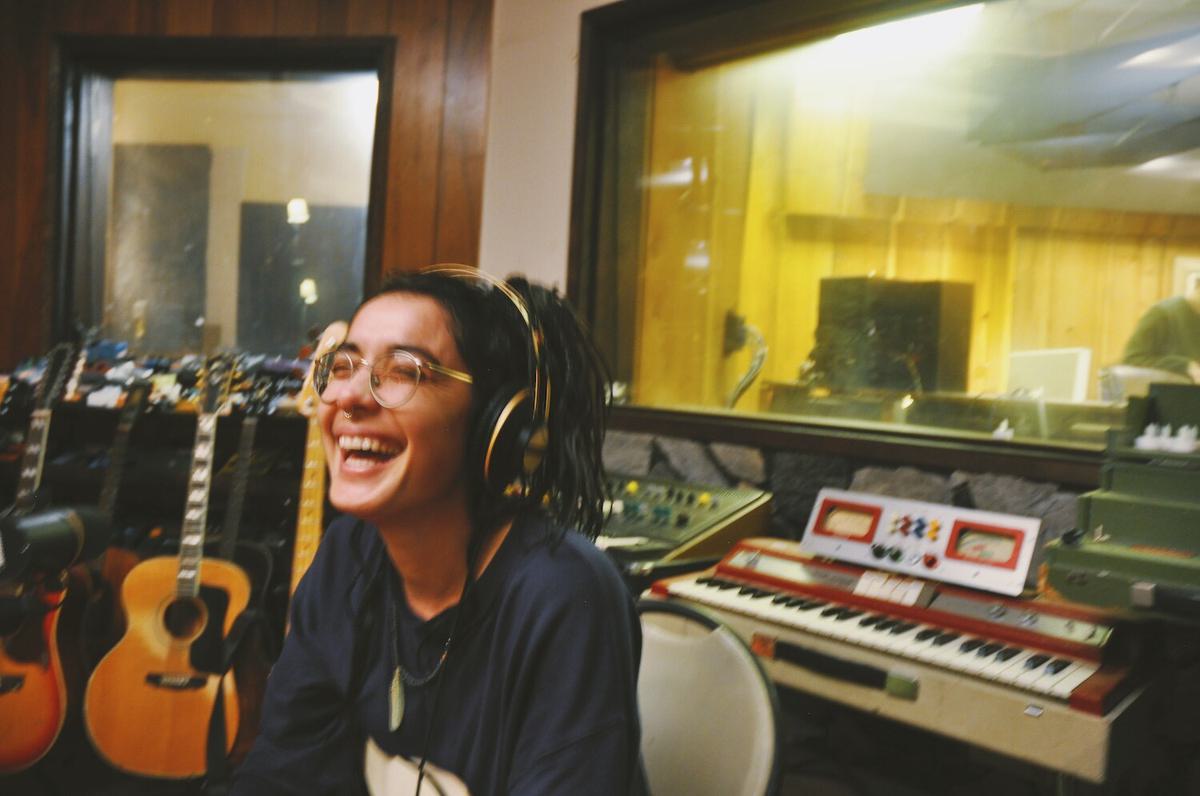 Warpaint's jennylee unveils cover of Fugazi's "I'm So Tired"
jennylee of Warpaint has released a cover of Fugazi's "I'm So Tired".
The cover is one half of a exclusive Record Store Day release landing in April.
jennylee says of her decision to cover "I'm So Tired", "I love, admire and respect Fugazi with my whole heart... always have. The sentiment of "I'm so tired" is deeply moving and extremely relatable. It was such a pleasure and a pleasant surprise I was able to pull this off. I hope I did it justice, it sure was FUN (and that's the point of it all). Big love and kudos to Fugazi forever."
"I'm So Tired" is jennylee's first release since teaming up with Trentemøller for "Try A Little" in August last year.
In December 2019, jennylee revealed that she was back in the studio with Warpaint. Back in January, Warpaint released new single "The Brakes" for The Turning soundtrack - their first new release since 2016's Heads Up album.
jennylee's cover of Fugazi's "I'm So Tired" is available on digital platforms now. Her Record Store Day 2020 vinyl is released on 18 April.
Find out more
.