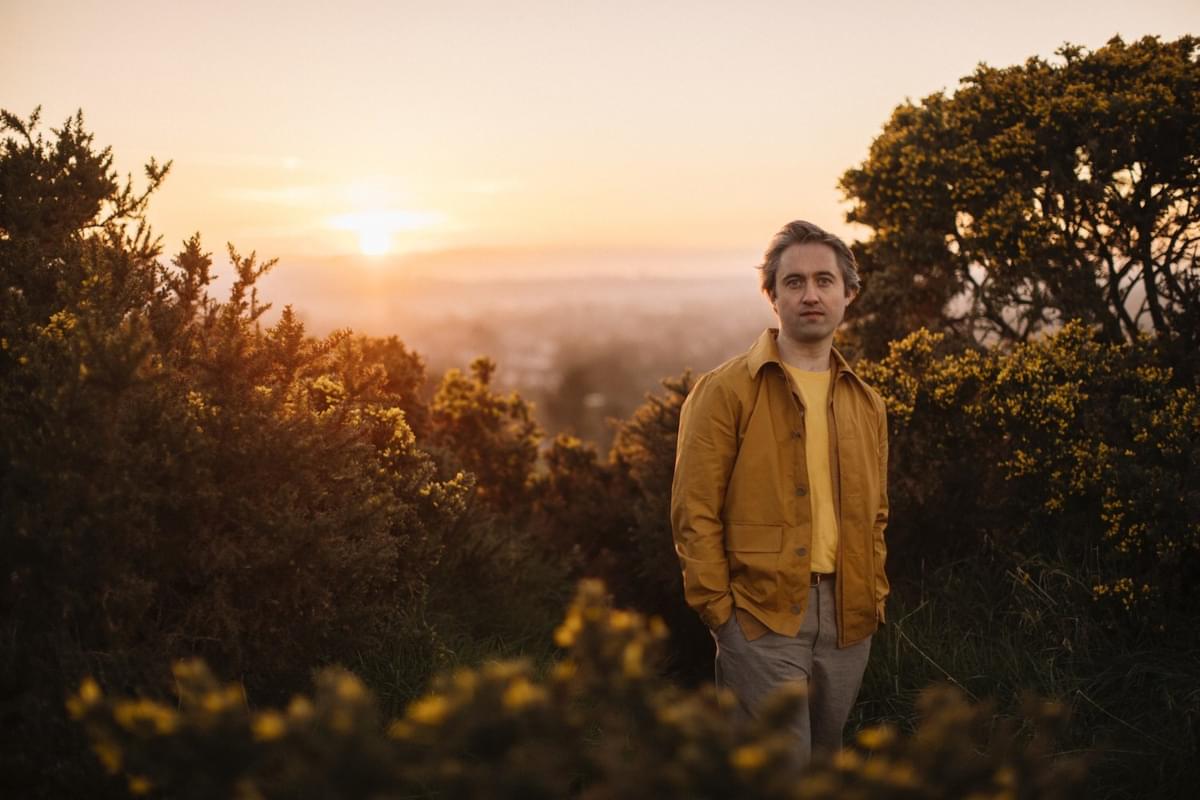 Villagers share new "song of devotion" "So Simpatico"
Villagers have unveiled a new "song of devotion" titled "So Simpatico", which arrives as a second preview of their upcoming album Fever Dreams.
"So Simpatico" follows on from April's lead single "The First Day", and is described by lead vocalist Conor O'Brien as "a song of devotion." He adds, "Whether to a person, the self, or the art of being, a struggle for authenticity is at its core. We all jammed and recorded an early version with too many words and I took it home and simplified it until it was as pure an expression as possible. It's a pop song about the essence of love."
Fever Dreams will follow the group's 2018 album The Art of Pretending to Swim. The songs were written over the space of two years, before being recorded during full-band sessions in late 2019 and early 2020. Vocalist Conor O'Brien used time during the pandemic to refine the tracks, which were mixed by David Wrench (Frank Ocean, The xx, FKA Twigs).
O'Brien says of the record, "I had an urge to write something that was as generous to the listener as it was to myself. Sometimes the most delirious states can produce the most ecstatic, euphoric and escapist dreams."
Get the Best Fit take on the week in music direct to your inbox every Friday