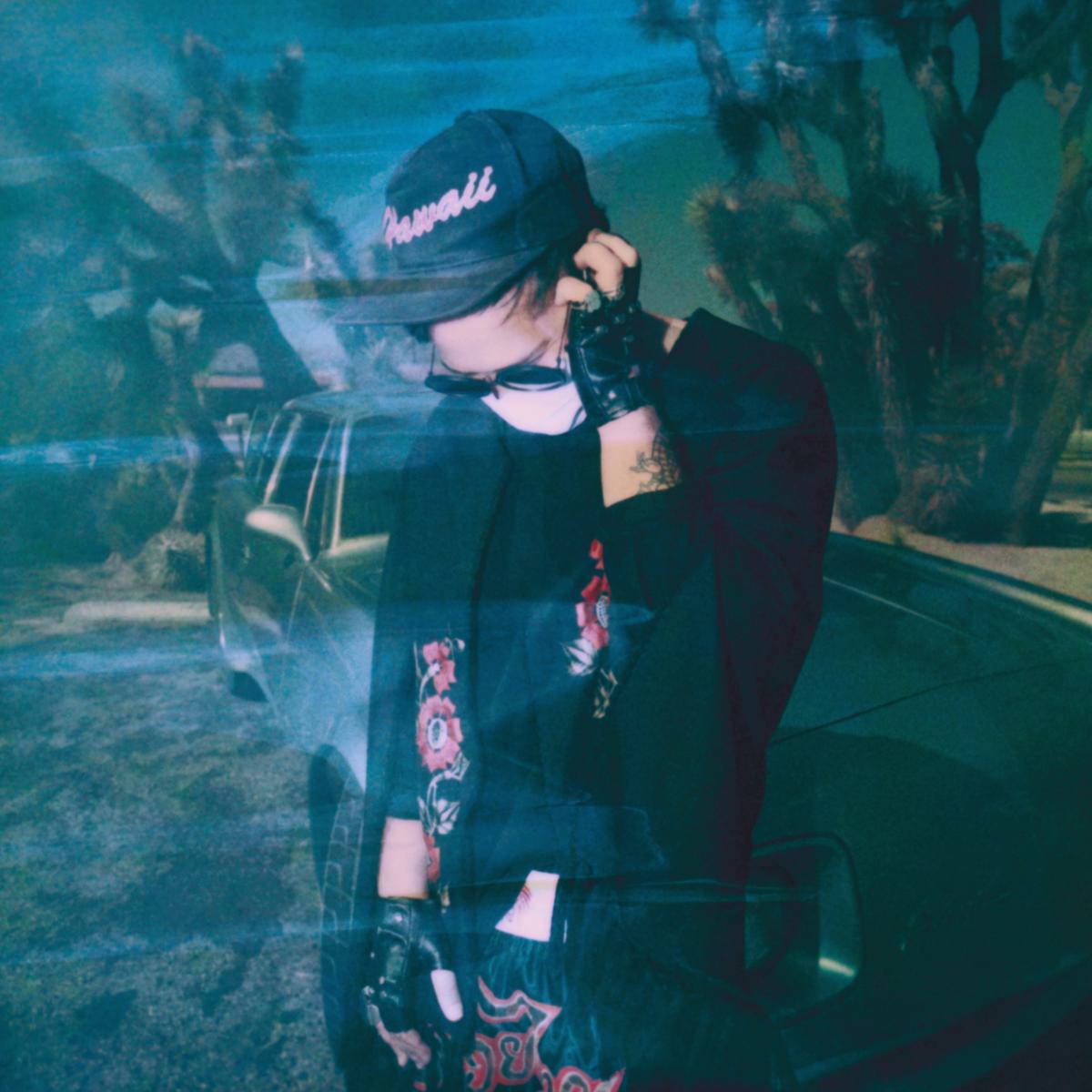 Slip into the warm, warped funk of Unknown Mortal Orchestra's new song "Not In Love We're Just High"
Unknown Mortal Orchestra have lifted the lid on Wurlitzer-led slow jam "Not In Love We're Just High" and shared accompanying visuals by Greg Sharp.
The band's new offering links up with raucous lead single "American Guilt" to preview the LP, which Ruban Nielson & Co. recorded across the globe - in cities such as Seoul, Hanoi, Reykjavik, Mexico City, Auckland, and Portland. The new release follows 2015 LP Multi-Love.
Unknown Mortal Orchestra are playing new run of tour dates across Europe and North America, including a handful in the UK in May. Find out more.
Tracklist:
A God Called Hubris
Major League Chemicals
Ministry of Alienation
Hunnybee
Chronos Feasts on His Children
American Guilt
The Internet of Love (That Way)
Everyone Acts Crazy Nowadays
This Doomsday
How Many Zeros
Not In Love We're Just High
If You're Going to Break Yourself
Sex & Food is out 6 April via Jagjaguwar.