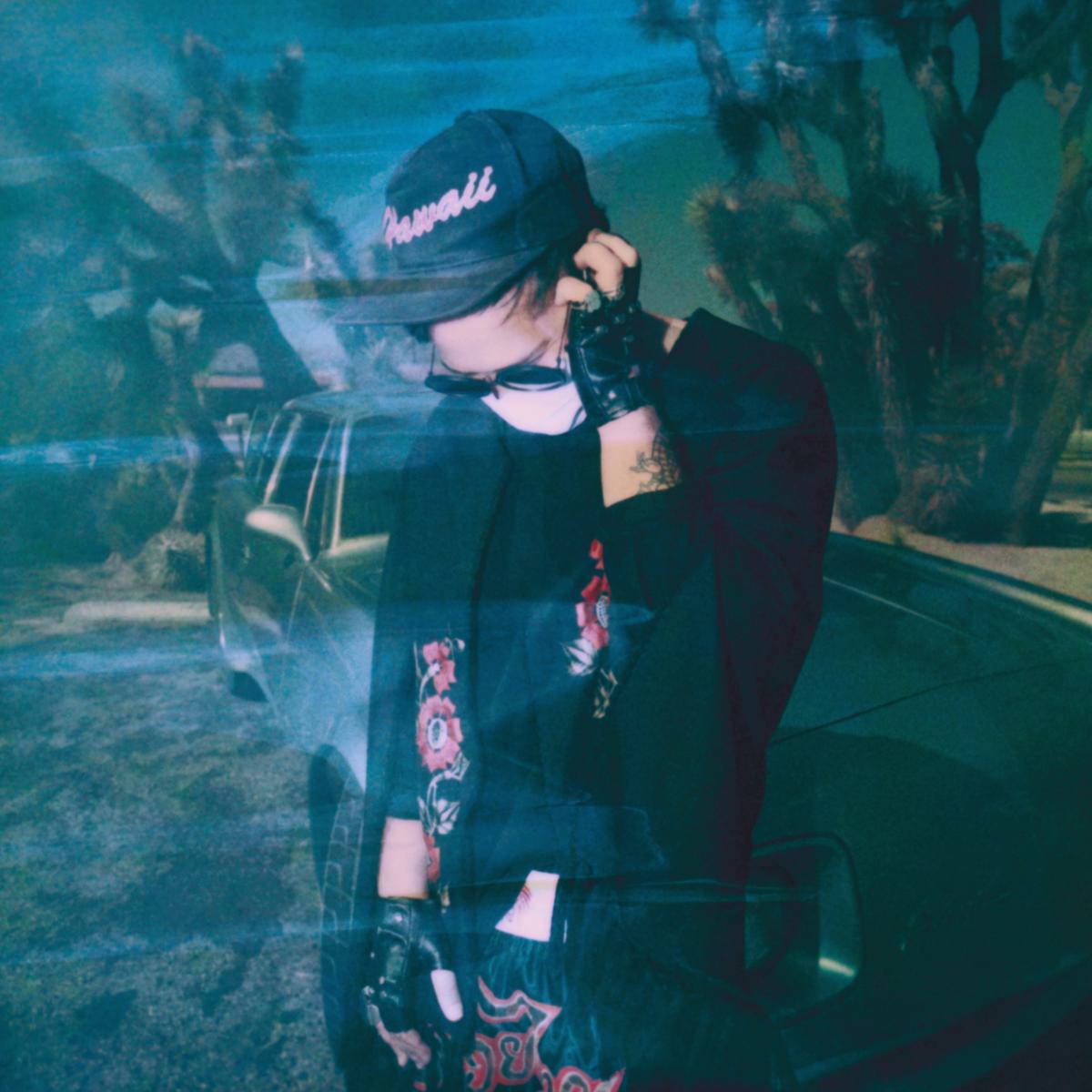 Unknown Mortal Orchestra return with details of new record Sex & Food
The album is full of tracks with excellent titles - we can't wait for "Major League Chemicals" and "Chronos Feasts On His Children" - and sees UMO veering towards a louder, scruffier direction to tackle themes of consumerism, positivity, and "the strangeness of our times".
Ruban Nielson & Co. recorded the album across the globe, in cities such as Seoul, Hanoi, Reykjavik, Mexico City, Auckland, and Portland.
"'American Guilt' is an attempt to capture some of the feelings floating around these days," says Nielson of the new song. "In a perverse way I wanted to embrace this abandoned genre of rock music that I keep reading is 'dead' and invite people to hear what this living dead genre sounds like in the UMO universe. It was recorded in Hanoi, Vietnam during monsoon season in a studio built for traditional Vietnamese music. Additional recording was done in Mexico City but our sessions were interrupted by one of the devastating earthquakes that occurred there last year. As we slept in the Parque de Mexico, unable to get back to our Airbnb, we heard a man yell 'Viva la Mexico!' and I put this in the song out of respect for them."
The band's new offering comes shortly after Unknown Mortal Orchestra's annual Christmas mega-jam (this one stretched to a hefty 28 minutes). The new release follows 2015 LP Multi-Love.
Unknown Mortal Orchestra are playing new run of tour dates across Europe and North America, including a handful in the UK in May. Find out more.
Tracklist:
A God Called Hubris
Major League Chemicals
Ministry of Alienation
Hunnybee
Chronos Feasts on His Children
American Guilt
The Internet of Love (That Way)
Everyone Acts Crazy Nowadays
This Doomsday
How Many Zeros
Not In Love We're Just High
If You're Going to Break Yourself
Sex & Food is out 6 April via Jagjaguwar.