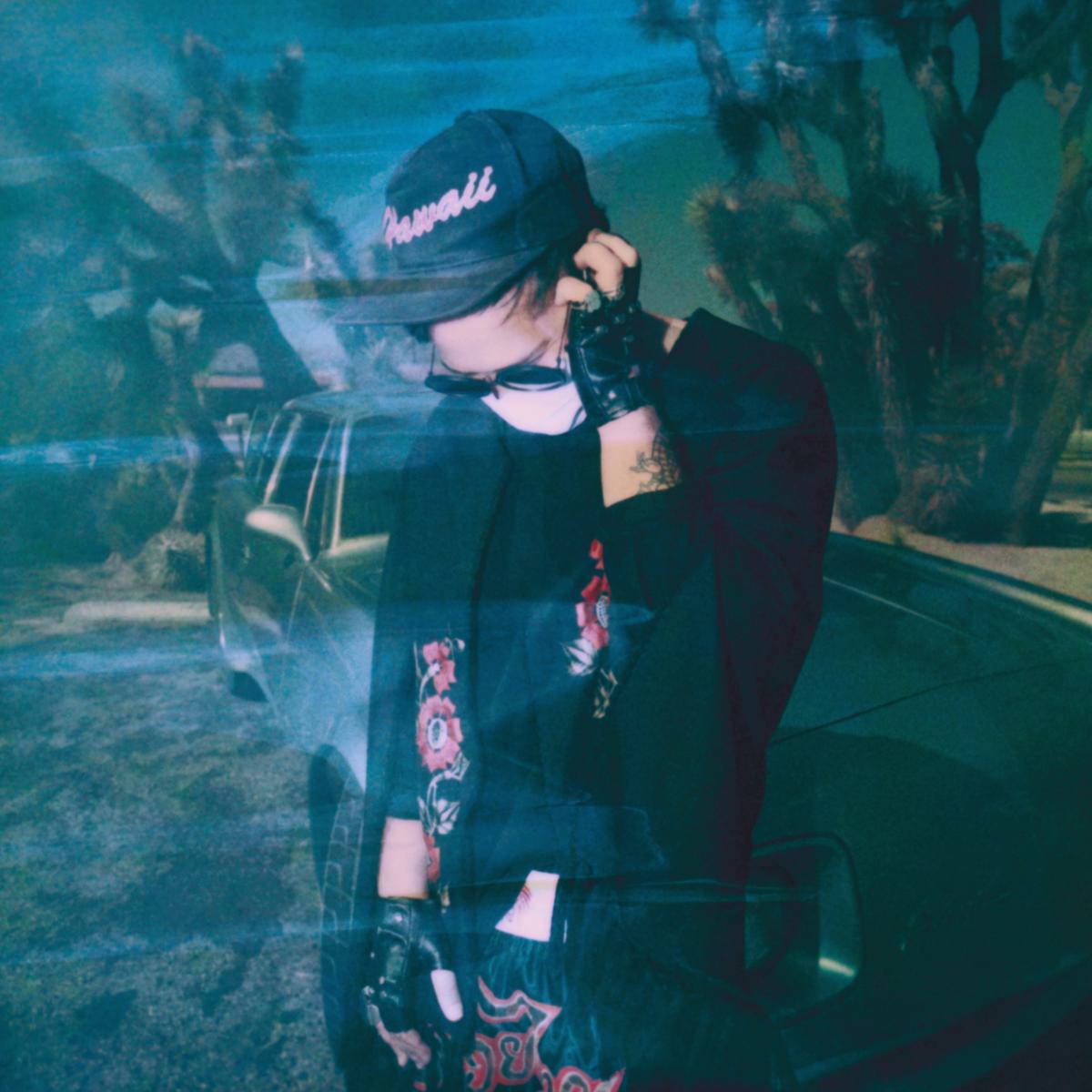 Unknown Mortal Orchestra preview next album with rowdy new single "American Guilt"
Unknown Mortal Orchestra are back with raucous new tune "American Guilt", the first taste of a new record from the Ruban Nielson-led outfit.
Rumours of the new LP surfaced this week after the band teased something on Instagram, and some eagle-eyed fans noted that a new release titled Sex & Food was in the works. As Beats 1's Matt Wilkinson confirmed, there is much more to come from UMO this year:
Unknown Mortal Orchestra. The new album is DONE:

Ruban @UMO: "Yeah, there's something. I guess I'm not allowed to be too specific about when it [the record] is coming out or what it's called. But it's finished - I can say that!"

Listen back @Beats1 https://t.co/DGmOj1gzHb pic.twitter.com/iKhv3w7TGe

— Matt Wilkinson (@w1lko) January 23, 2018
The band's new offering comes shortly after Unknown Mortal Orchestra's annual Christmas mega-jam (this one stretched to a hefty 28 minutes). Any new release would follow 2015 LP Multi-Love.
As well as the new noises, Unknown Mortal Orchestra have announced a new run of tour dates across Europe and North America, including a handful in the UK in May.
Tickets for the upcoming shows are on sale from 26 January.
Find out more.