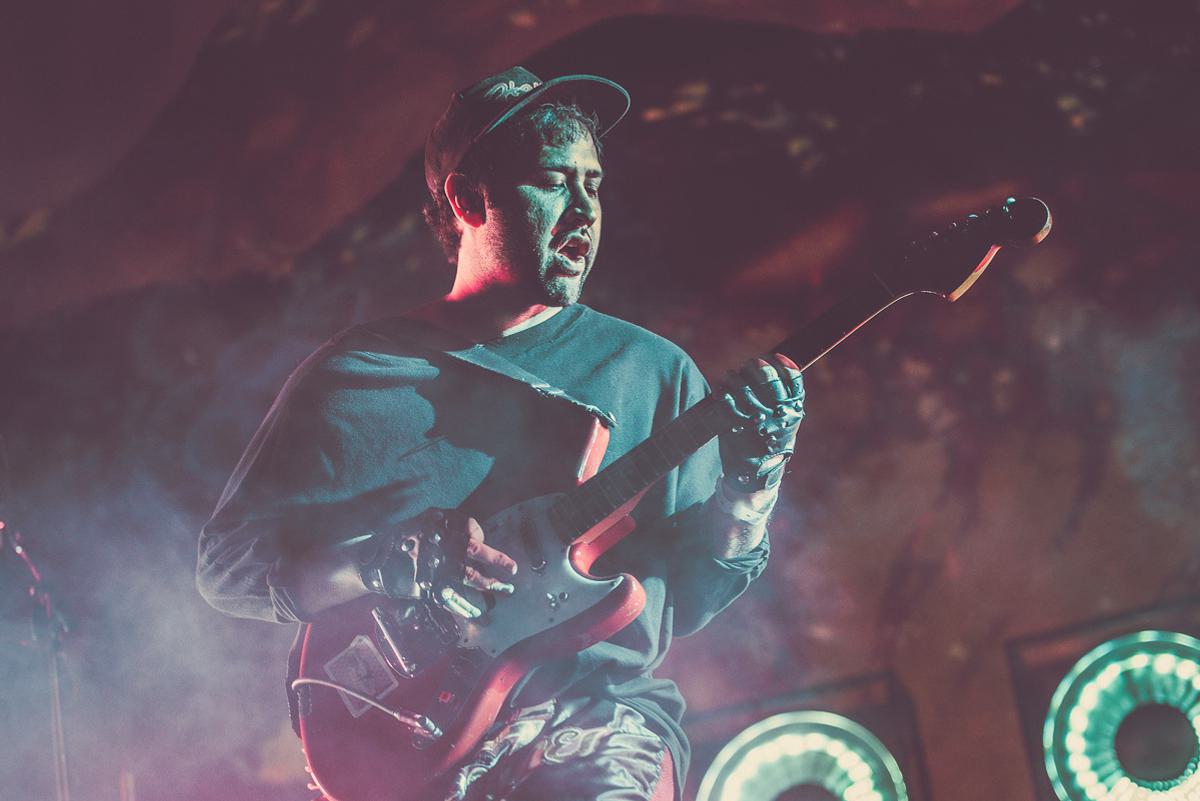 Unknown Mortal Orchestra release new 28-minute track
Unknown Mortal Orchestra have shared "SB - 05", a new 28-minute instrumental track/mix continuing their annual festive series.
The lengthy ode comes from Ruban Nielson and brother Kody (who also works as producer Silicon), with father Chris Nielson on flugelhorn and cover art by Neil Krug.
"SB - 05" is the fifth festive offering UMO have shared, following last year's "SB - 04" and "SB - 03" before that.
Unknown Mortal Orchestra and Silicon both last released albums in 2015 - the former droppingl Multi-Love, and the latter unveiling Personal Computer.