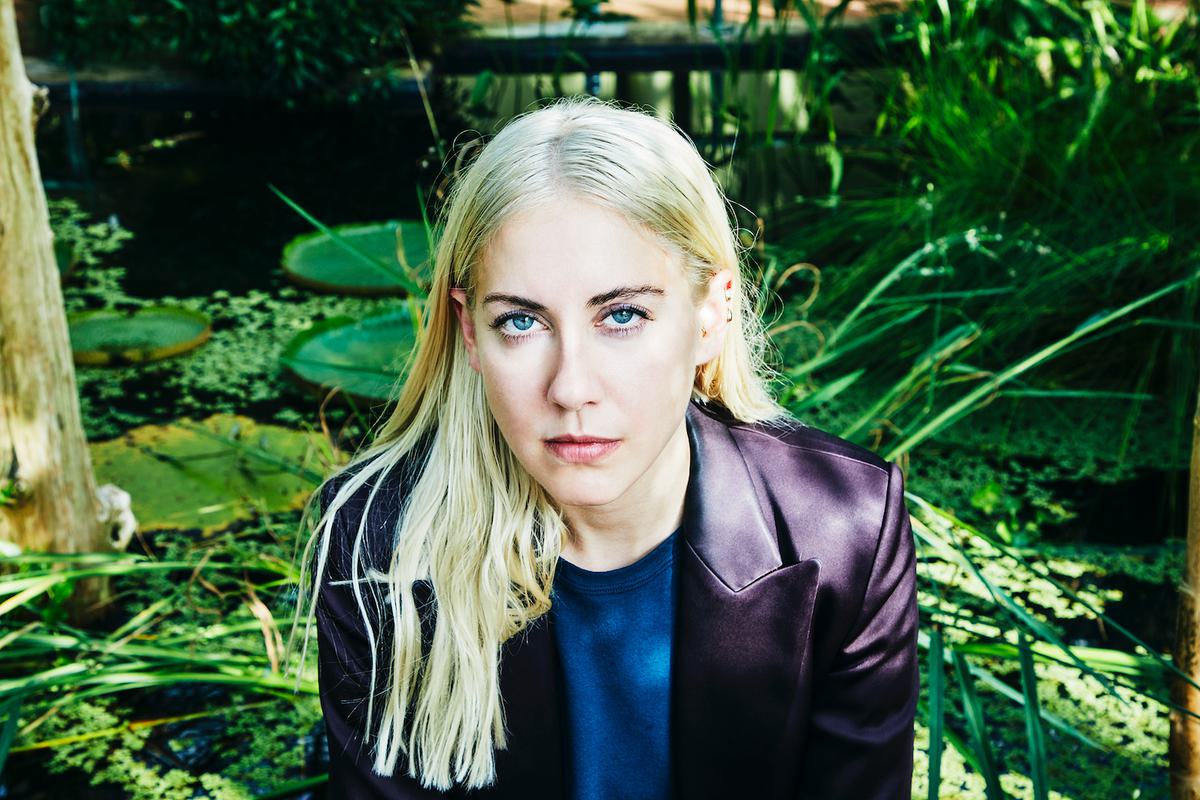 Torres shares tender new track "Gracious Day"
Torres has shared new single "Gracious Day", the second single to be lifted from her fourth album Silver Tongue.
"Gracious Day" follows on from October's lead single "Good Scare".
Speaking about the new single, Torres says, "My girlfriend was trying to leave me. I basically wrote this song for her from the valley of the shadow of death, desperate that she might give me another chance - it worked. I felt like Ebenezer Scrooge after he wakes up on Christmas morning."
Silver Tongue will be the first album from Mackenzie Scott, aka Torres, since 2017's Three Futures, and is Scott's first self-produced LP.