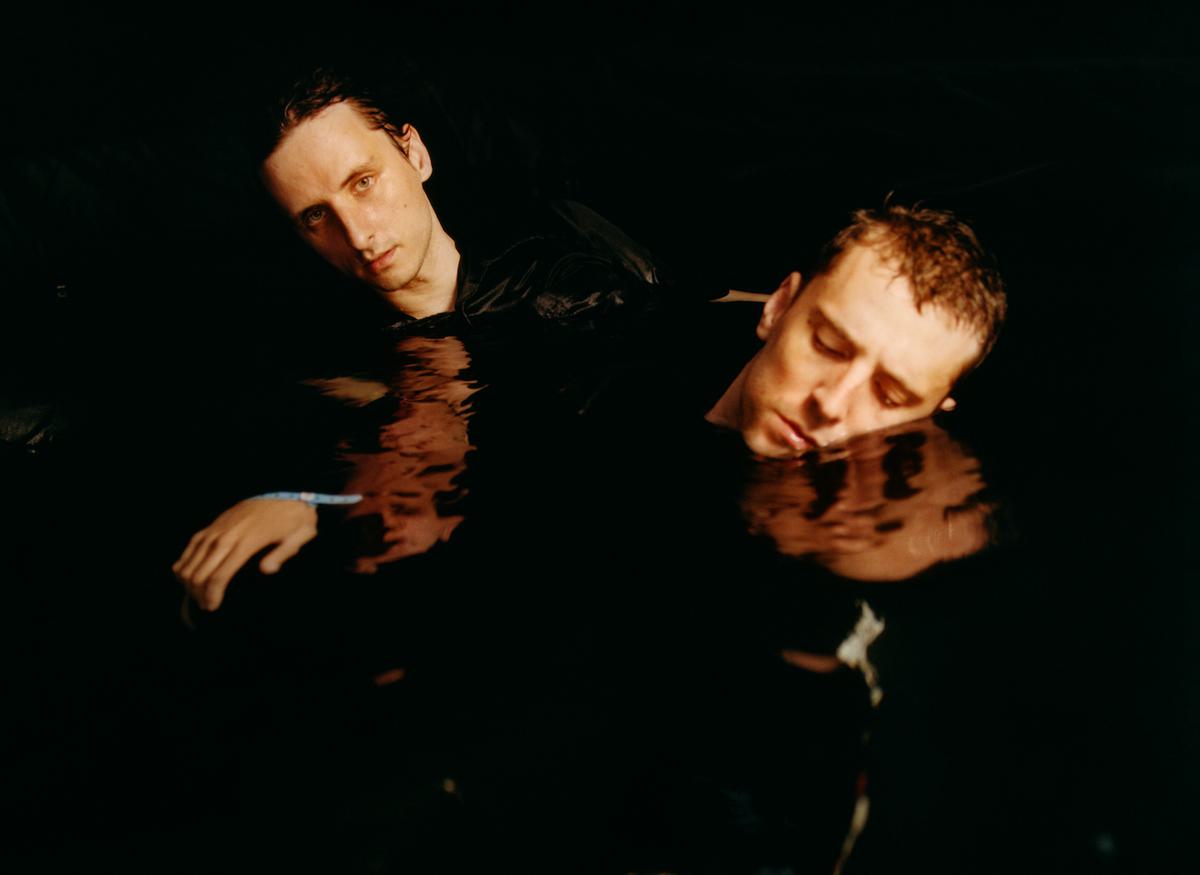 These New Puritans float in the unknown on ominous new track "Anti–Gravity"
Brother duo These New Puritans return with "Anti-Gravity", another menacing taste of their forthcoming Inside The Rose record.
The Barnett brothers have revealed the hypnotic and doomy "Anti-Gravity", which is inspired by poet William Blake's quote, "The imagination is not a state, it is human existence itself".
Jack Barnett says "Anti-Gravity" is about "a person or moment suspending your disbelief and bending the rules of the world". George Barnett adds, "Irony won't save you from anything".
"Anti-Gravity" is the third single to be shared from Inside The Rose, after last month's title-track, and 2018's "Into The Fire".
Inside The Rose is the Barnett brothers' first album in nearly six years, after 2013's Field of Reeds.
Writing sessions for the new record began back in 2015. The brothers recorded Inside The Rose between Southend-on-Sea, Berlin, and London, before being mixed in LA. Jack Barnett adds, "The songs are about beauty, transcendence, desire, oblivion, ecstasy and eyes."
"Anti-Gravity" is out now. Inside The Rose drops 22 March. These New Puritans will play The Dome in London on 17 April as part of their UK and European tour.
Find out more
.