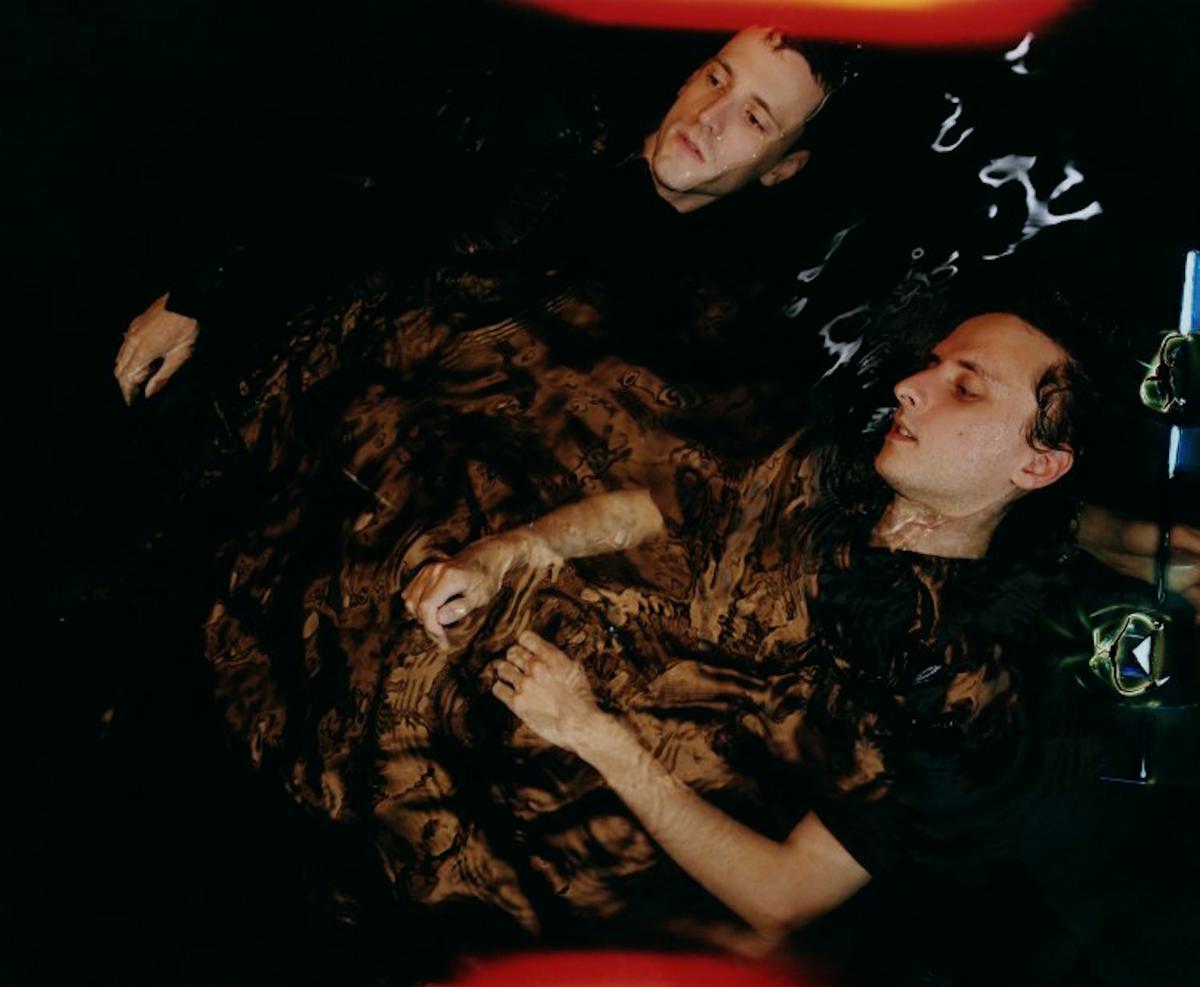 These New Puritans reveal first new track in five years "Into The Fire"
These New Puritans return after five years with new track featuring Current 93's David Tibet, "Into The Fire".
"Into The Fire" marks the first new track from These New Puritans since their 2013 record Field of Reeds.
Having reverted to a brother duo of Jack and George Barnett, These New Puritans recruited Current 93's David Tibet for their new track.
Speaking to The FADER, Jack Barnett said of their new track, "It's about letting someone or something completely consume you. About searching for things beyond your normality. When we programmed the drum part, it seemed like it would be impossible to play. But we worked on it for a few days and gradually the impossible became possible."
Having began writing new material back in 2015, the duo decided to record and complete their upcoming project in Berlin after Jack Barnett moved there.
Speaking about their new material, the Jack Barnett explains, "The new music is much more primitive. We want to make our music as direct and as powerful as possible - straight to the nervous system."
George Barnett adds, "We wanted this to be about us working together on something really pure and progressive. The melodies and Jack's voice are much more important this time around."
The new track arrives a decade after their debut album Beat Pyramid.
"Into The Fire" is out now. A a limited edition coloured 7" vinyl will be available from 25 January 2019.
Find out more
.