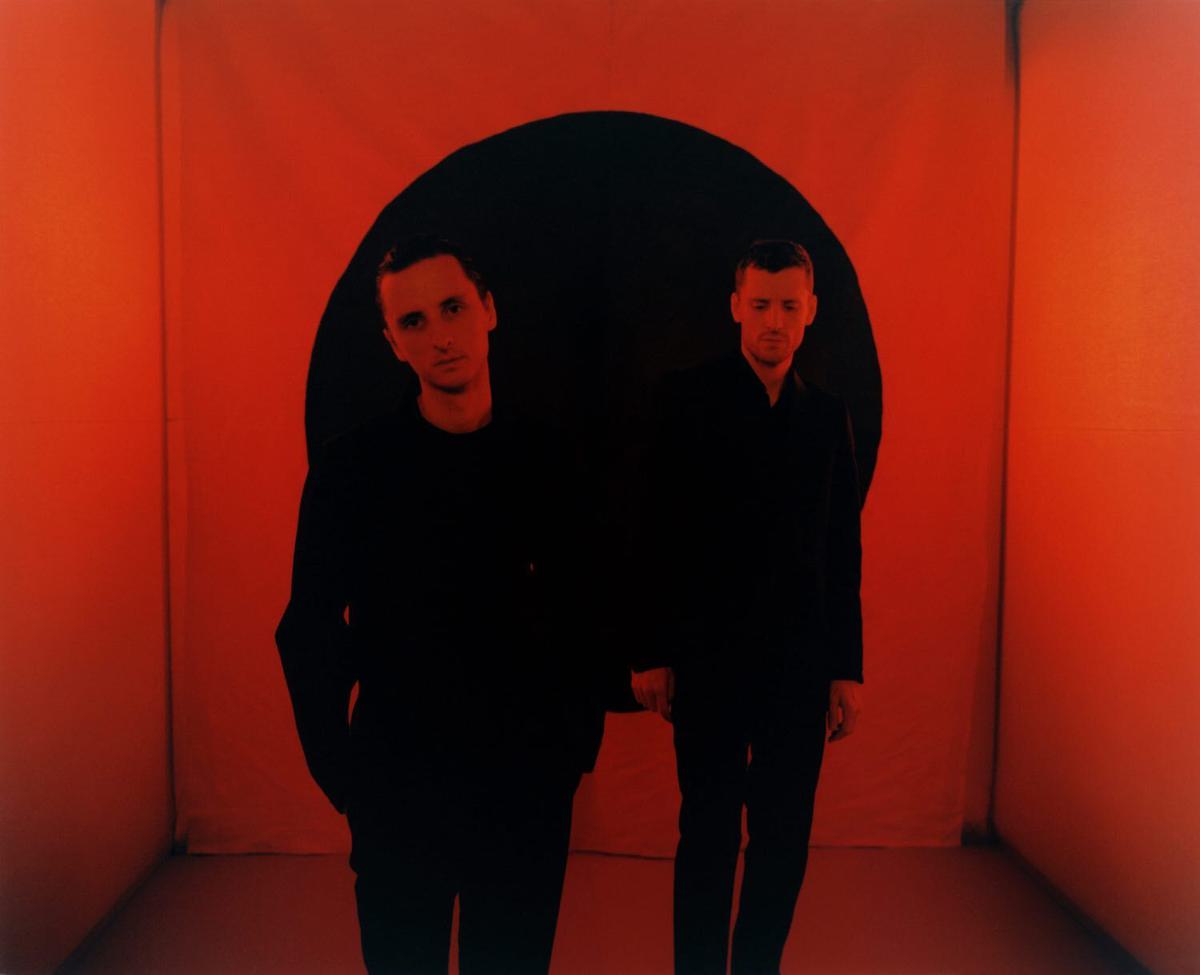 These New Puritans announce new album with foreboding single "Inside The Rose"
These New Puritans return with news of their fourth album Inside The Rose, announced alongside the foreboding title-track.
In November 2018, the Southend-on-Sea brother duo returned with their first new music in five years, "Into The Fire".
Two months on and These New Puritans reveal details of their fourth full-length Inside The Rose, alongside sharing the title-track, nearly six years on from their last record, 2013's Field Of Reeds.
Writing sessions for the new record began back in 2015. The brothers recorded Inside The Rose between Southend-on-Sea, Berlin, and London, before being mixed in LA.
Jack Barnett of the band elaborates, "The songs are about beauty, transcendence, desire, oblivion, ecstasy and eyes."
He adds, "I want to go beyond myself and my time. That's the art I like. Whether it's Francis Bacon or William Blake. You fail, inevitably, but that's the challenge."
Tracklist:
Infinity Vibraphones
Anti–Gravity
Beyond Black Suns
Inside The Rose
Where The Trees Are On Fire
Into The Fire
Lost Angel
A–R–P
Six
"Inside The Rose" is out now. Their fourth album Inside The Rose arrives 22 March. These New Puritans will play The Dome in London on 17 April as part of their UK and European tour.
Find out more
.