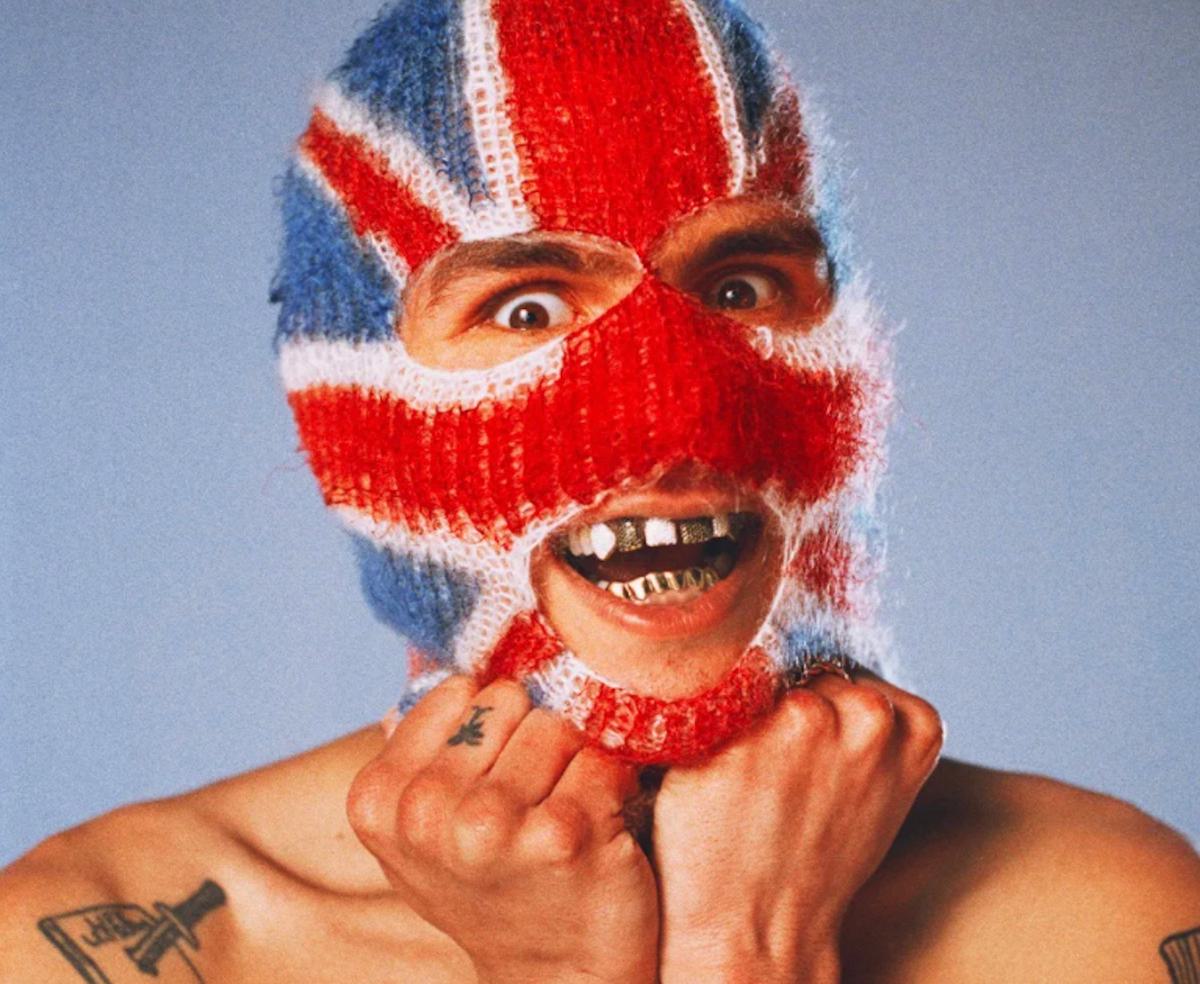 slowthai samples The 1975's Matty Healy on surprise single "ENEMY"
slowthai has dropped a surprise track titled "ENEMY", and it features part of a speech made by The 1975's Matty Healy at the NME Awards show in February.
"ENEMY" is slowthai's first new music of 2020, and in parts it highlights some of his mistakes - including that time he went from hero to zero at the NME Awards.
The track opens with a sample of The 1975's Matty Healy from the same NME Awards show, in which he says, "Everyone send your thoughts to Slowthai, fuck knows where he is but God bless the boy…"
slowthai's new outing also features a robotic voice towards the end of the track that says, "slowthai, you have officially been cancelled."
In February, slowthai opened up about his experiences with ADHD on social media.
slowthai's first single of 2020, "ENEMY", is out now.