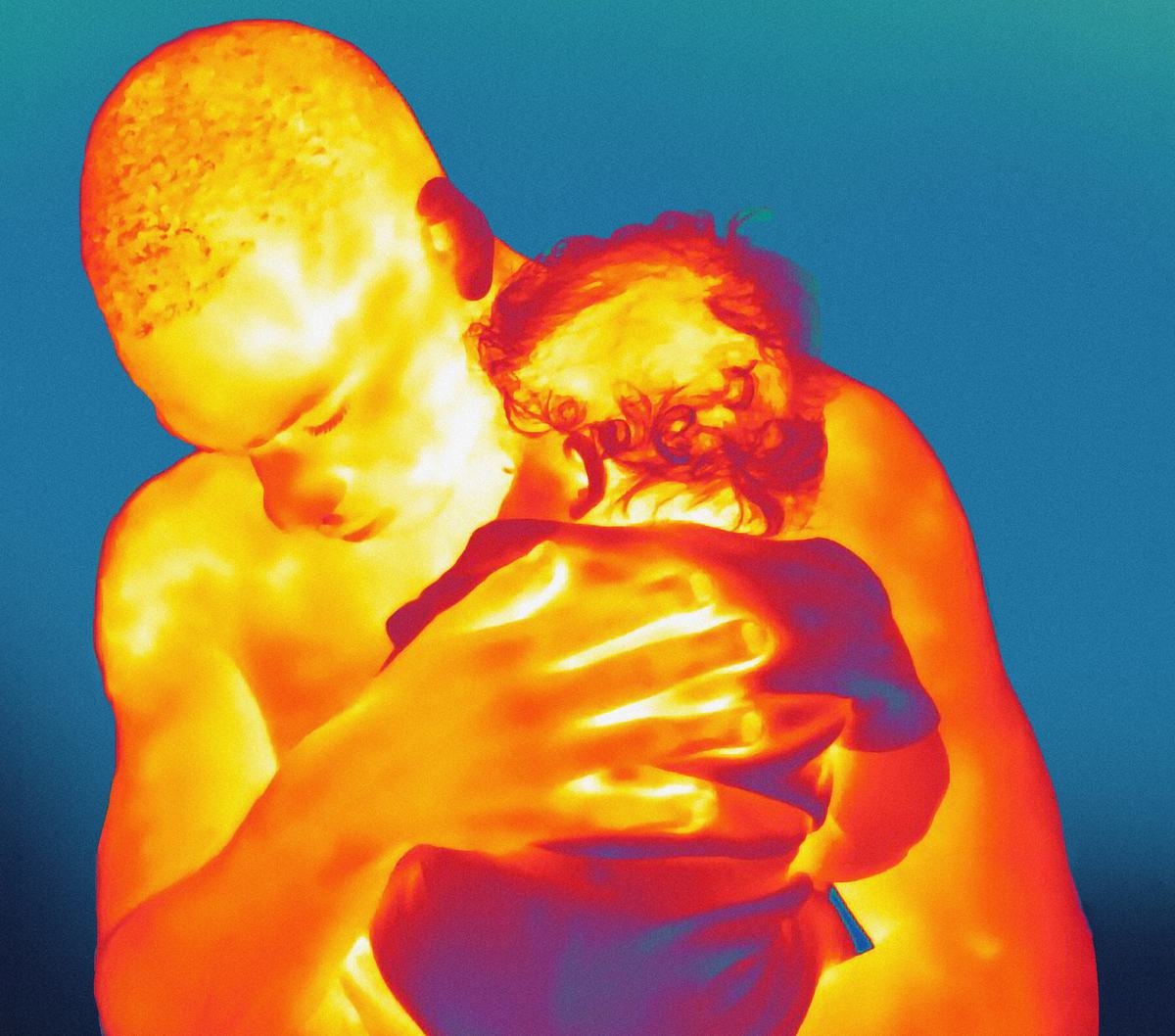 Skepta makes comeback with cold new single "Bullet From A Gun"
Skepta has dropped the first new single from his upcoming Ignorance Is Bliss record, "Bullet From A Gun".
Arriving after Wiley diss "Wish You Were Here" and Octavian's "BET" remix, Skepta's new single "Bullet From A Gun" is the first taste of his highly-anticipated album.
Ignorance Is Bliss is Skepta's first album since 2016's Mercury Prize winning album Konnichiwa.
Offering some wisdom about his new record, Skepta says, "The internet is making everything and everyone politically correct but that takes away the artistry. Ignorance Is Bliss deals with the yin yang of Life. True Skepta, saying it exactly how it is."