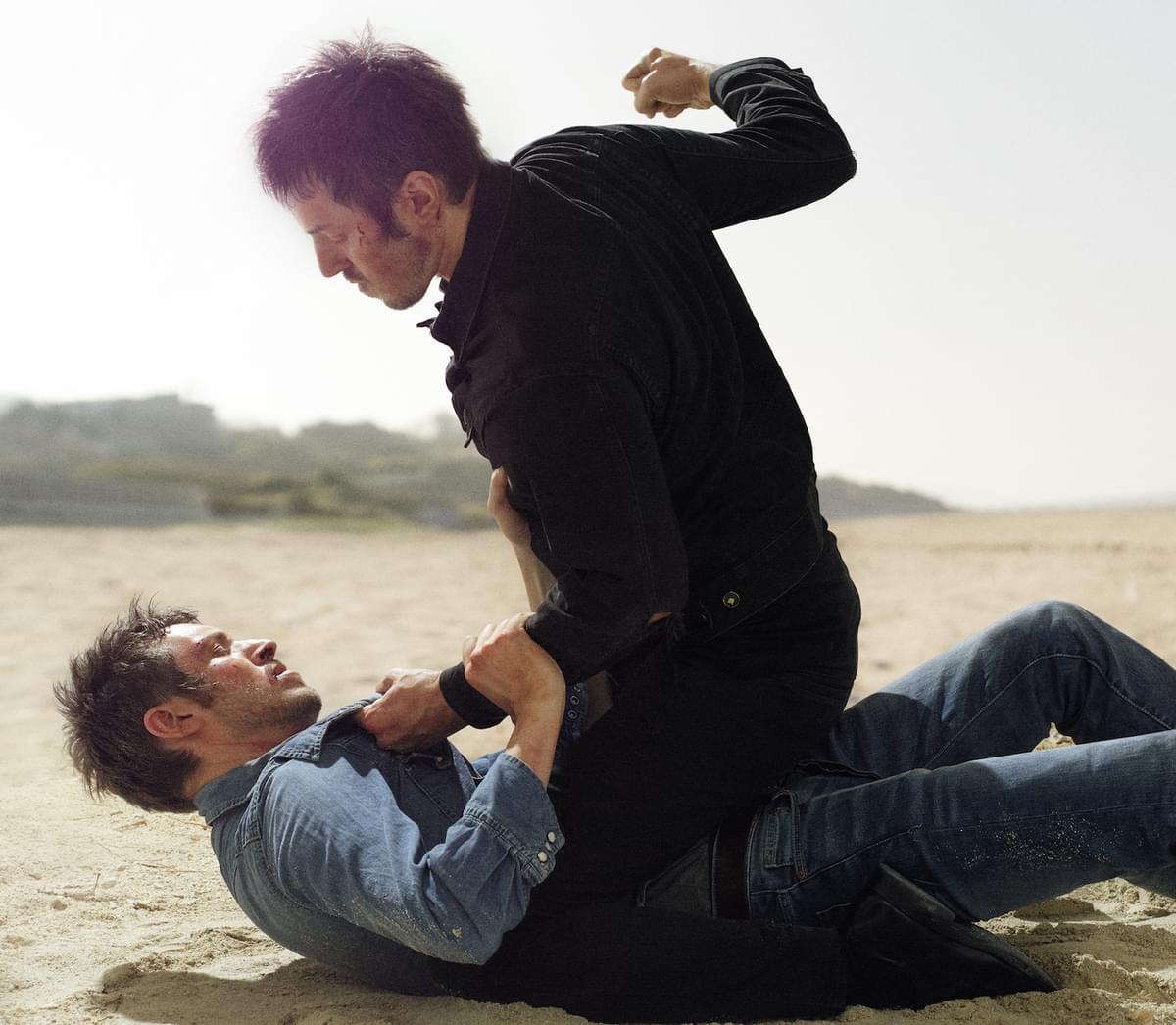 SebastiAn teams up with Bakar for new single "Sober"
SebastiAn has teamed up with Bakar on new single "Sober", lifted from his forthcoming second album Thirst.
"Sober" is the fifth single to be shared from SebastiAn's Thirst record, after "Thirst", "Run For Me", "Beograd", and Mayer Hawthorne collaboration "Better Now".
The French artist says of his new collaboration with Bakar, "I'm thrilled to have Bakar on my new single because he has the best communicative energy in the whole world. Making the track together was a breeze; he's so easy to work with, I love his instinctive intensity."
Bakar adds, "Working with SebastiAn has been a great progression for me, a dream of mine too. We started working on music for my LP and once I learnt that he was working on a follow-up album I instantly wanted to be involved! I feel honoured that he brought me into his world."
"Sober" is Bakar's first feature since releasing his Will You Be My Yellow? EP last month.
SebastiAn's Thirst album will follow his 2011 debut Total, and will feature collaborations with Charlotte Gainsbourg, Syd, Allan Kingdom, Sunni Colòn, and more.
"Sober" is out now. SebastiAn's Thirst album will be released 8 November via Ed Banger Records / Because Music.
Subscribe for news and competitions