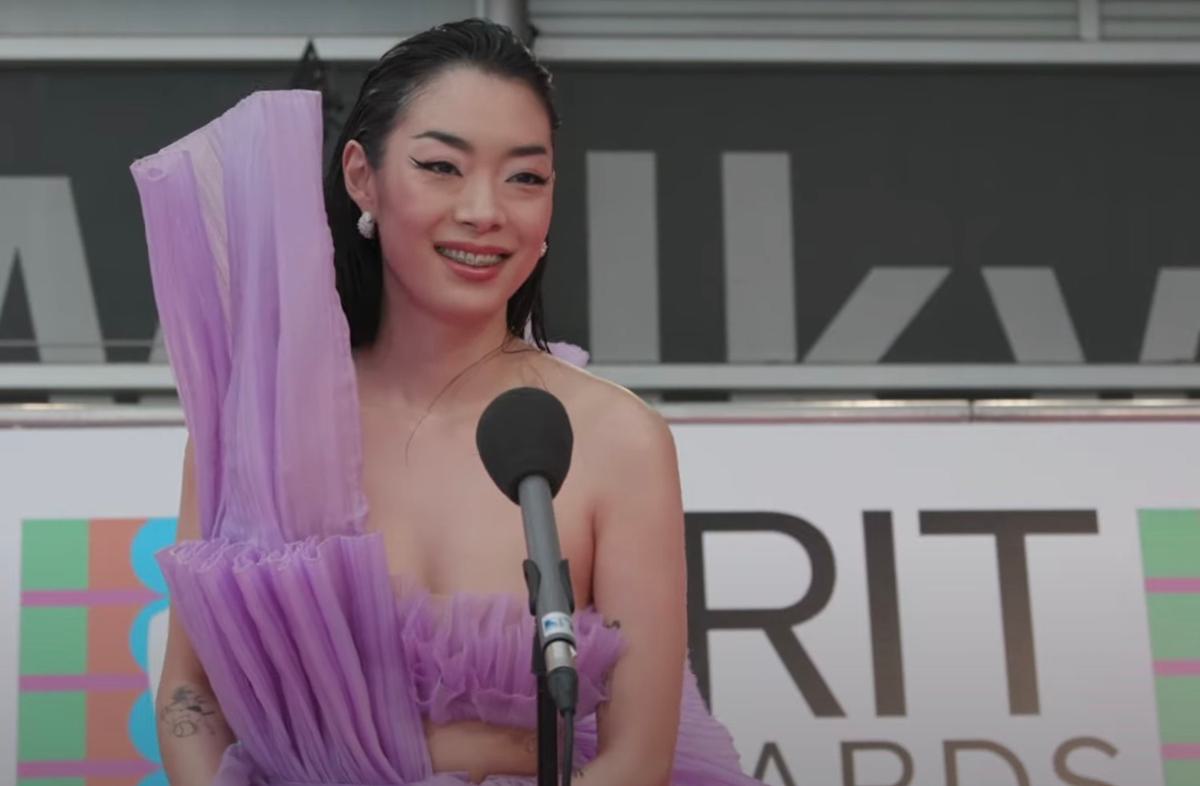 Rina Sawayama says she's "done my bit" on upcoming Chromatica remix album
Rina Sawayama has confirmed that she's "done my bit" on the upcoming Chromatica remix album being put together by BloodPop.
Last month BloodPop teased fans with the possibility of a remix of Lady Gaga's Chromatica album on Twitter, and names including Rina Sawayama, Charli XCX, Doss and more have been mentioned in relation to the remix album since then.
Over the weekend BloodPop confirmed Dorian Electra will feature on the remix album, and at last night's (11 May) BRIT Awards, Sawayama confirmed that she's "done my bit", adding, "it's in the works."
Sawayama continued, "It's a song that's hard to sing with my new braces."
When the interviewer speculates over the possibility of the song being "Alice", Sawayama responded, "My "s's" are actually fine, it's my "f's". They're a bit weird, so i'll leave you with that."
On whether it could be "Free Woman" instead, Sawayama adds, "I don't know, I don't know, there's a lot of "f's" in the song."
.@RinaSawayama teases that she has already recorded the vocals for a remix of @LadyGaga's "Free Woman" for a Chromatica Remix album:

"I've done my bit... let's just say that. It's in the works."

pic.twitter.com/0M9caiz2yK

— Pop Crave (@PopCrave) May 11, 2021