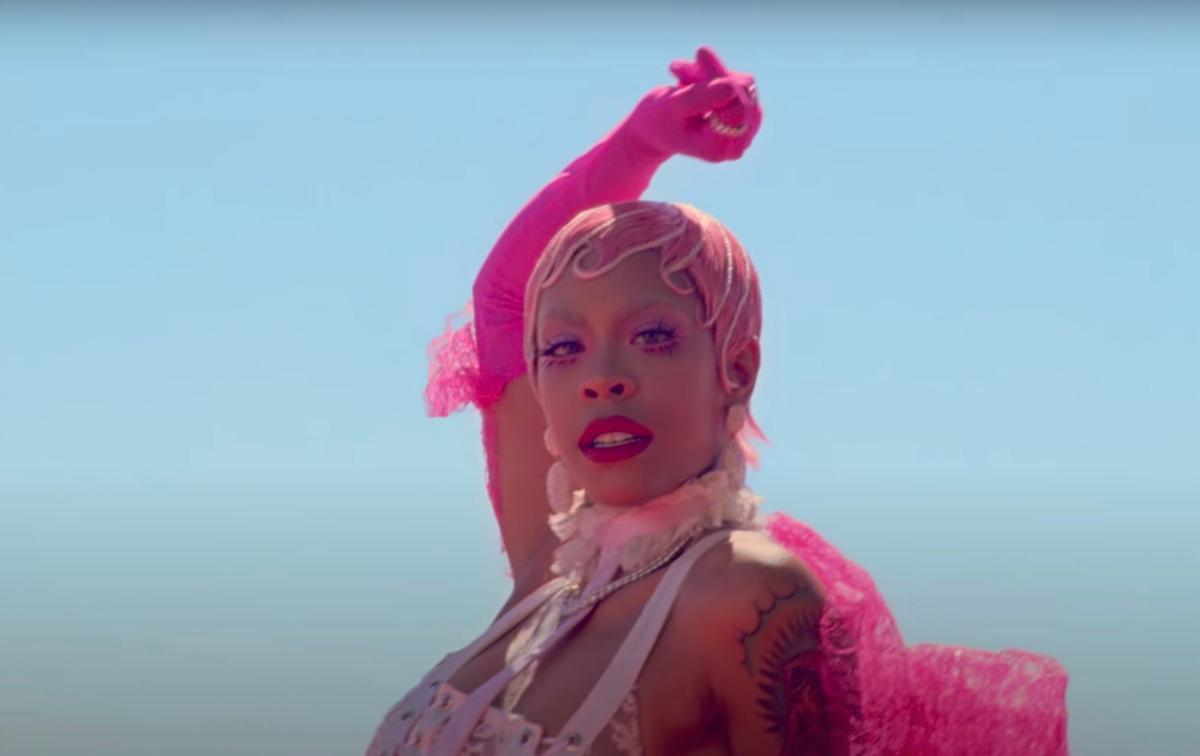 Rico Nasty is teasing something called Rx for this summer
Rico Nasty has uploaded a teaser image for something called Rx that is dropping this summer.
Over the weekend Maryland rapper and singer Rico Nasty shared an image of some glowing pills and two containers in a hand with the label featuring her name and the words "Rx Pharmacy" at the top.
Rico Nasty captioned the post: "Rx. This summer" and tagged the artist karli fetz. Fetz reposted the on Instagram too, and in the comments, one fan wrote, "is it an ALBUM??", leading fetz to respond with the eyes emoji.
View this post on Instagram
The rapper is yet to confirm if Rx is an album or not, and if it is, it'll follow last year's debut album Nightmare Vacation.
Last week it was revealed that Rico Nasty will appear on the upcoming Fast & Furious 9 soundtrack on a song by NLE Choppa called "Speed It Up". The soundtrack will also include songs by Anitta, Skepta and Pop Smoke, and more.
Rico Nasty is yet to give more details on Rx.