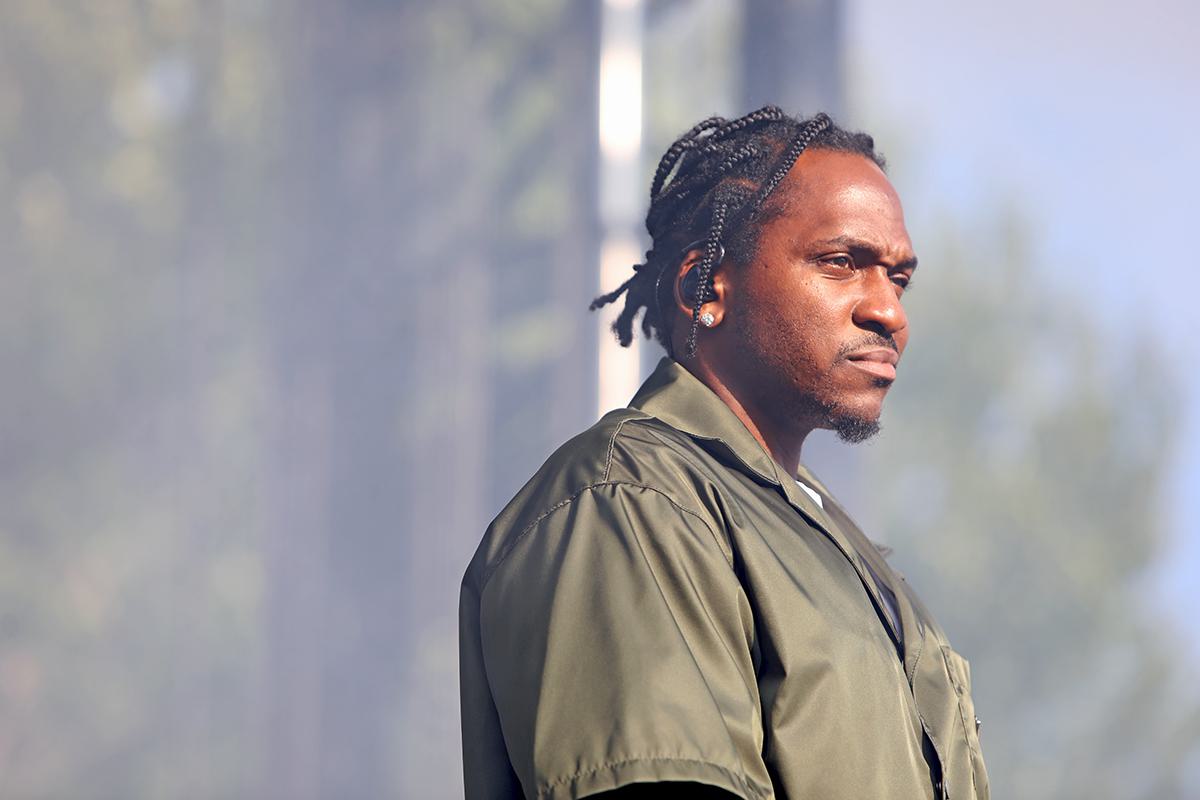 Pusha T denies rumours of a new Clipse album landing this year
Pusha T has shut down rumours of him releasing a new Clipse album with his brother Gene "No Malice" Thornton.
Kanye West first brought back Clipse in October for his JESUS IS KING track "Use This Gospel".
Since then, Clipse, the hip hop duo made up of Pusha T and No Malice, have confirmed that they'll play Pharrell's Something In the Water Festival in summer 2020.
Yesterday (1 January), an Instagram account posted a picture of Clipse, and wrote, "NEW YEAR. NEW CLIPSE ALBUM. 2020 PYREX VISION."
Pusha T responded to the album rumours in the comments, "Wishful thinking...but see y'all at Something In The Water for sure."
View this post on Instagram

NEW YEAR. NEW CLIPSE ALBUM. 2020 PYREX VISION #reupgang #theclipse #2020

A post shared by Got It 4 Cheap (@reupgangrecords) on Jan 1, 2020 at 3:06am PST